Well I received my Panther A after a huge amount of patience, and now find that I will be delayed in my beginning for assembly...
I've had delays in some renovations which will effect my start time...
Redoing the electrical in my garage and the subsequent milling machine purchase = gotta wait for the proper facilities... Sigh...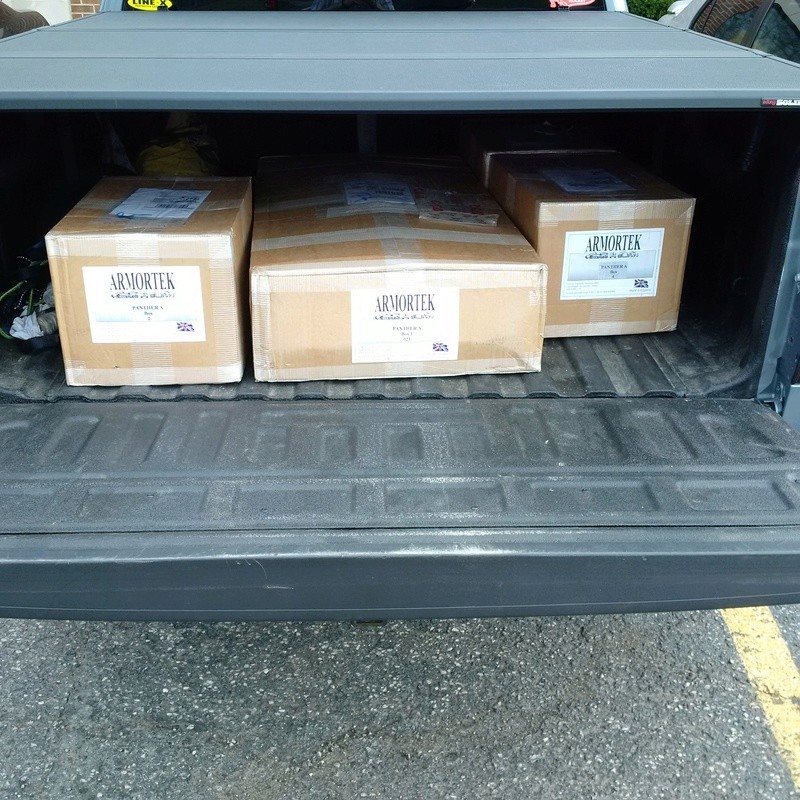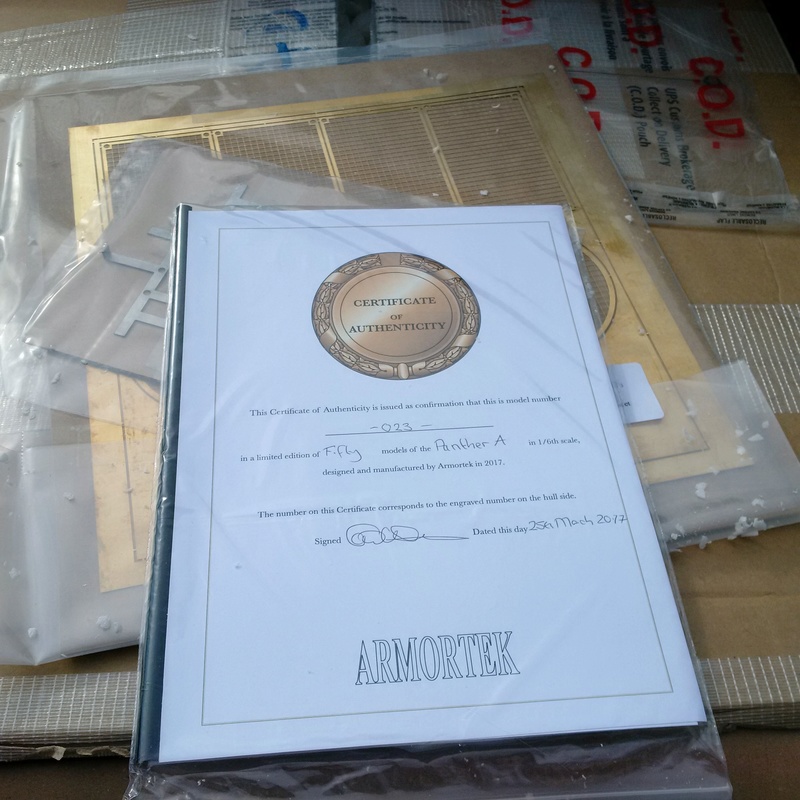 Number 23 of 50!
Now just waiting to grab the full motion/sound packs