Hi to all
Joe and I are always having Armortek Tank battles. This one comes from Rugeley Power Station.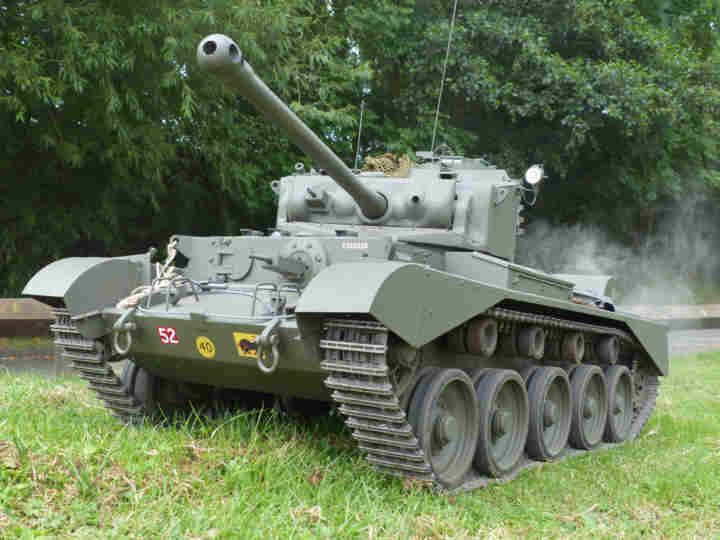 It's really a lake area for the model boat club which we are members but we like to impress the other boat club members by bring in the tanks every now and then.
The comets impressive speed runs rings round the KT and the 17 pounder with it's electronic bang, flash and recoil is extremley good even in sun light.
I had been using the 9mm rounds on the blank firer, but had to load up with 12 bore rounds to keep the Comet away. A lot of bang, a little flash, lots of smoke and alot of cleaning after 6 rounds.
Still, it's a crowd pleaser and we like to please that's what it's all about.
John