I decided to give my 2006 Sherman some attention. Its been neglected for too long. Perhaps I can finish it this year.
First up was some new commanders hatches from Alum. Along with some resin printed periscopes. Not 100% accurate but big improvement. Thanks for looking.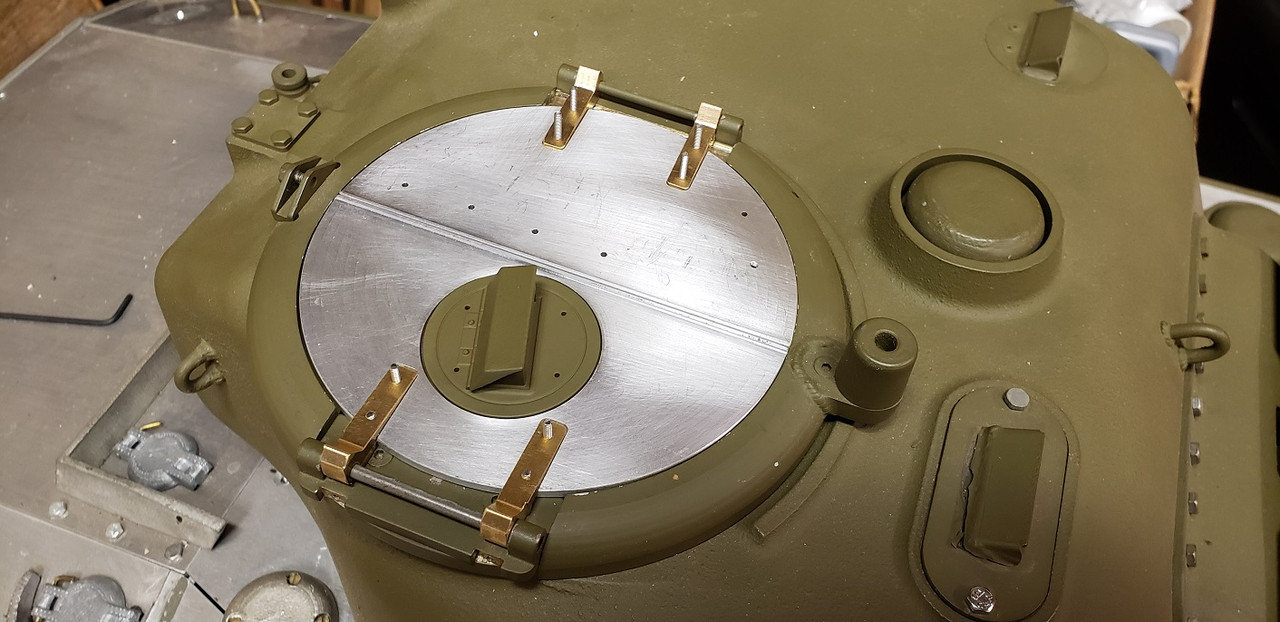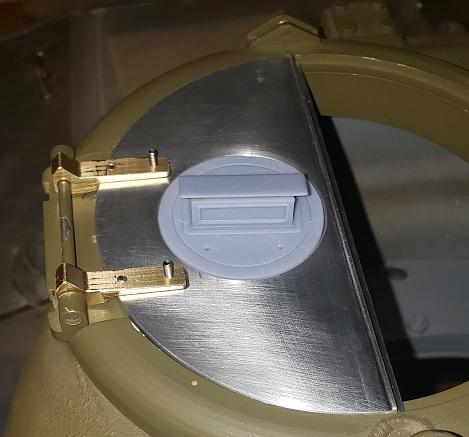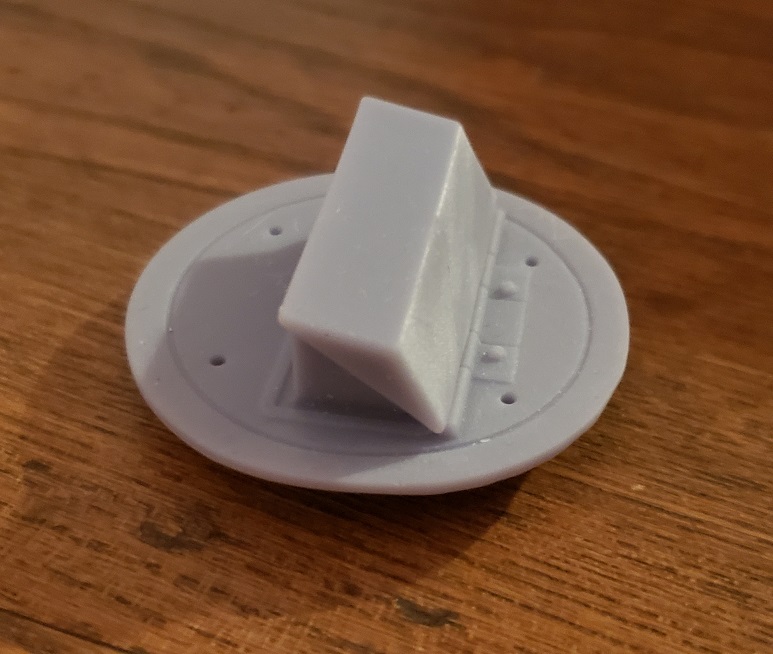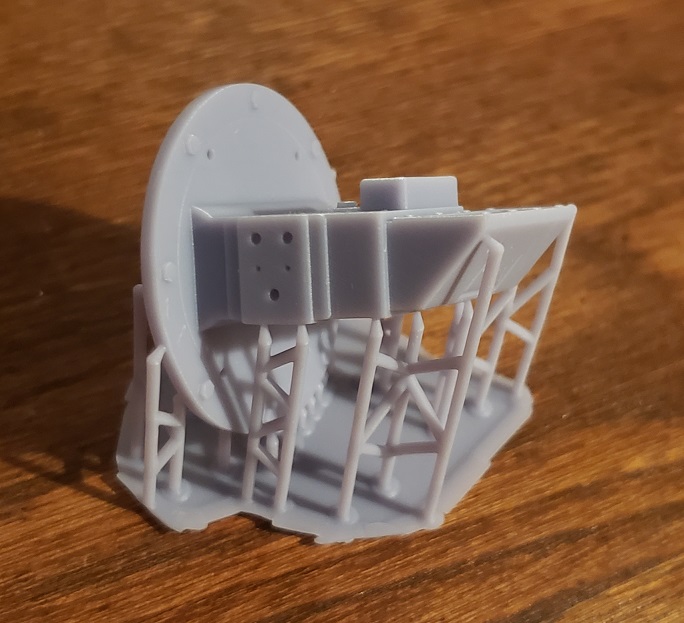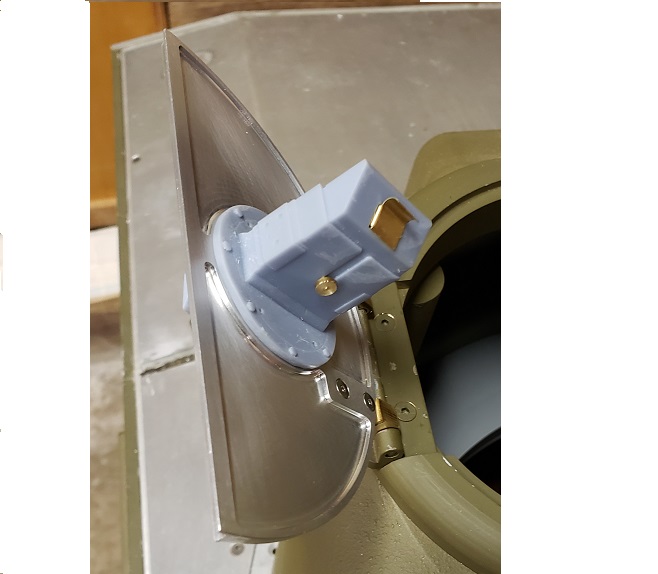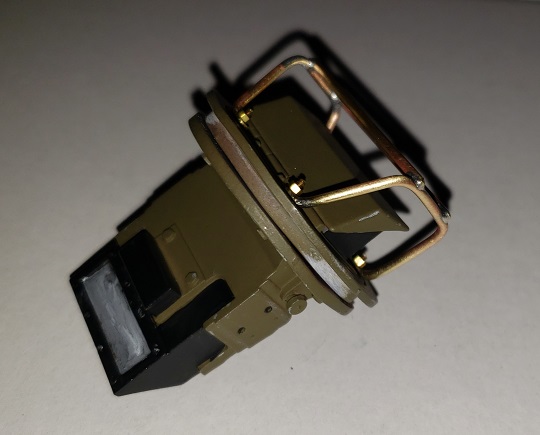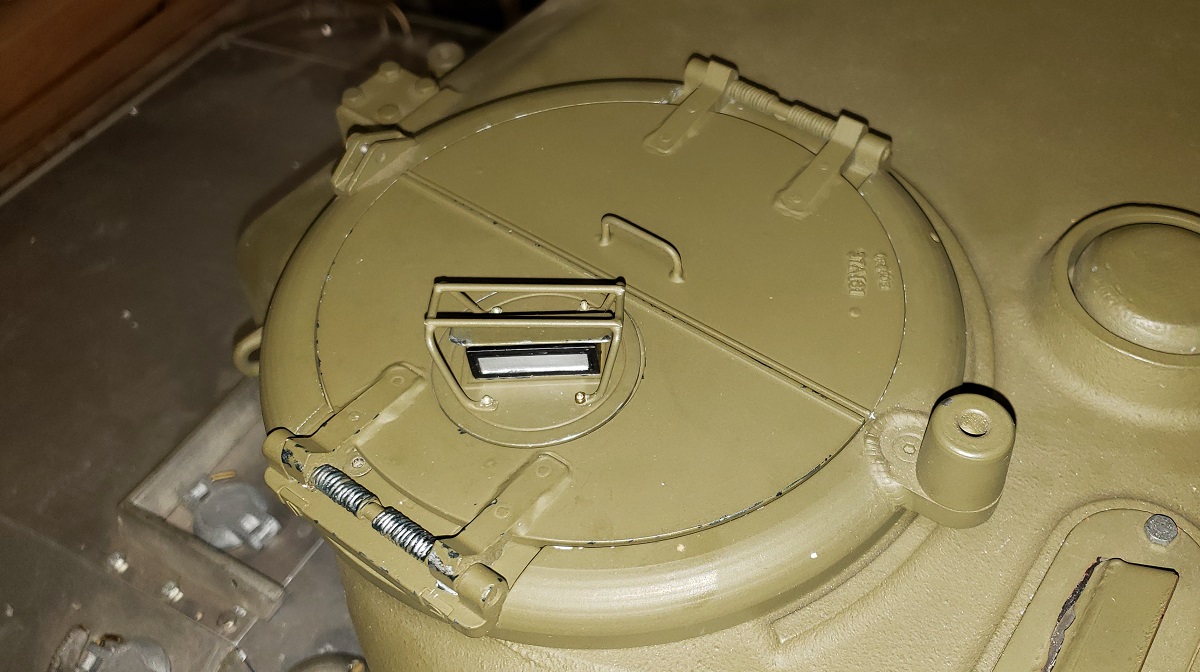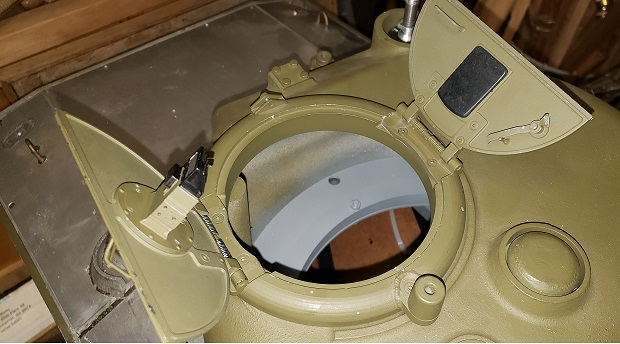 Printed some accessory gas cans...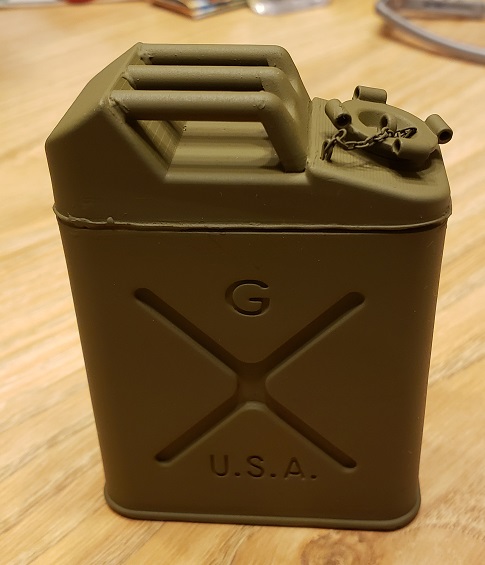 Hopefully more soon. Happy building....stay safe everyone.
B