Thanks fellas for the great comments. Stephen thanks for the compliment - from the detail master himself!
I think printing has its place. As Vince said another tool in the artists tool box.
Just in case anyone was wondering - here's a funny example of how 3D printing or CNC are definitely NOT push a button and get a part out. This part below is part of the Sherman hitch. I thought I would CNC machine it instead of paying $20-30 USD for the part printed in metal. I've been using CNC for about 10 year and am reasonably skilled, I can usually get the part made that works. I tried two different strategy - one 3D machining, one 2D machining (flat surfaces, straight edges). Either strategy, this part required machining on both sides of the material. Nine failed parts later (and 3 days of programming, machining and head scratching) and I still can't get a good part.
The top side is shifted in X from the bottom side by 0.5-1.0mm.
Finally on fourth day I got good results with 3D machining, so I made 3 just in case Mr Murphy comes back to visit. I think I would have been better off time wise to have printed it!
The CAD model, seems easy enough to machine right?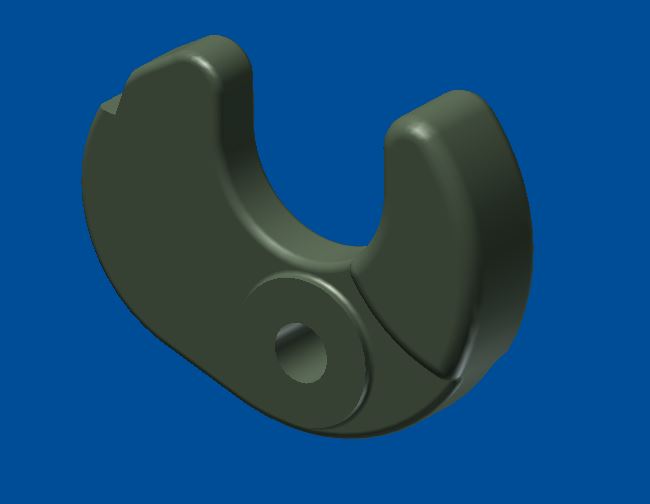 The fails, Some 2D machined, 1 part 3D machined (lower right):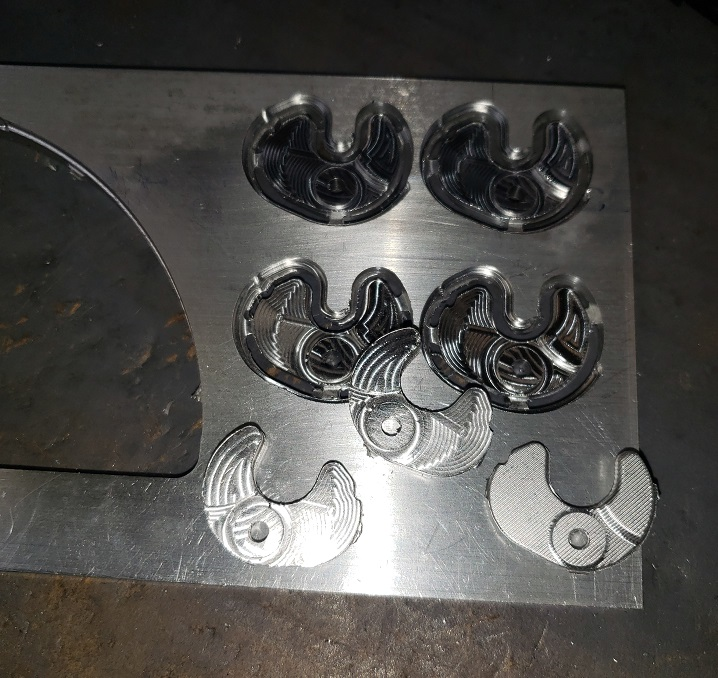 Finally a few good ones (3D machined):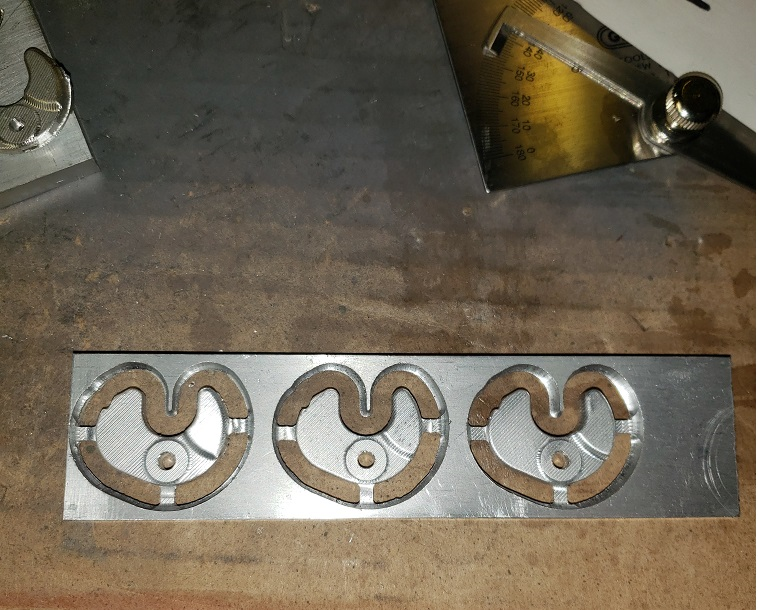 Definitely not a plug and play process. Printing is the same way. Lots of fails to get that one good part. But when you do - its sweet!
Cheers,
Bob