Third Tiger to start. I know I should finish the other 2 first but would like to get this off to a start as otherwise I will loose some parts.
This is not a kit as such but rather some components I have gathered together. I have almost all important components other than Wheels and suspension. The vehicle will be made from a combination of old and new kits with whatever modifications are required to make it fit together. I picked up many of the parts at the last factory open day The turret is the old cast version. The hull is mainly new release parts. Aluminium deck and ready to accept the latest wheel and suspension set up. I have no hull floor at present so eiter make one up or get one alongwith wheels and suspension. I have a spare set of tracks unused that I picked up a few years back.
I will also add many of my own upgrades. New front mudguards already on and working on the rear. Cupola viewports almost ready so looking forward to upgrading that also. I even have a spare to work on.I have a couple of sets of the old rear deck grills but will need to make a new suport.
Here are some photos.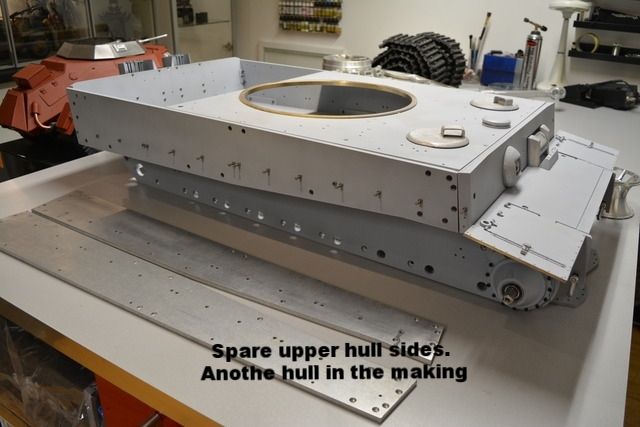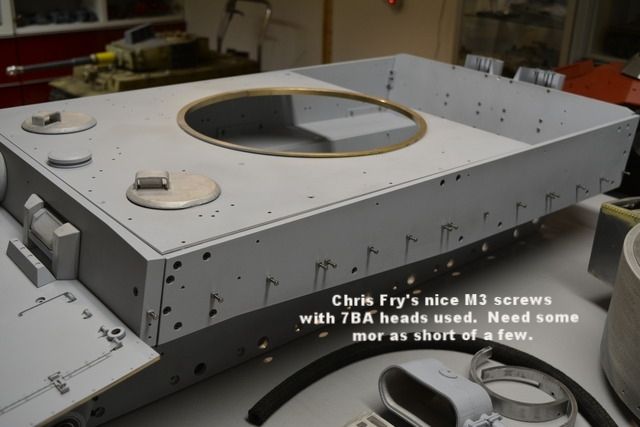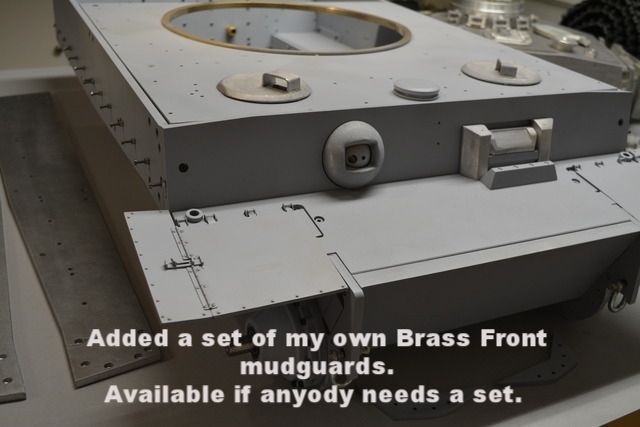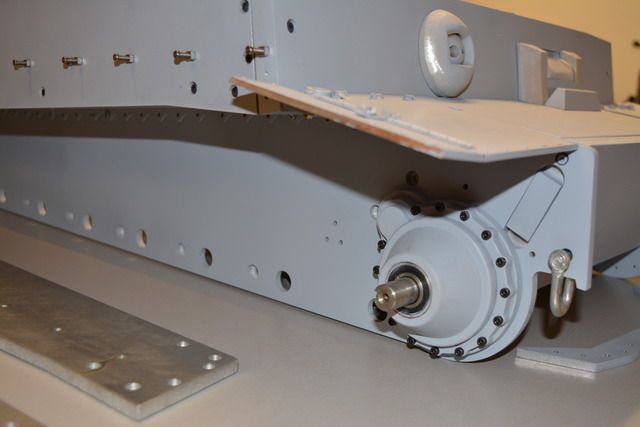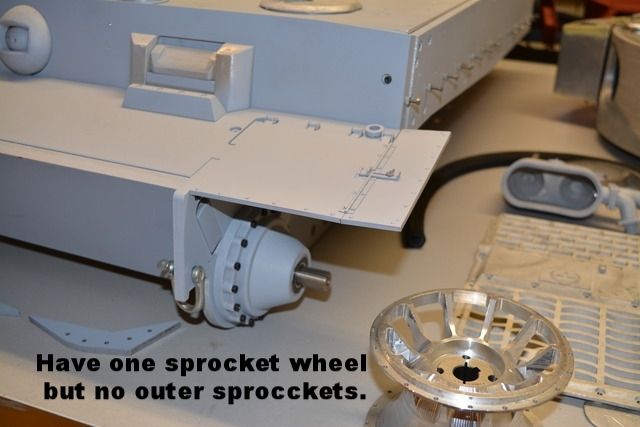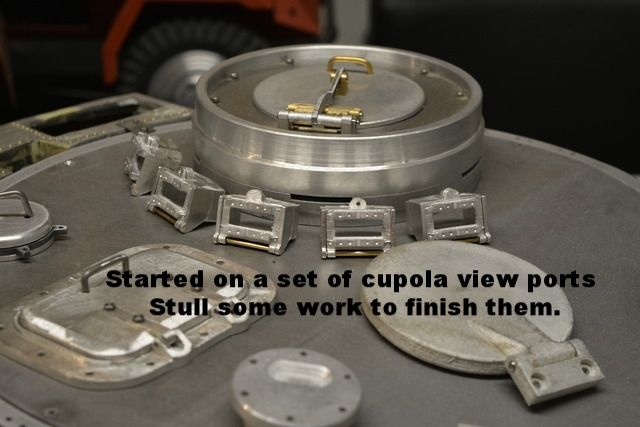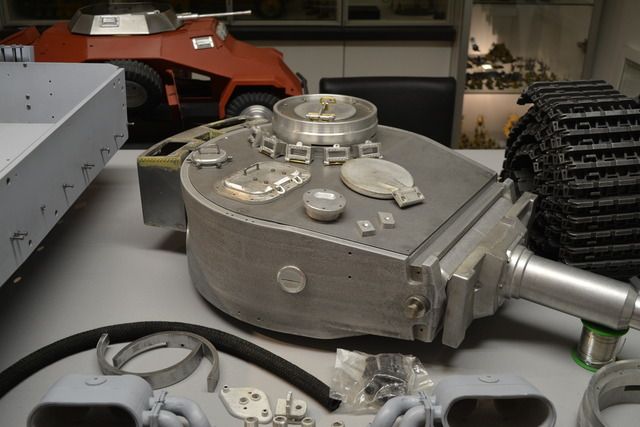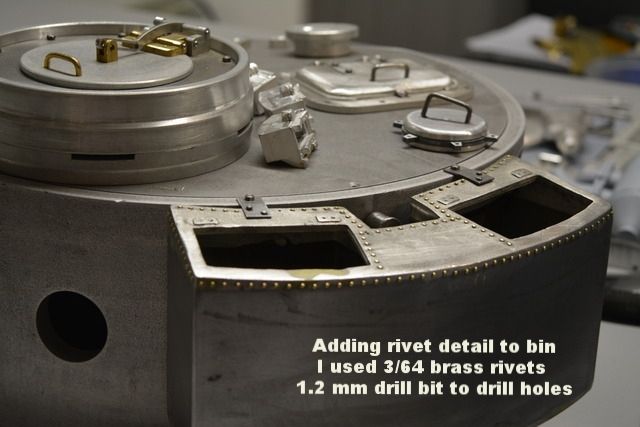 Missing side skirts. Intrested if anybody has a set lying around.