My base coat was dunkelgelb by zibmilitaria.de. Good coverage from 440 ml spray cans. Now adding some shading and highlights.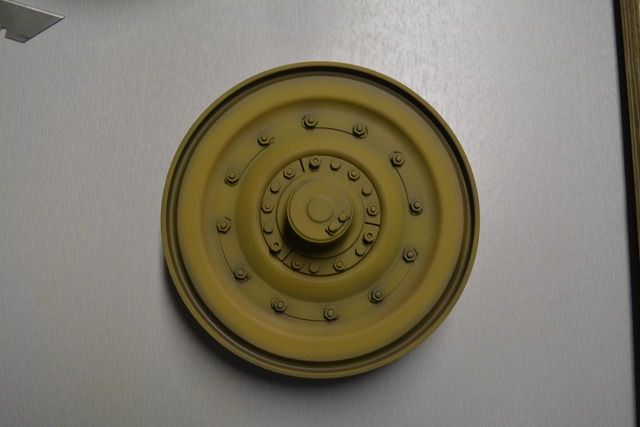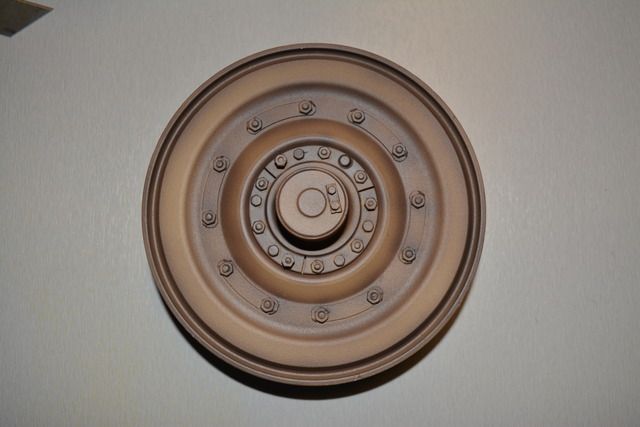 I had made an attempt to record the various build up of layers of colour but somebody thought it would be a good idea to save the photos and clear the card. No idea where the photos are gone. What a waste of time.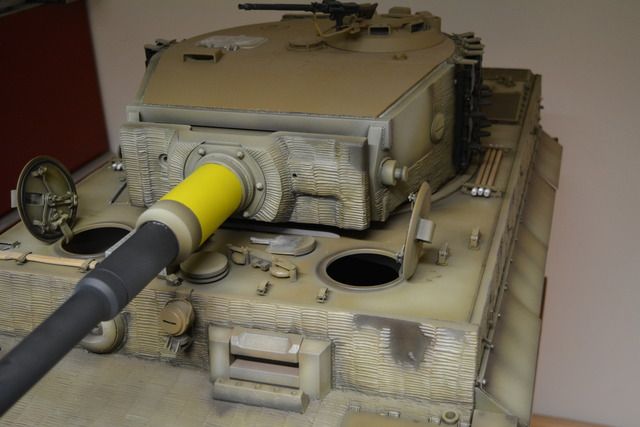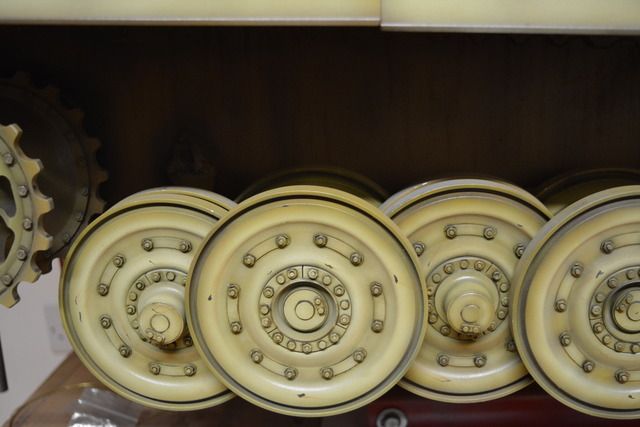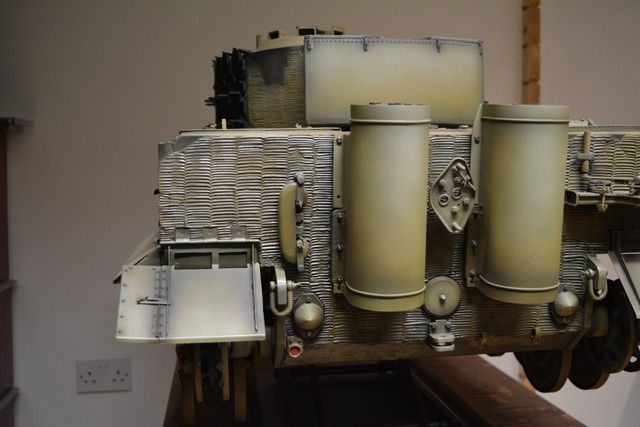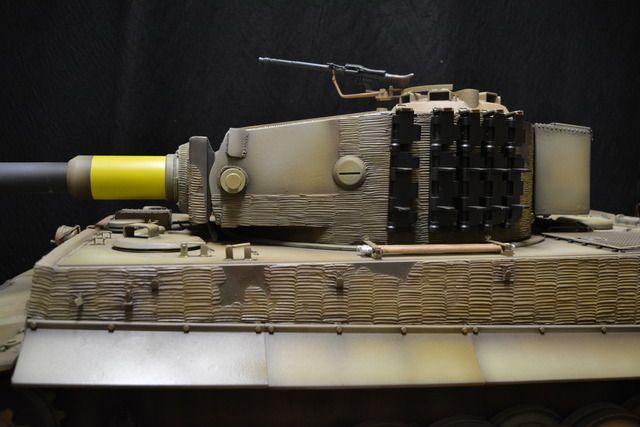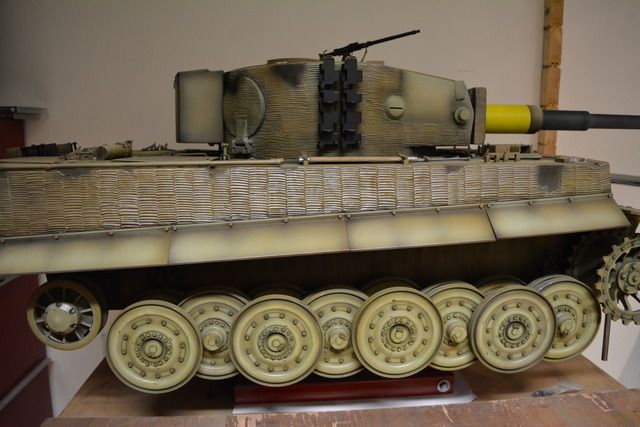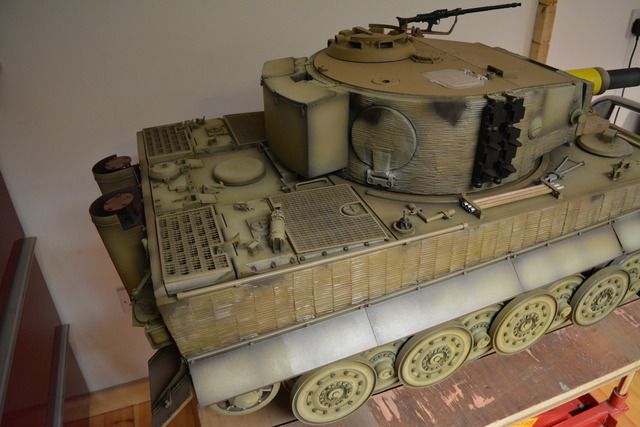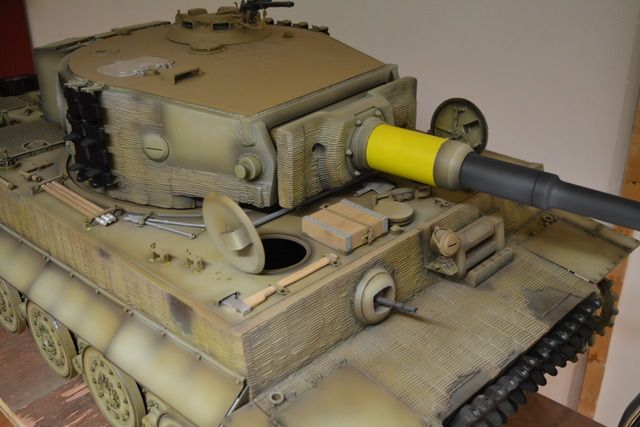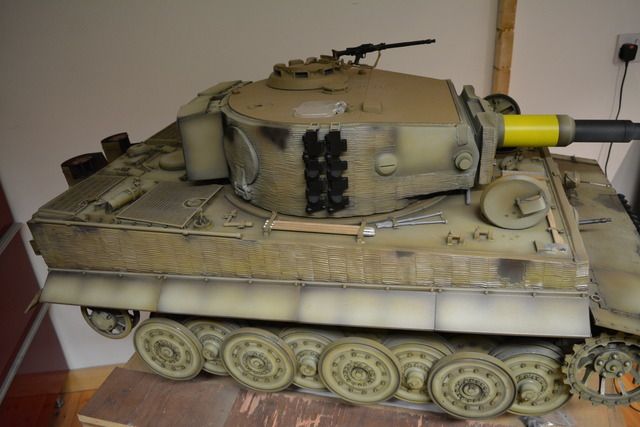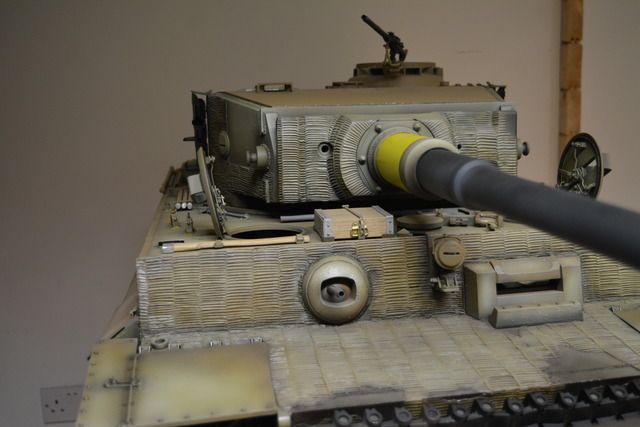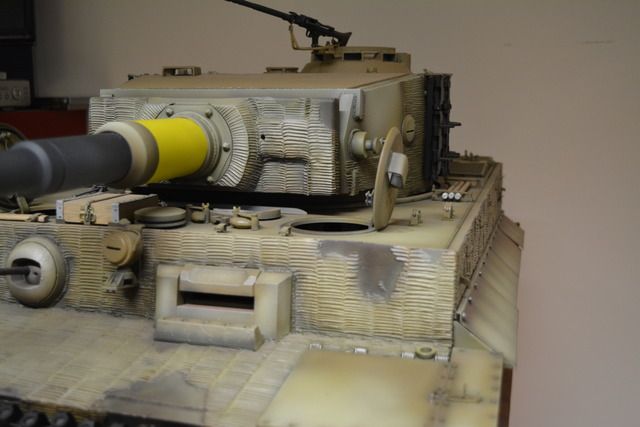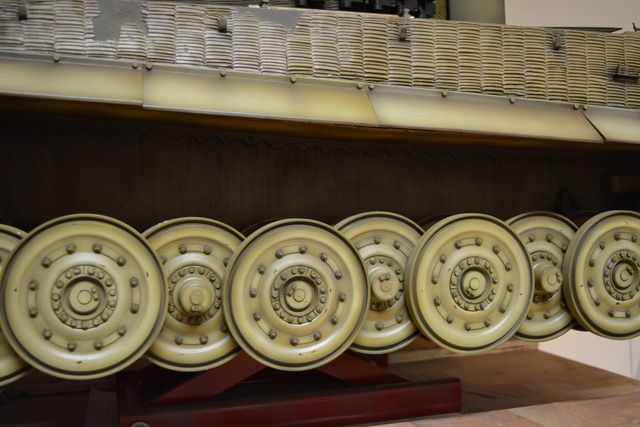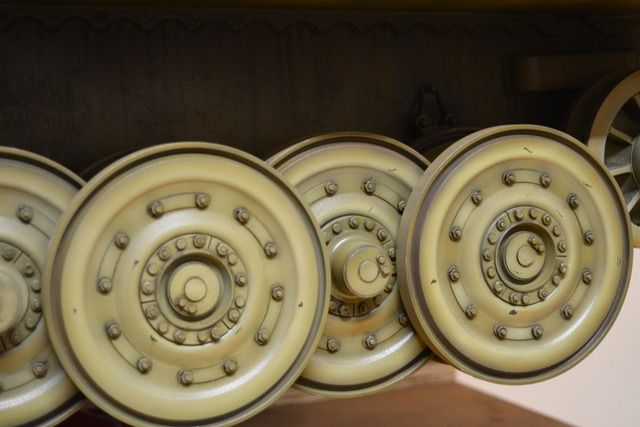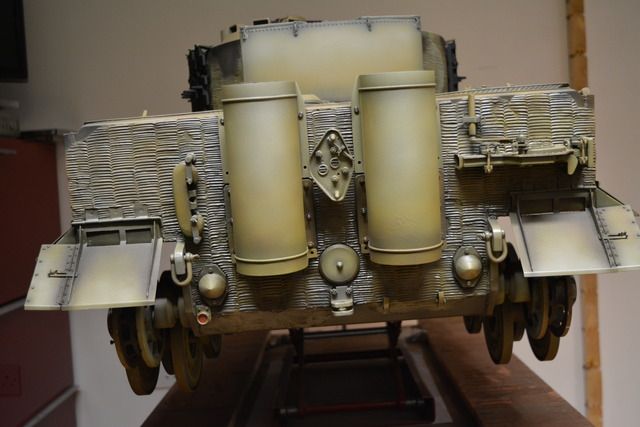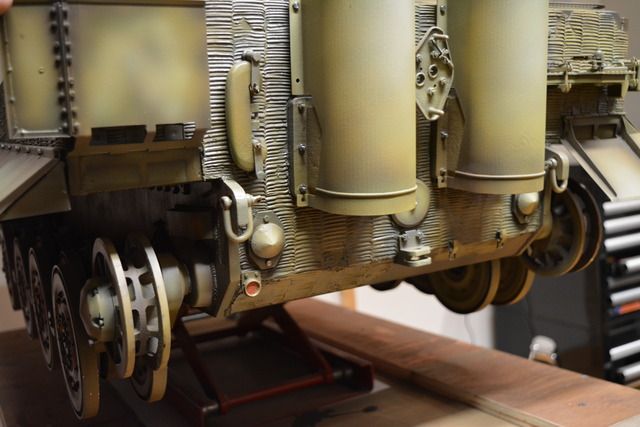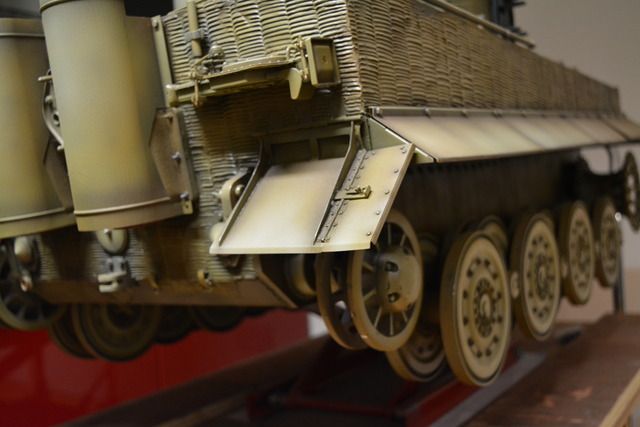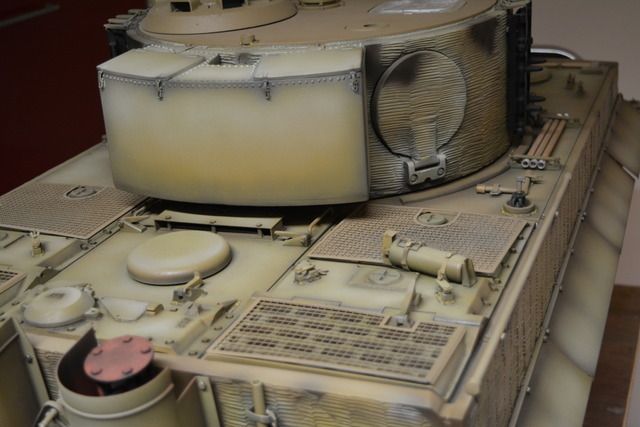 Sorry for the long stream of photos.