I recently picked up another Late Tiger. It was built but in need of some TLC. Sorry I did'nt get pictures of before but could'nt wait to dismantle and strip old paint off.
It's a 2007 release. Here are some pictures of progress.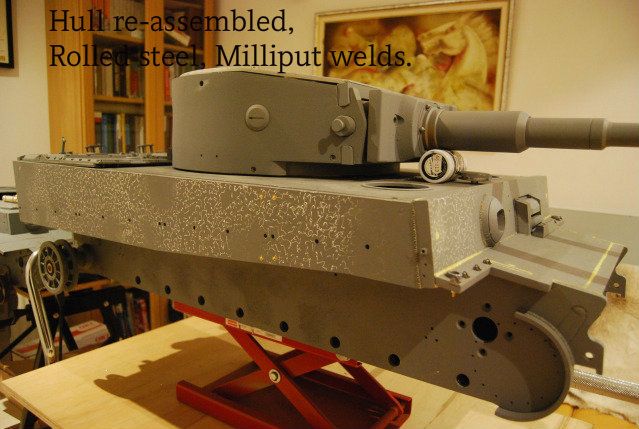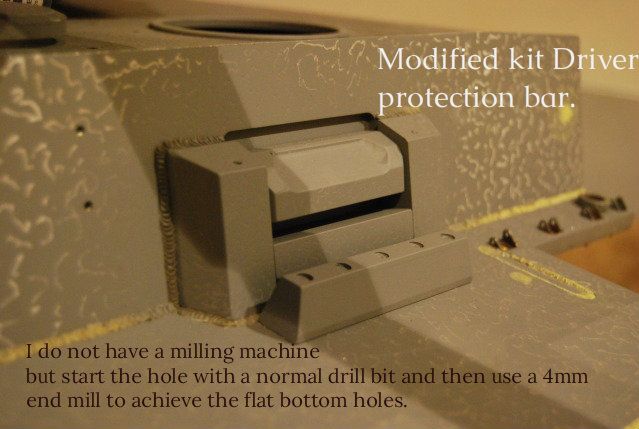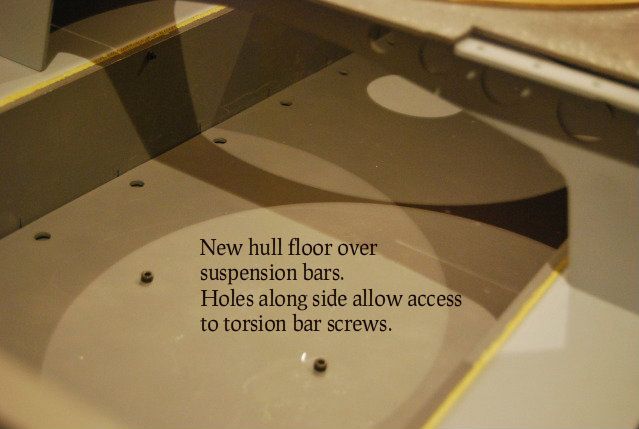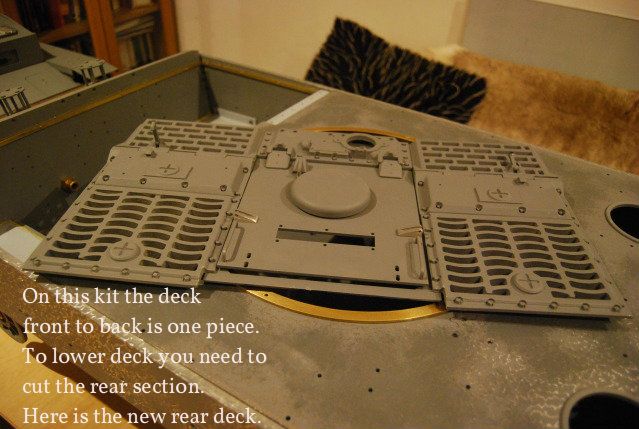 I would like to build this as a command vehicle but trying to keep build costs down. I will have a go at the antennas but might fit the storage tube.