Hi guys,
My name is Luc, webmaster of the Flemish
Kampfgruppe Meetjesland
and I'm a friend of Yves Mouton.
This is my first time here on the board and I want to show you my Mid Tiger.
I bought this Armortek beauty second hand. The only thing that was built were the hull and wheels.
So I almost had to start from zero.
Before you look at the pics I have to say that the model isn't finished yet and the two figures are gonna be changed by two Wehrmacht animatronics.
Enjoy the pics (comments are welcome
)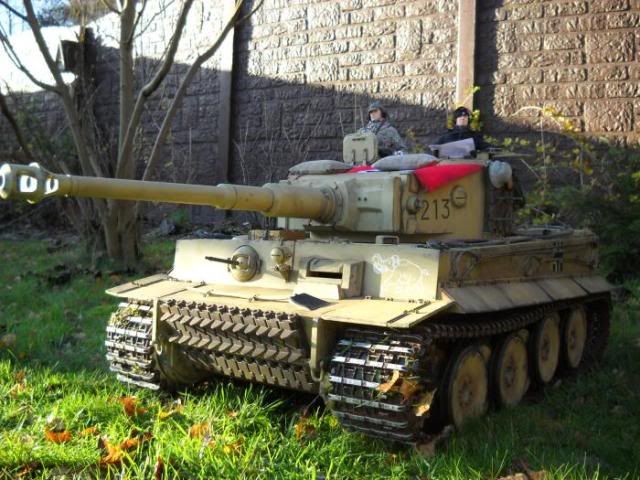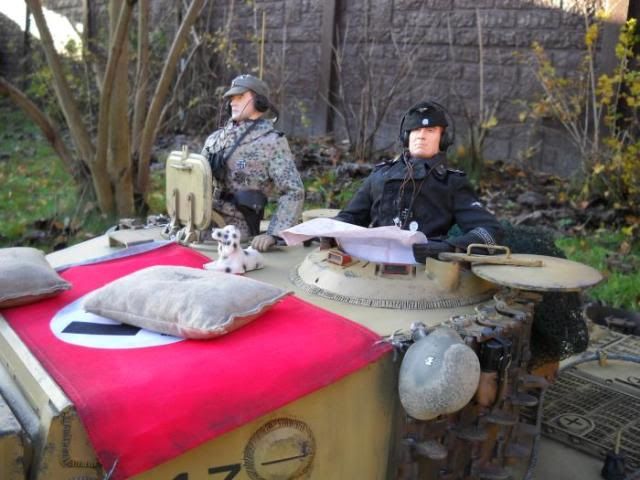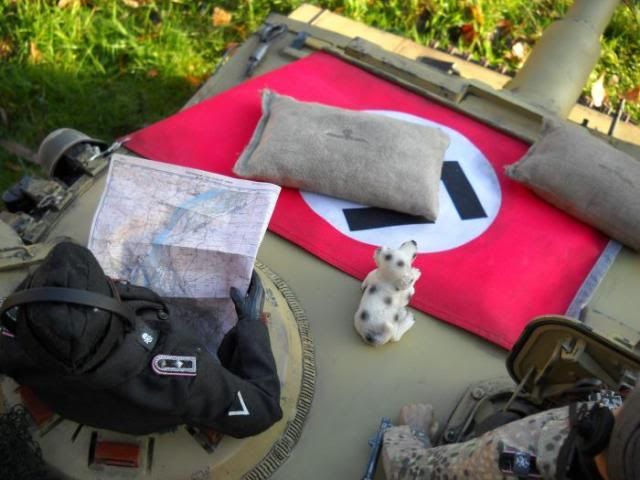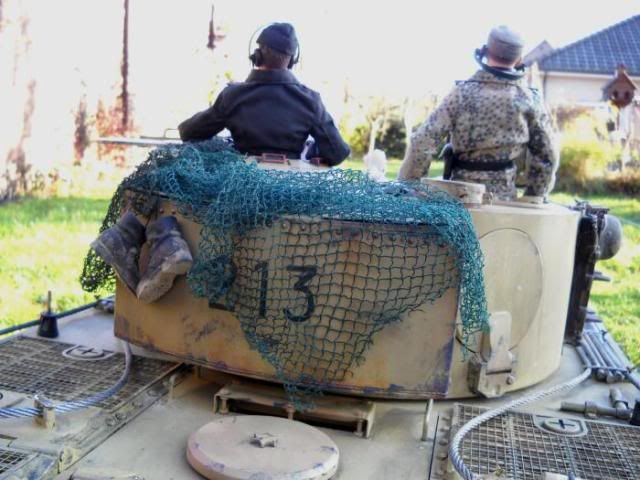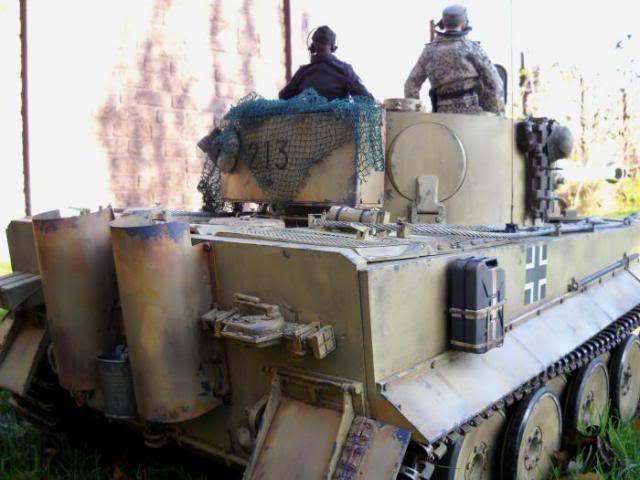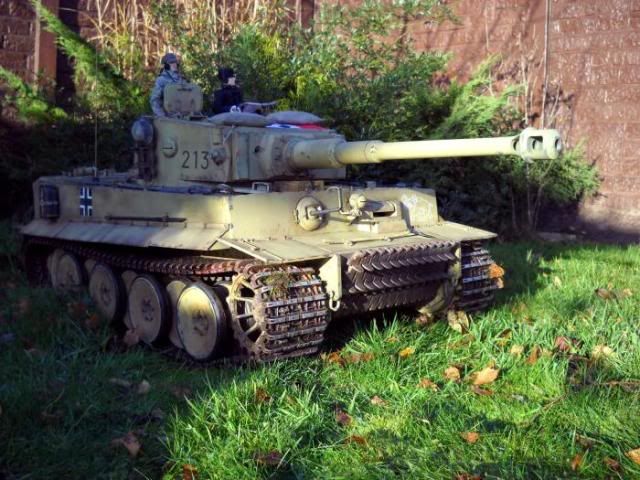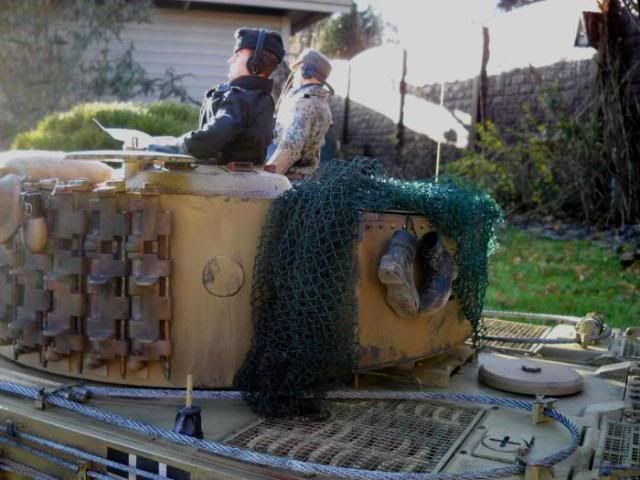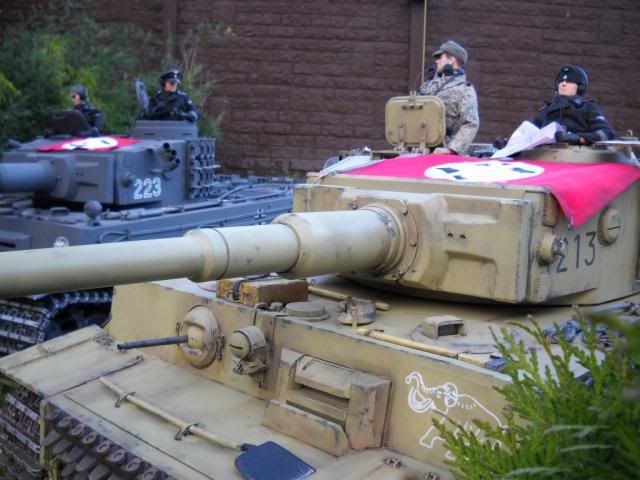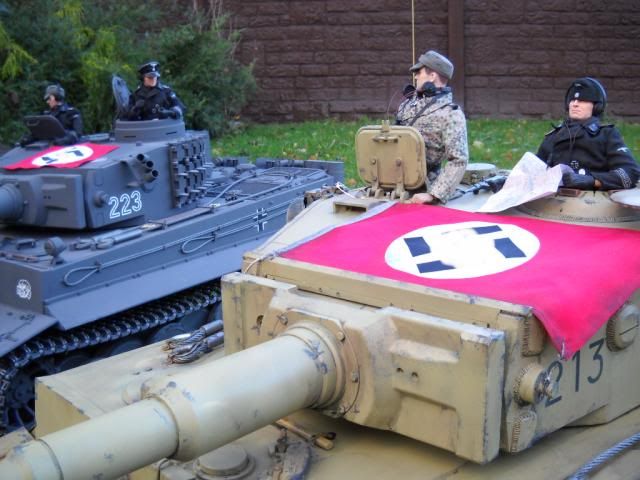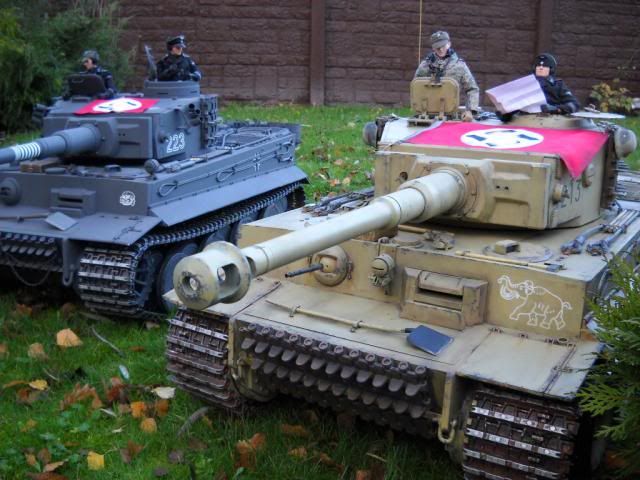 Thank you for watchin'
Luc