Posts: 180
Joined: Thu Jul 12, 2007 8:26 pm
Location: Herts
Been Liked: 35 times
Hi,
Anybody know what colours the 25 pounders where painted?



David
---
Posts: 169
Joined: Thu Jul 12, 2007 5:53 pm
Has liked: 201 times
Been Liked: 6 times
David, there is a fully restored 25lber on display at the artillarie flight school at middle Wallop just up the Road from me. it is painted the standard British green. I will be getting lots of photos as I also want to get 1 of these guns for myself
---
Posts: 85
Joined: Fri Oct 11, 2013 5:03 pm
Location: Dedemsvaart, The Netherlands
At the Overloon war museum (liberty park) in The Netherlands there are 2 of these.. Different colours? I dont know..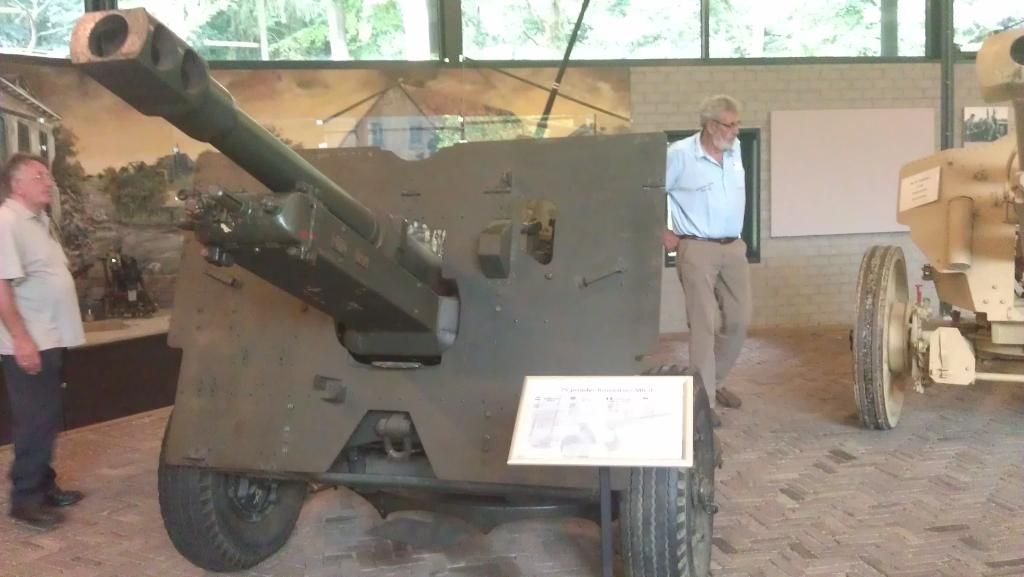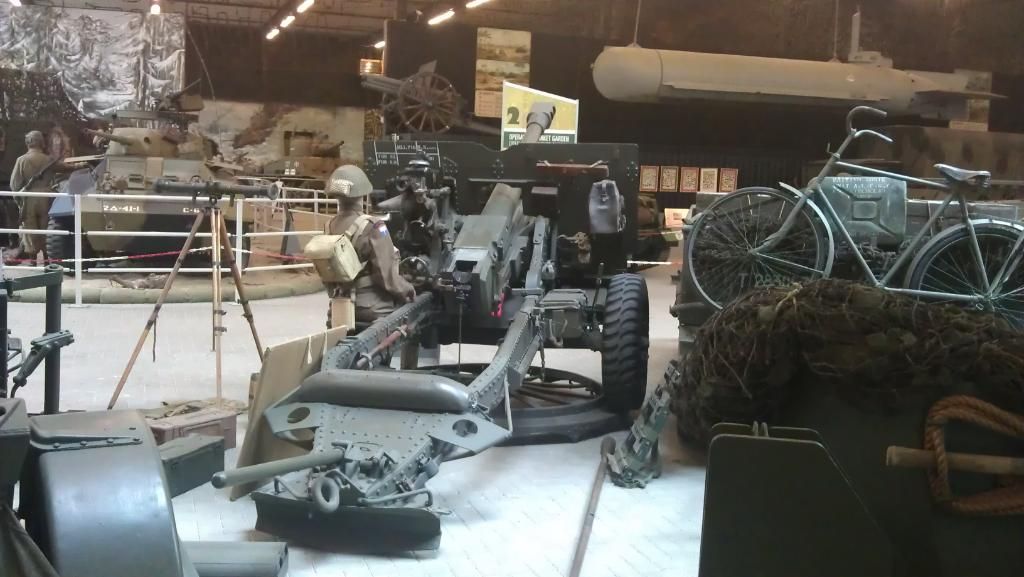 Why did the kamikaze pilots wear helmets?
---
Site Admin
Posts: 2589
Joined: Sat Oct 11, 2008 7:05 pm
Location: Dorset
Has liked: 365 times
Been Liked: 898 times
It depends on how accurate you want to be. I'd be very wary about taking colours from anything in a museum. With some notable exceptions, very few museum exhibits are in the original colours.

Artillery was generally painted in the same schemes applied to armour in general. These inevitably changed and given the long period 25 pdr was in service, you've got a wide choice. British Army Green doesn't exist as one colour but several. Early war equipment (Dunkirk etc) was in Khaki Green No 3. This became SCC (standard camouflage colour) 2 in 1942. Around Normandy, SCC 15 was adopted to get close to the US Olive Drab. Post war, Deep Bronze Green was used. I mention these rather odd terms because it's easy to do a google search on the name and get colour mixes for them using available model paints. The guy to look out for is Mike Starmer who has published a number of books and articles on British paint schemes. The other knowledgeable source is Dick Taylor, who has written a definitive three volumes on the subject. You could of course do a desert scheme, or Italy, or Burma or Korea, all of which had different colours and patterns. It would be great to see a whole range of Armortek models in different schemes.

Hope this helps more than confuses.

Stephen
---
Posts: 85
Joined: Fri Oct 11, 2013 5:03 pm
Location: Dedemsvaart, The Netherlands
A friend of me is painting his Centurion is British green, i think i'm gonna take the same color.

With Weathering you can set the tone yourself on the brightness of the color
Why did the kamikaze pilots wear helmets?
---
Posts: 104
Joined: Thu Jul 12, 2007 10:36 am
Location: PARMA Italy
Hi all.
I think I will use Olive Drab, which I used for the Comet and I have some cans of Tamiya TS 5
Alfredo
---
Site Admin
Posts: 2589
Joined: Sat Oct 11, 2008 7:05 pm
Location: Dorset
Has liked: 365 times
Been Liked: 898 times
---
Posts: 451
Joined: Sat Nov 03, 2012 9:10 am
Location: Guernsey, Channel Islands
Has liked: 104 times
Been Liked: 59 times
Curved ball, or possibly not?
Anyone know what Mk the model 25 pdr is? I dont have mine yet, nor have I studied the books, but I gather both the gun and carriage were periodically developed? I only ask because a later variant gun would preclude earlier paint schemes?
Stephen, your encyclopaedic input invaluable as always.
Cheers
kevin
---