A few weeks back a very large package from Liam Mahoney, arrived at my house much larger than I was expecting, what was inside came as a complete shock as I wasn't expecting these.
Inside the box was x5 Sd.Kfz222 fully detailed perfect scale wheels and tyres.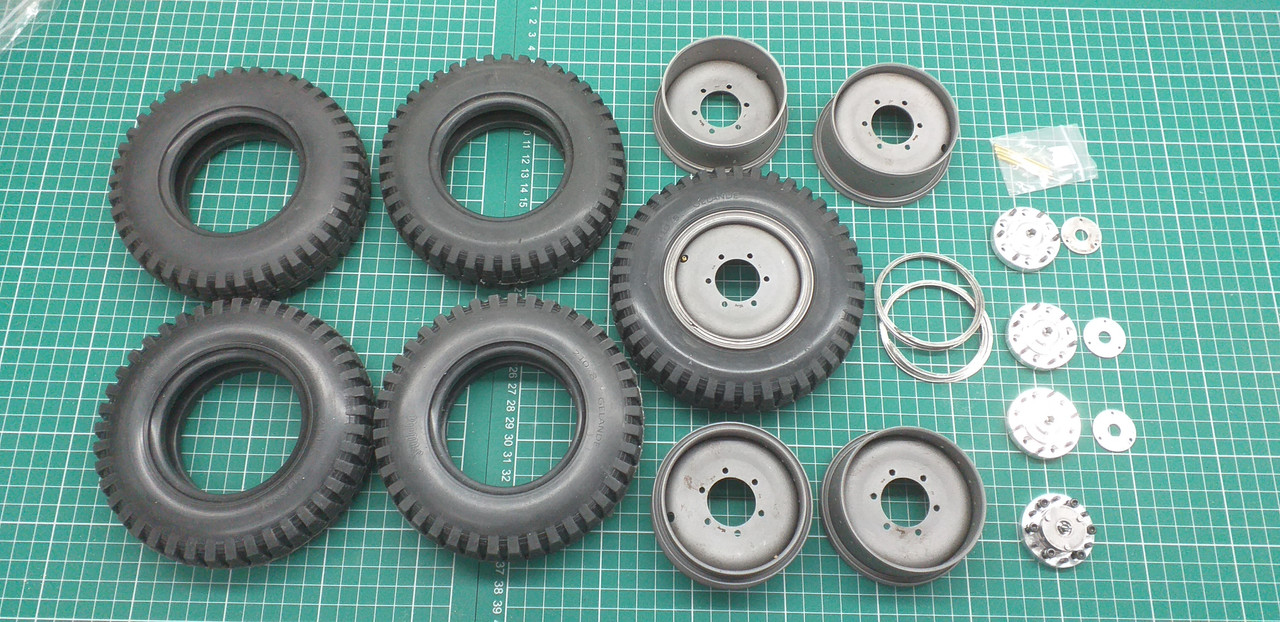 The wheels themselves are a work of art each one is made from two stamped steel parts these are then riveted to make a complete wheel exactly replicating the original there is an external rim and a spring circlip again as the original wheels, the detail goes on to the centre with tiny stampings taken from an original wheel.
There is also a brass valve complete with treads not only for the dust cap but also for the valve core itself, this is an insane level of detail.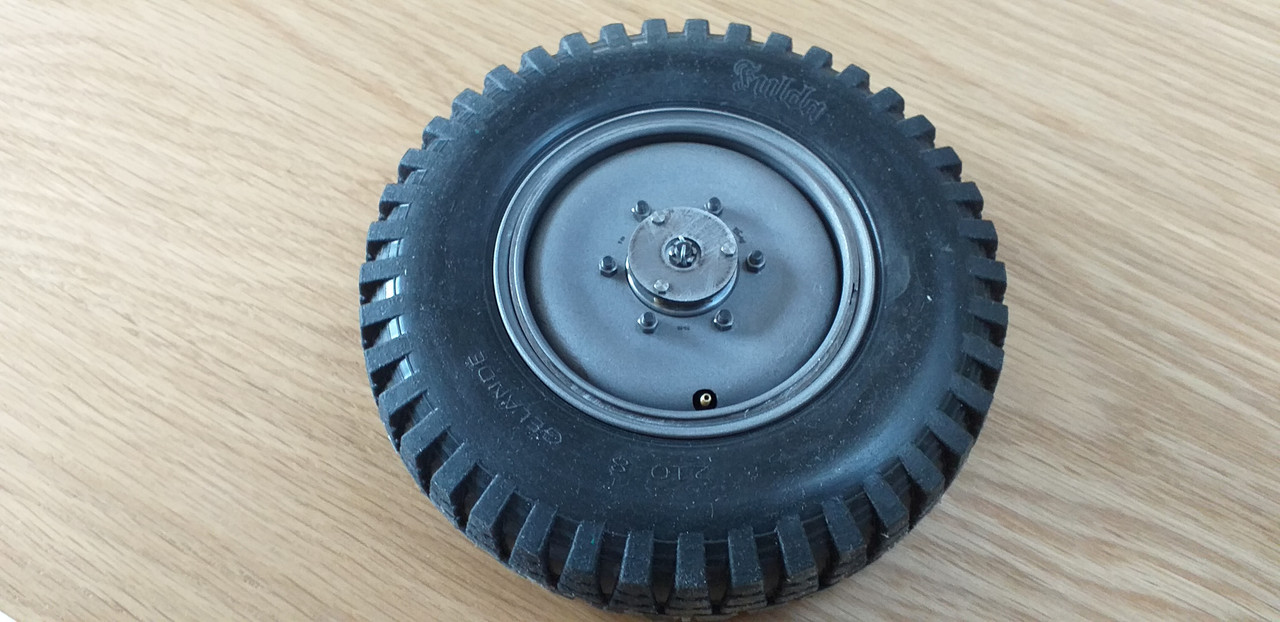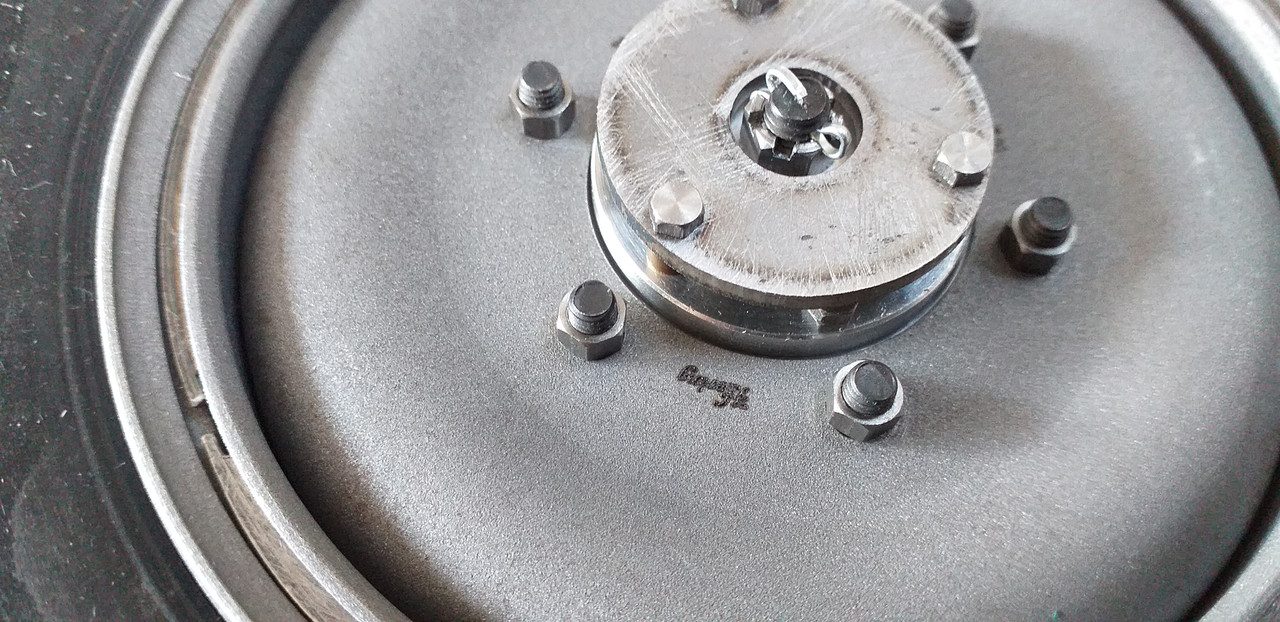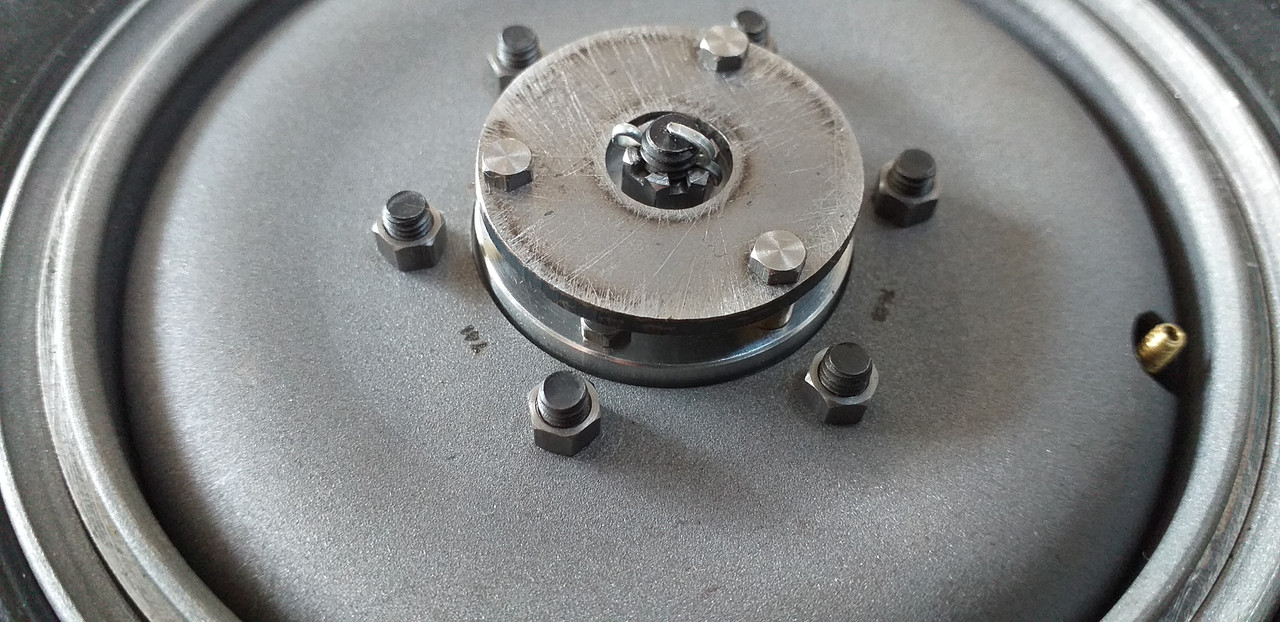 The tyres come complete with lettering again as the originals this is on both sides, the tyres are also hollow with an infill this makes then compress slightly at the bottom as an original tyre, the compound is slightly softer than the Armortek solid tyres.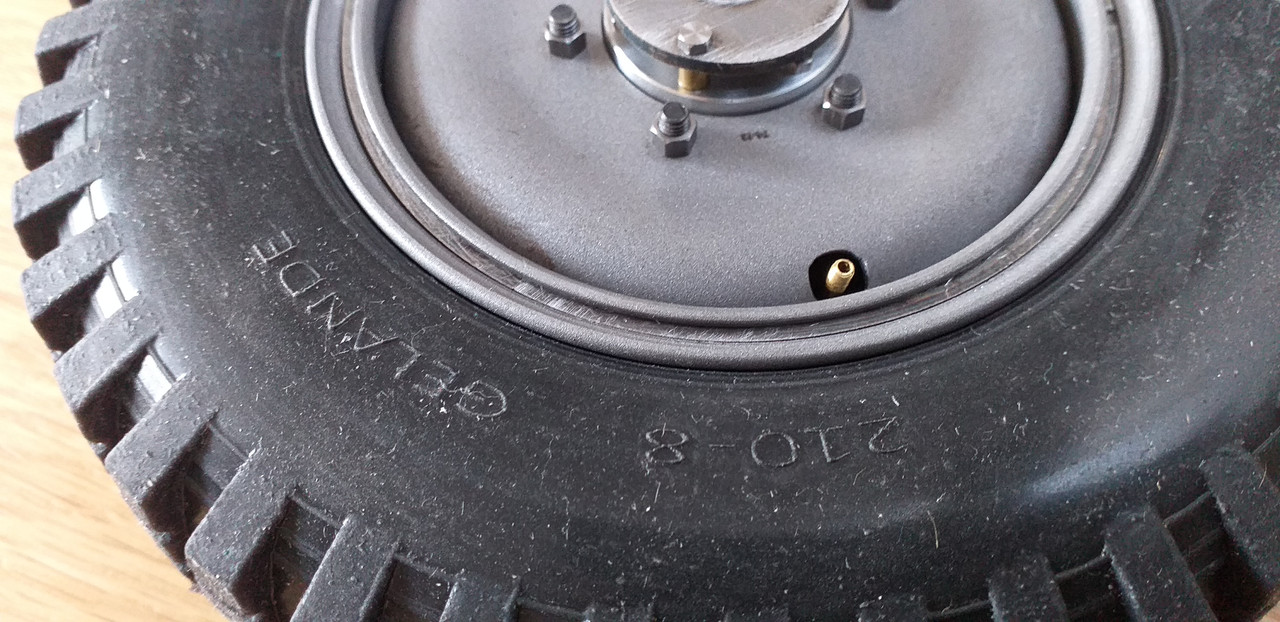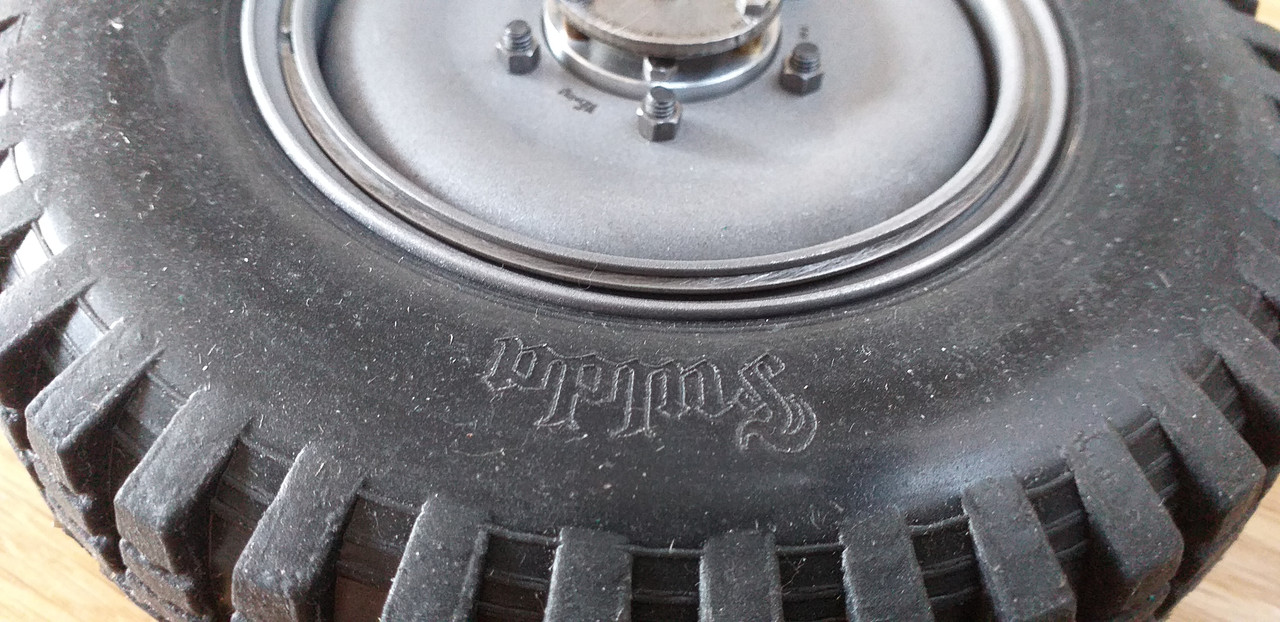 Hubs are designed to fit the Armortek hubs perfectly and the wheel spacing remains exactly the same, each hub again is multi piece and a perfect replica.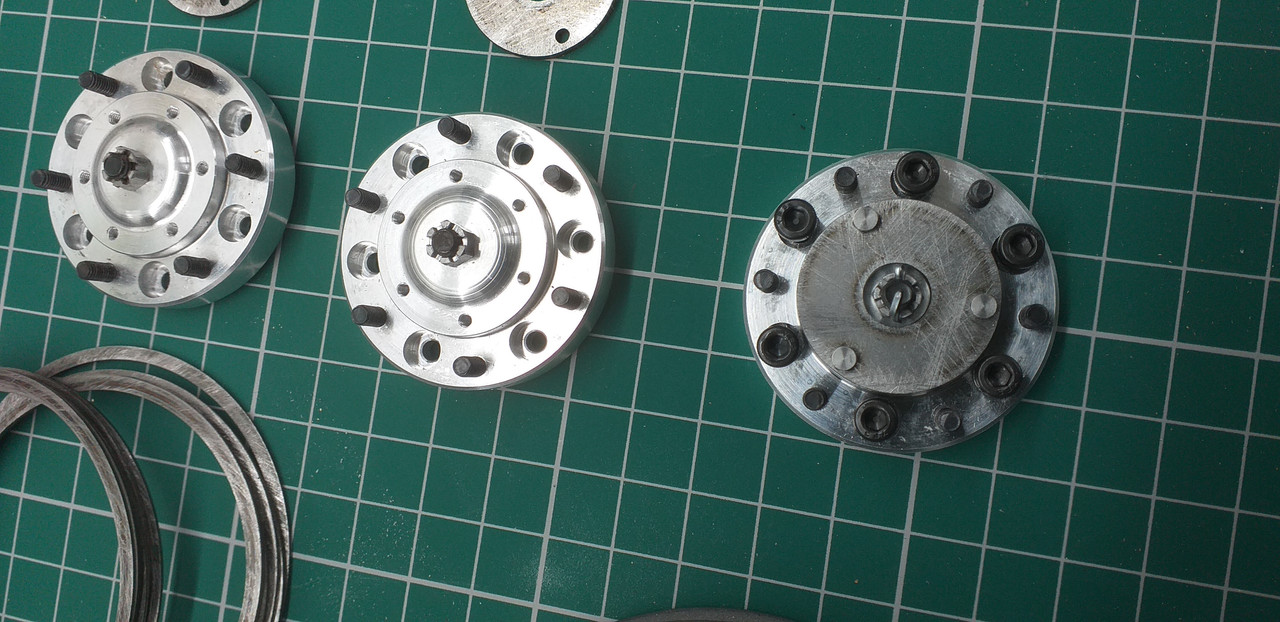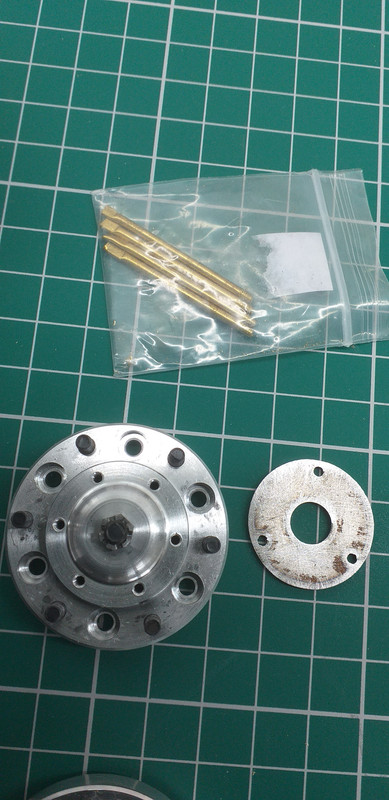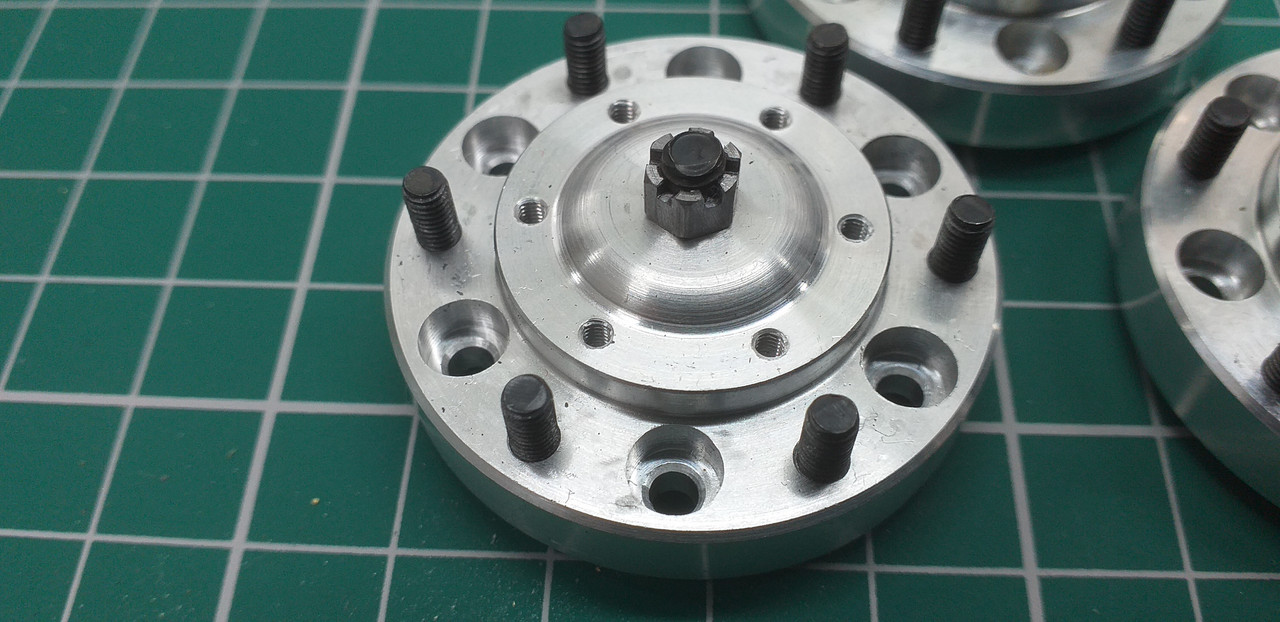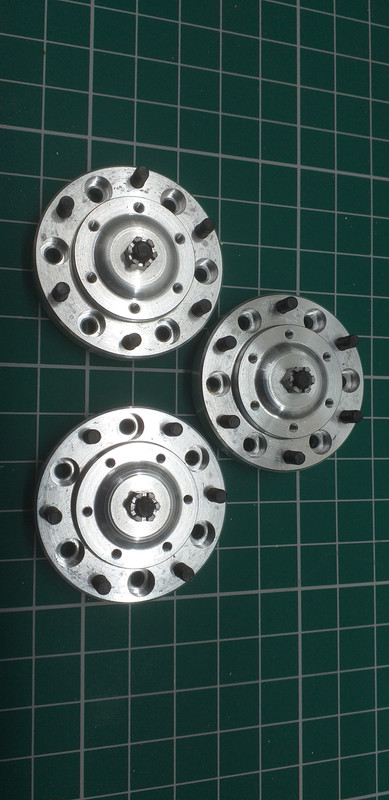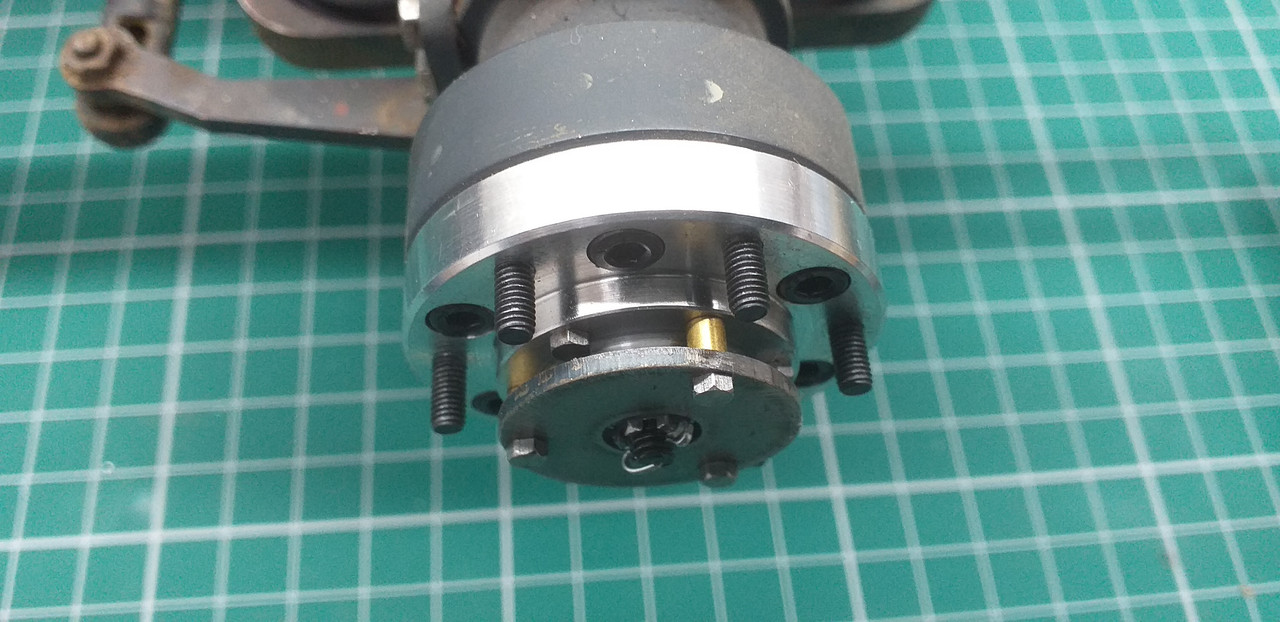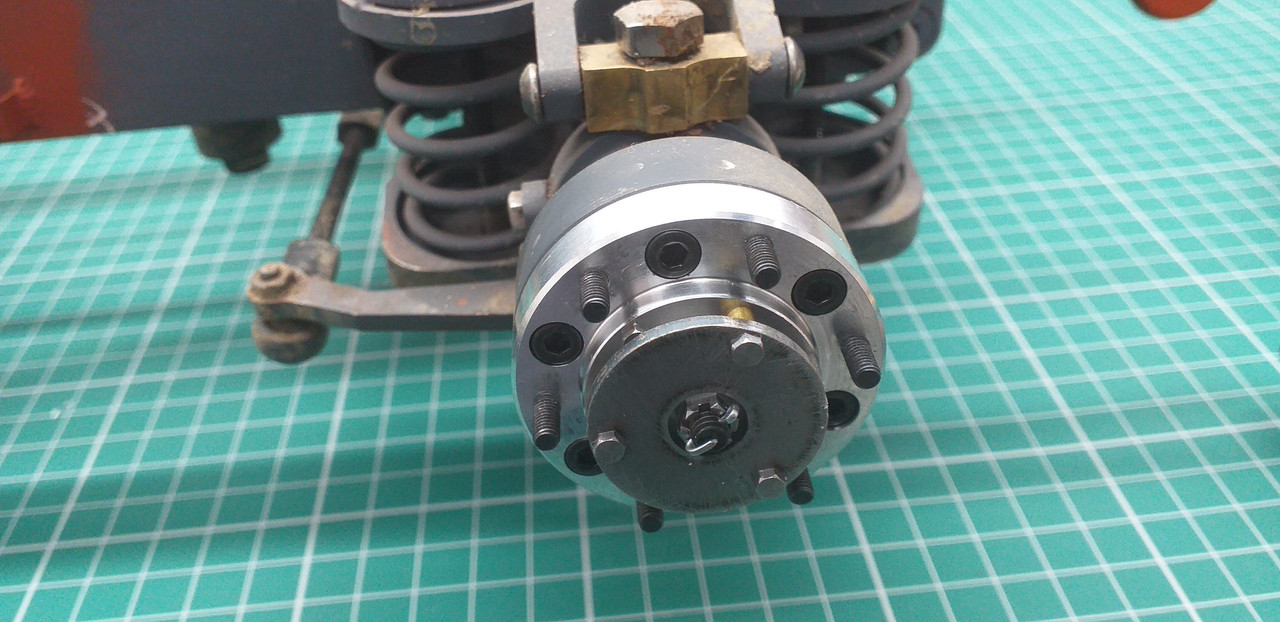 How do they fit on the vehicle, if you are looking for perfection then look no further these are the best you will ever find.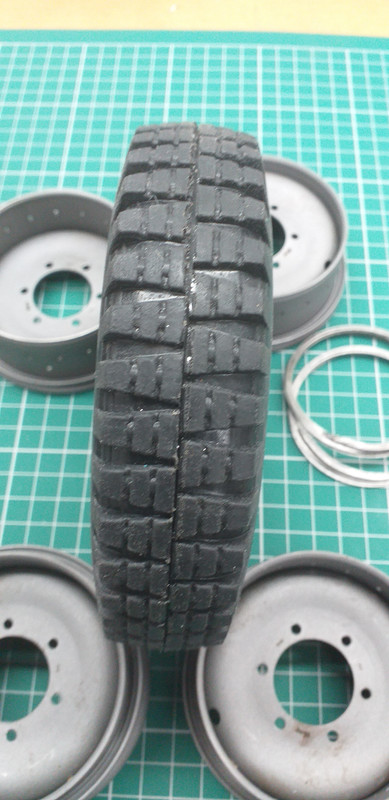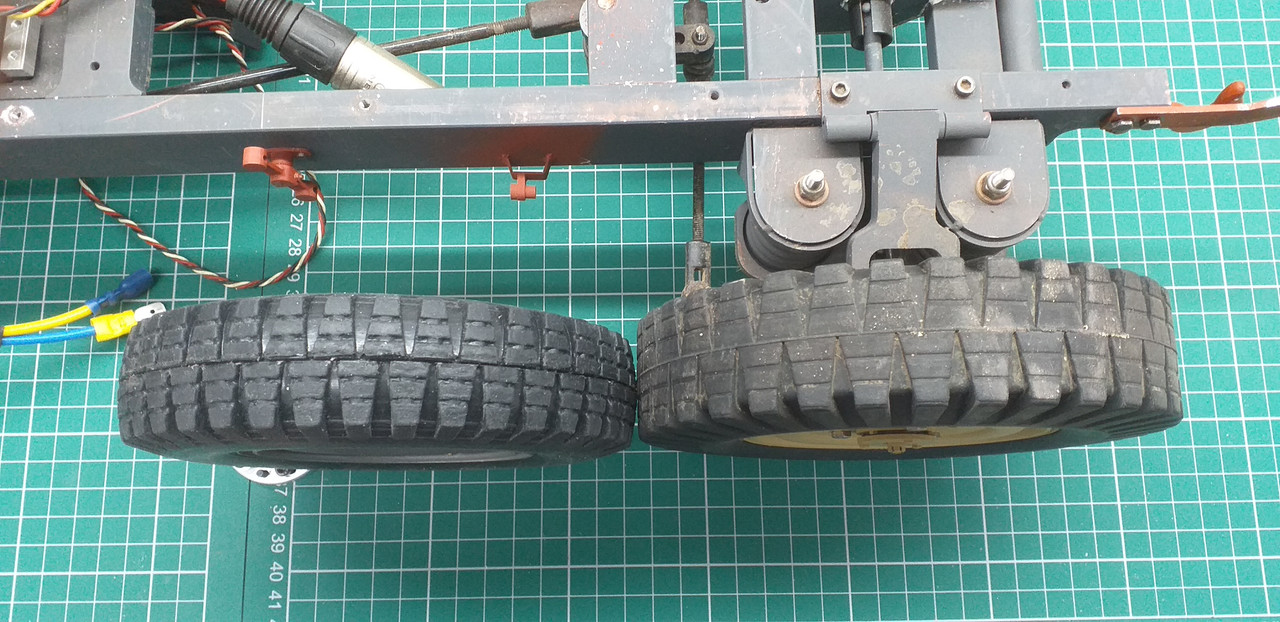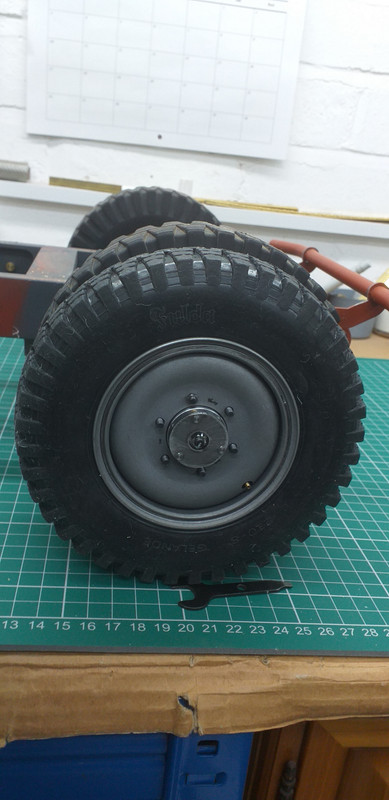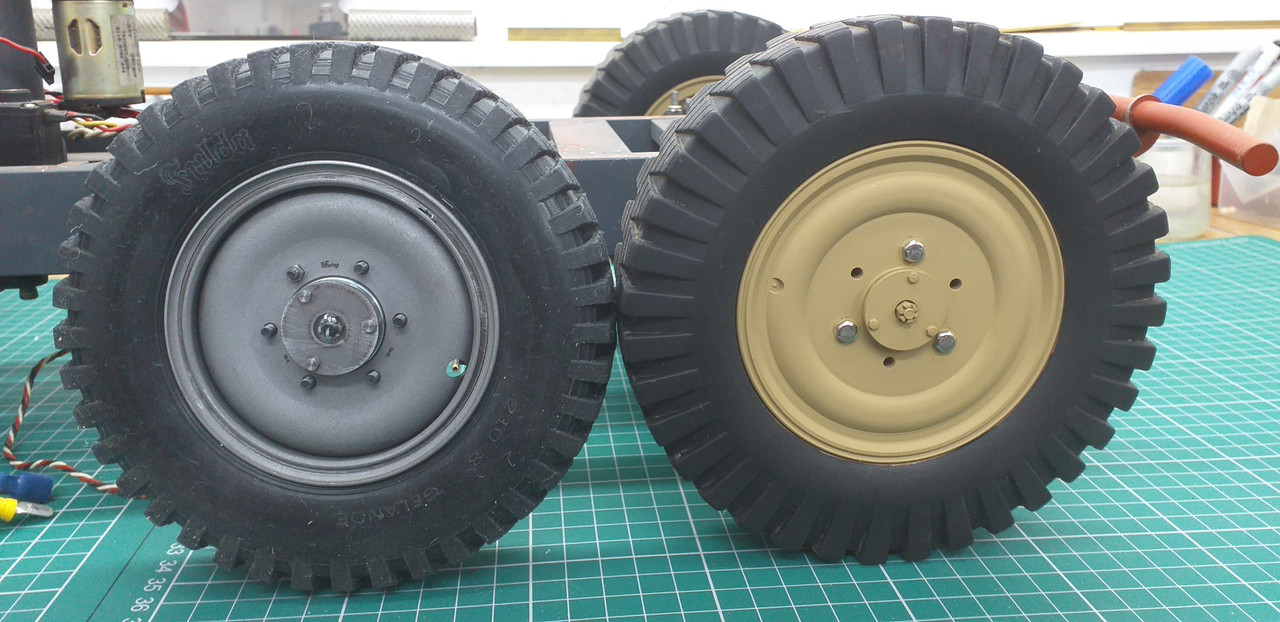 The original Armortek wheel compaired with my modified and Liam's true scale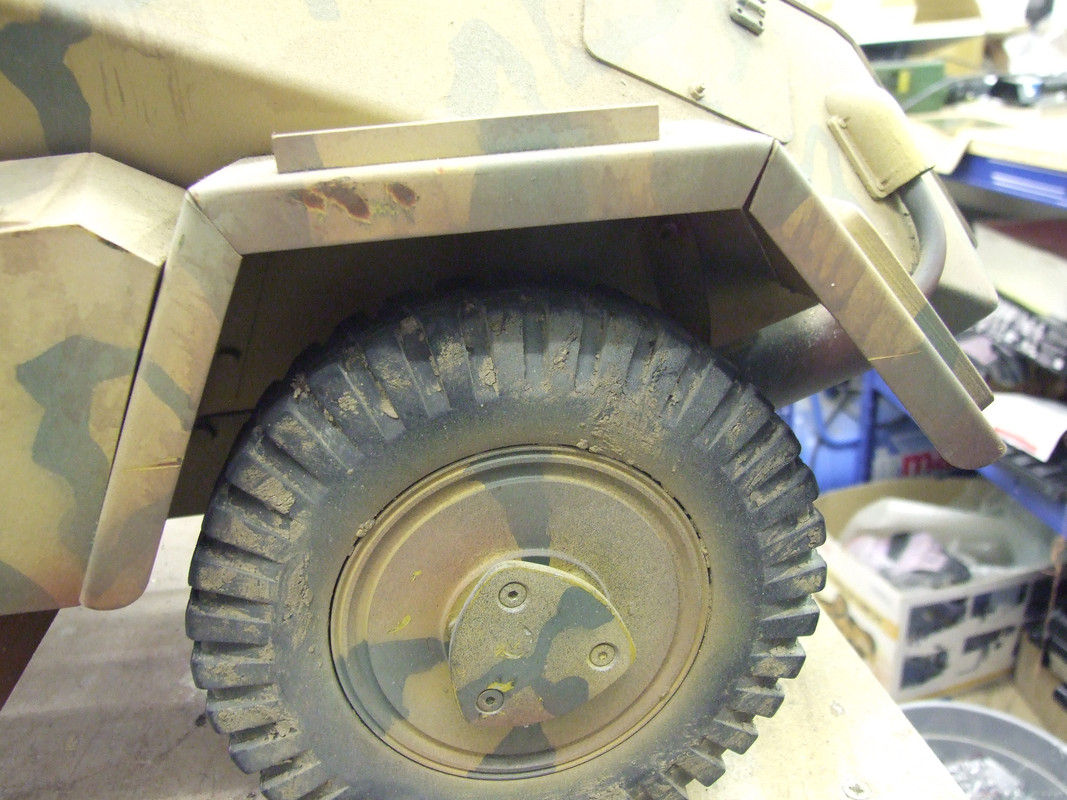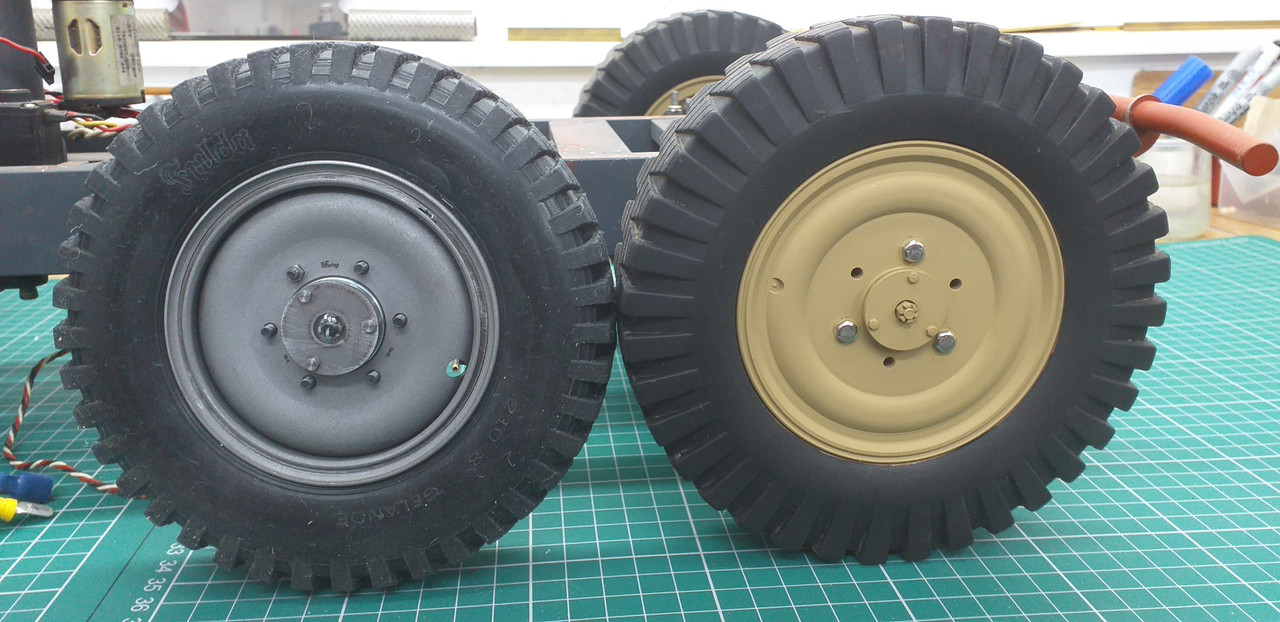 These wheels are the same as used on the Horch and some of the 8 wheeled armoured cars Sd.Kfz234 series was larger.
If you are interested in these wheels and tyres you can contact me
werkstatt.five@gmail.com
and I will forward you to Liam Mahoney or you can PM him direct.