Hello everyone, It's been awhile since I posted on this forum, however that doesn't mean I have been neglecting any builds or tooling up new parts... quite the contrary. Since I wrapped the Sherman Firefly and a vintage early armortek tiger 1, I have been focusing my time on 3 armortek builds. A King tiger, a T34, and another early tiger I 131. While working on these three I have spent the last several months tooling up new parts in cast metal and 3D print.
Starting with Tiger I, I tooled up a new set of main fuel tank covers / air intake ducts. These are 3D printed and have replaced the sheet metal ones that have been on the ECA Catalog for a number of years, and the metal ones are now OOP. These new parts are found on the following link,
http://eastcoastarmory.com/tiger.htm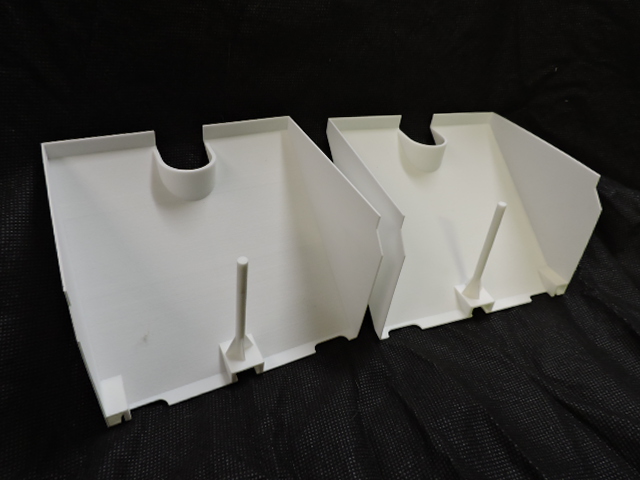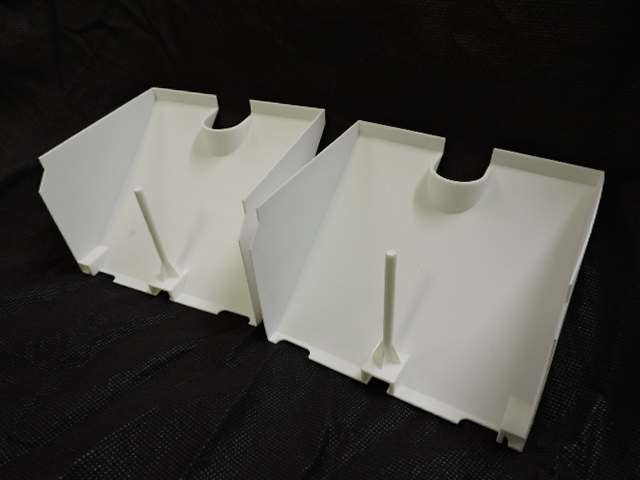 These units are comprised of a single print and no construction needs to be done to them, they are ready to go out of the box. They are also right and Left hand specific like the real units and my older pattern metal ones.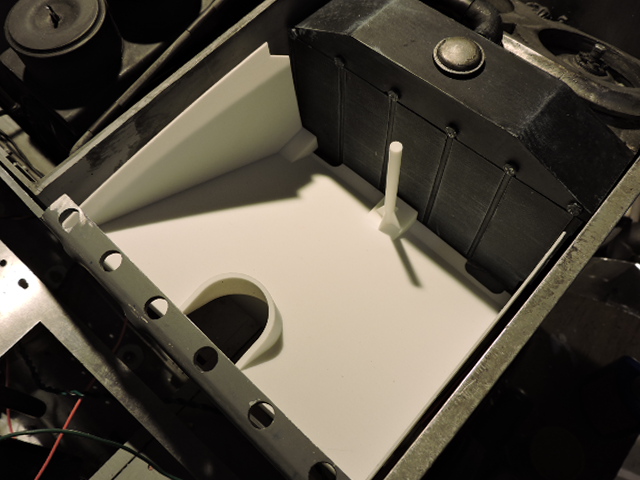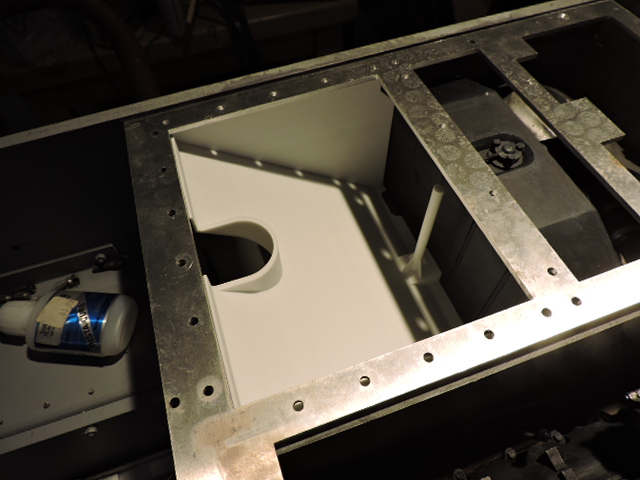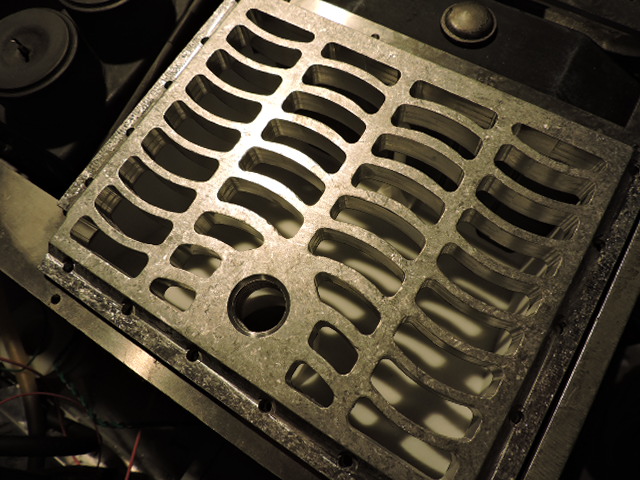 Once painted they give the frill area a nice pop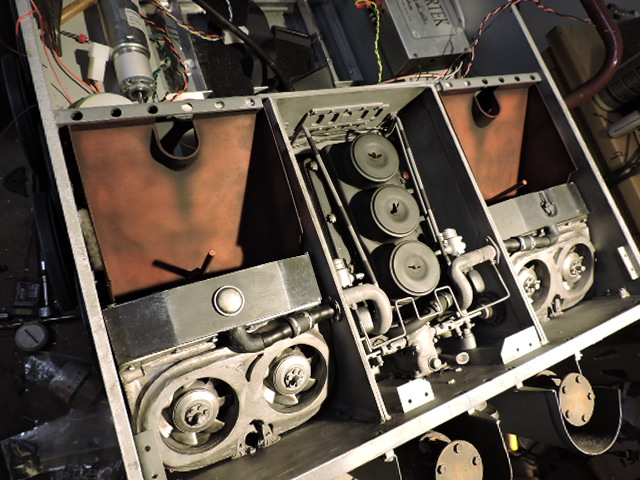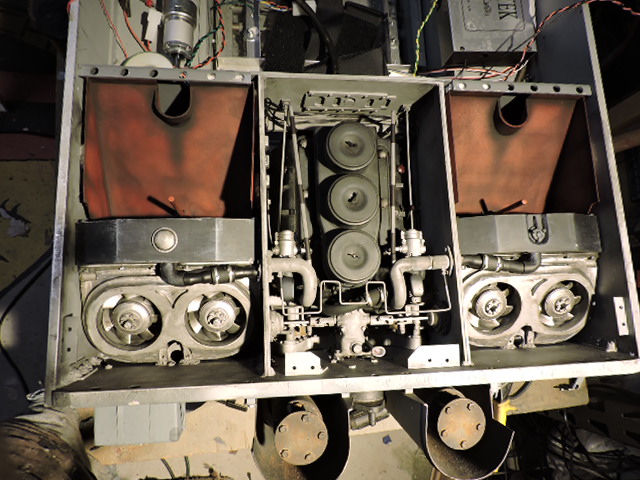 As for the King tiger The First new detail I have is a replacement for an older set that I've produced for several years in resin. The detail is of the Hub Cap fastener / retention plates. The older sets molds are now worn out and rather then make new molds I went ahead and replaced them with these new sets in 3D print.
http://eastcoastarmory.com/kingtiger.htm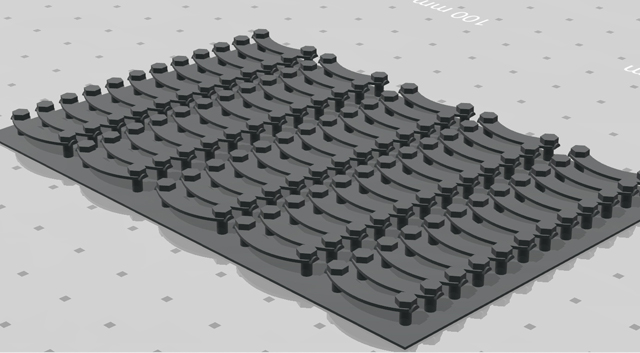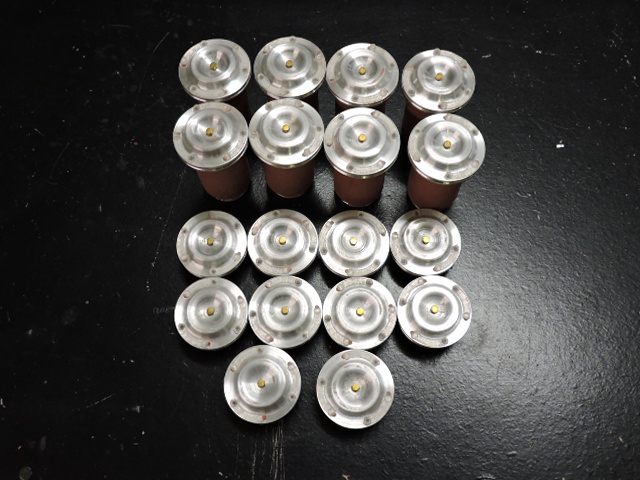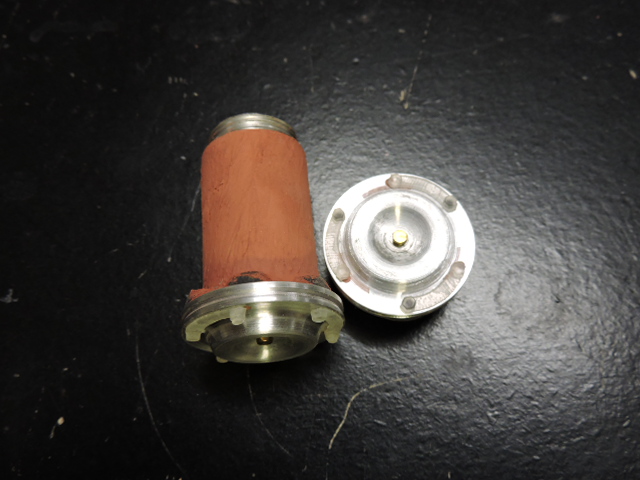 The sets contain several units for not just to complete one tank, but also spares to replace any if one were to get loose / fall off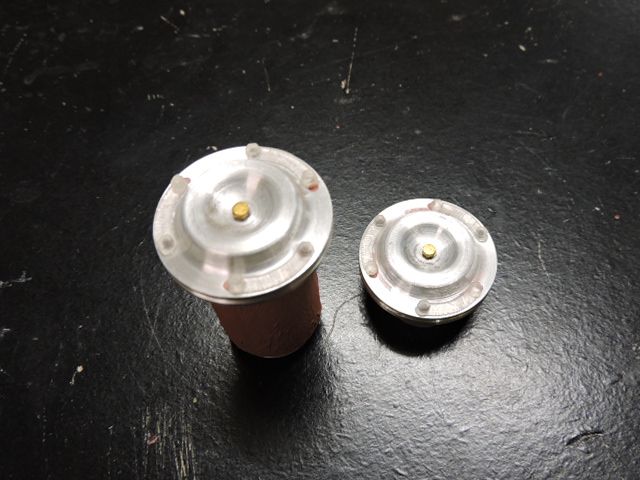 As for New parts I tooled up the bump stops. These are comprised of Cast metal, Cast resin, and also rubber.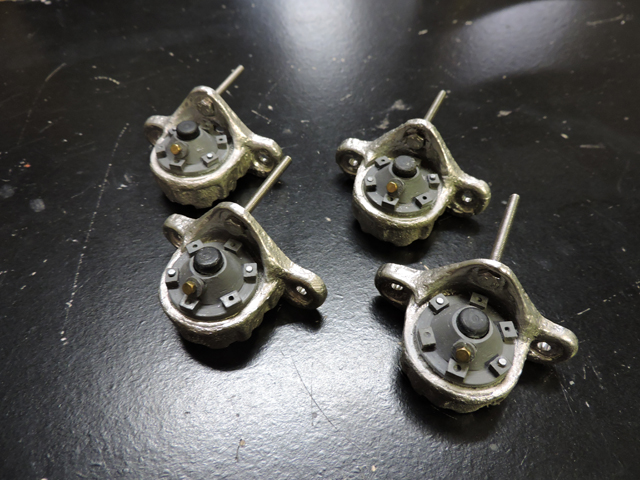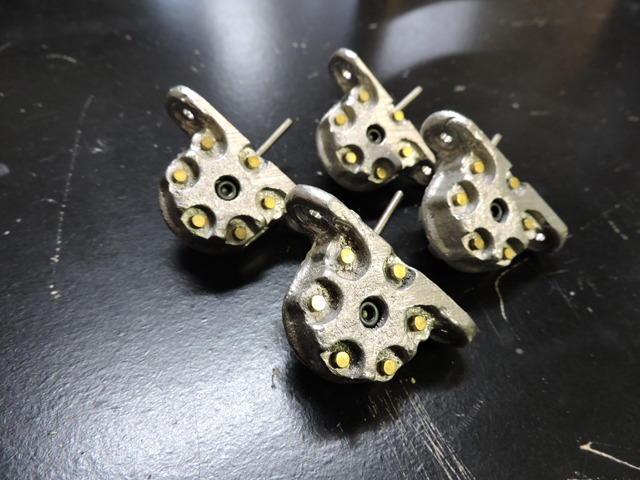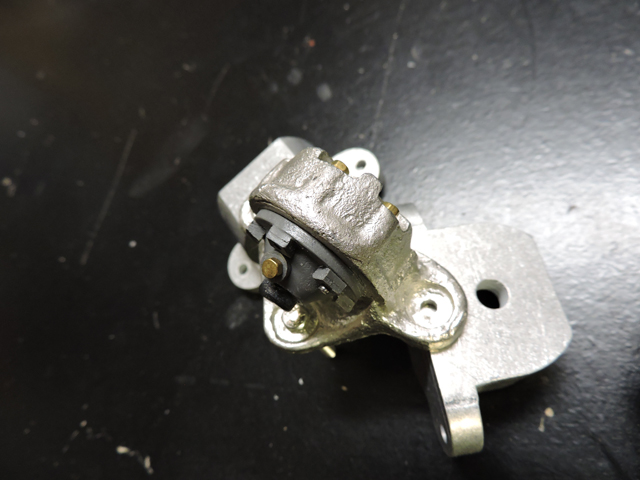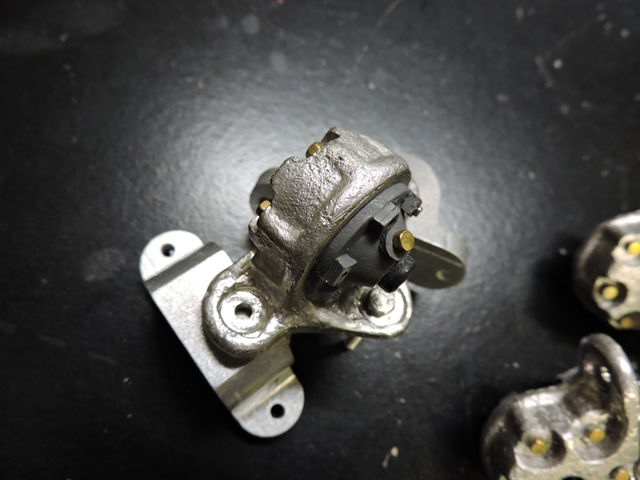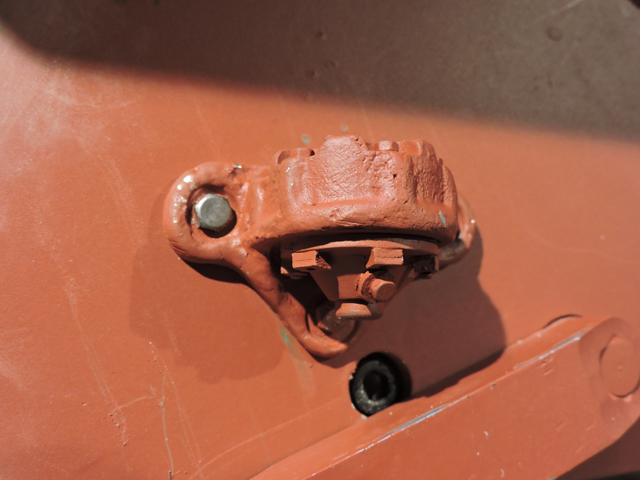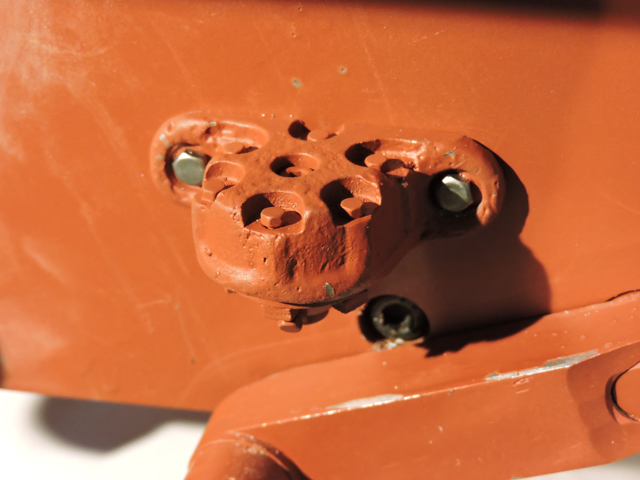 As for the T34, the new parts are found on the new T34 parts catalog page,
http://eastcoastarmory.com/t34.htm
Starting with the model's bump stops, these are Cast metal components that use real rubber for the bump stop.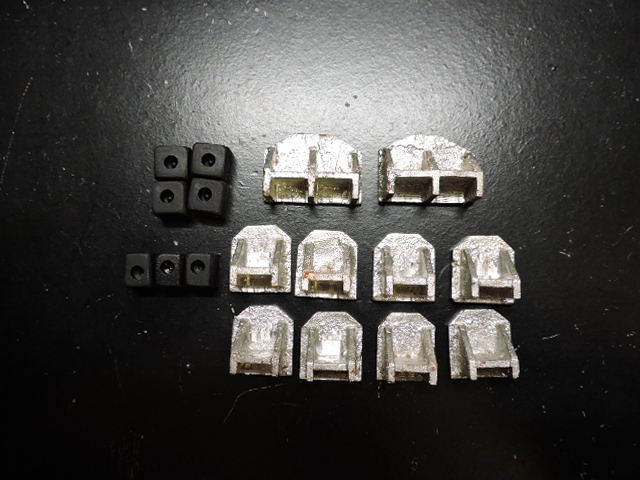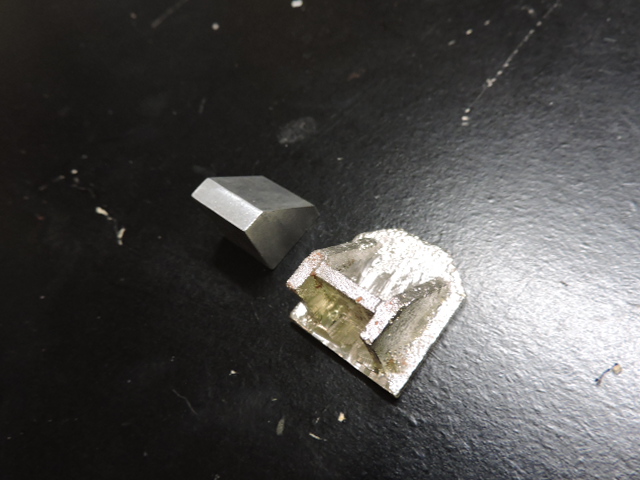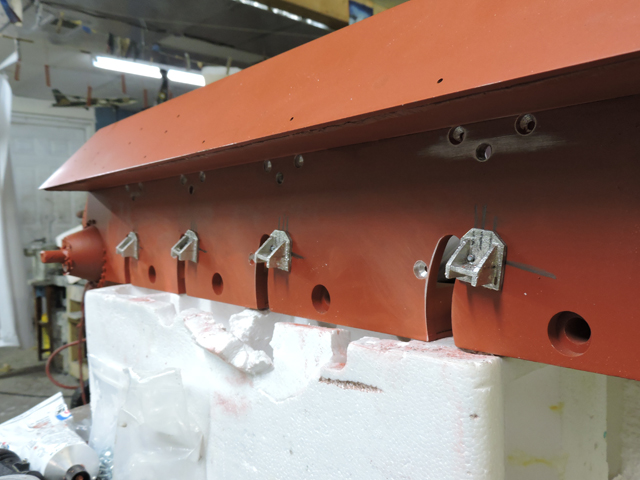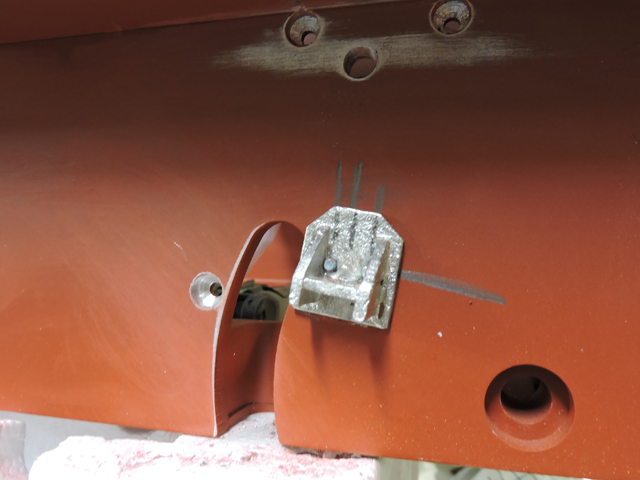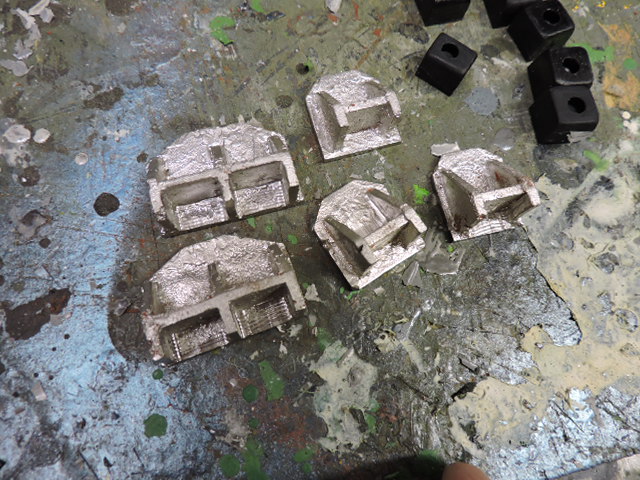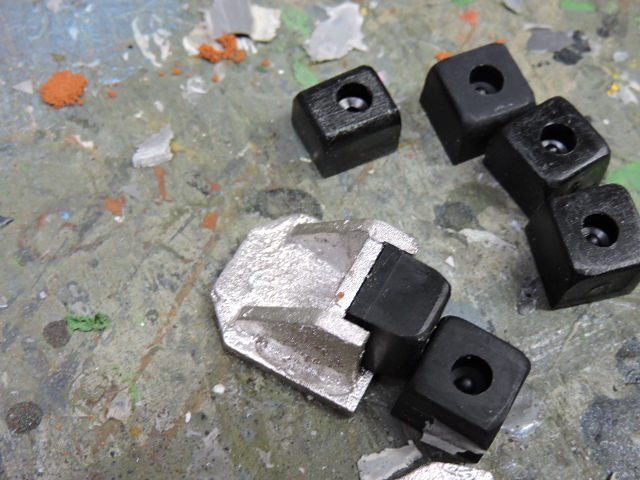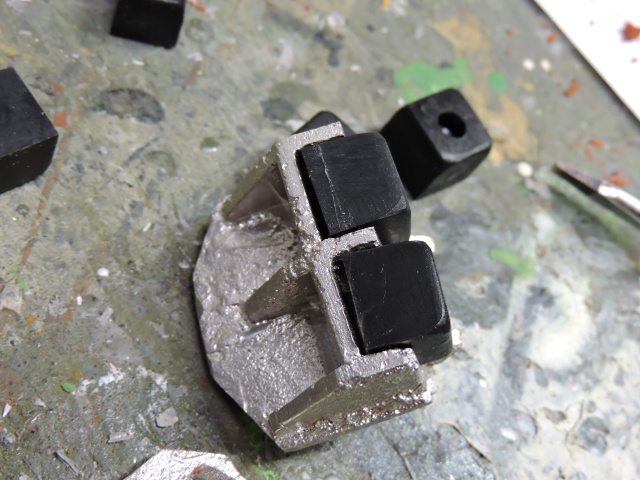 The next newly tooled up metal detail set is the T34 swing arm aligner rail set.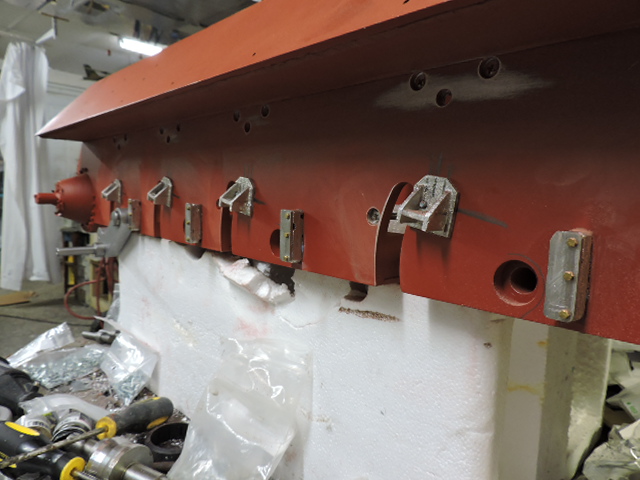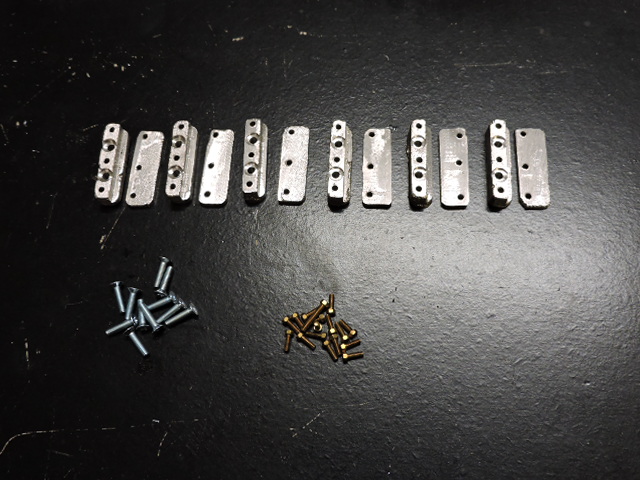 The T34 family track pin aligner set was another cast metal component I developed,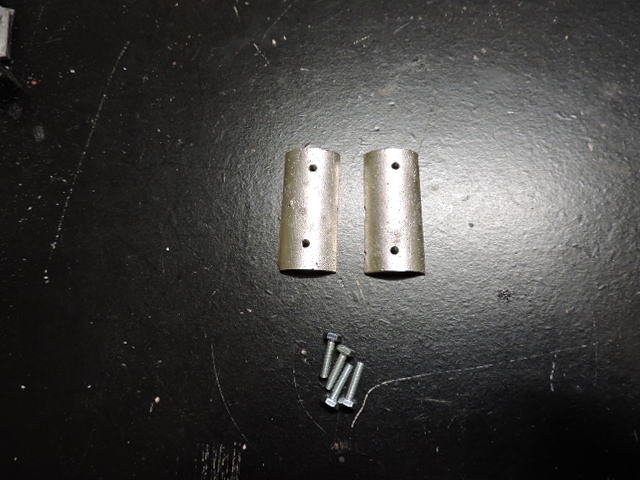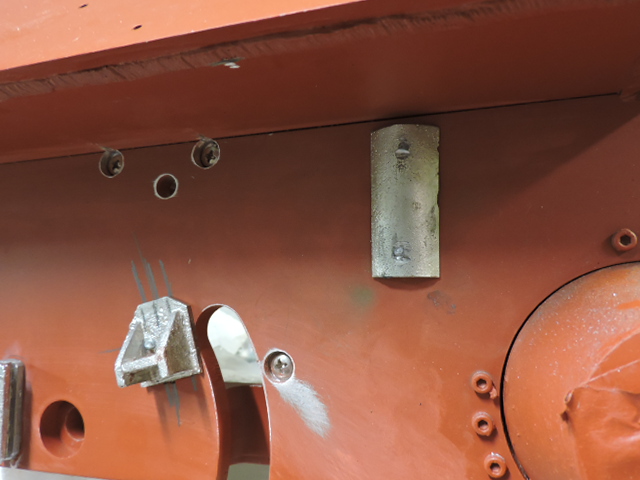 Some other Parts I developed for the T34 are in the 3d Print media, Starting with first Front Idler hub cap replacement set,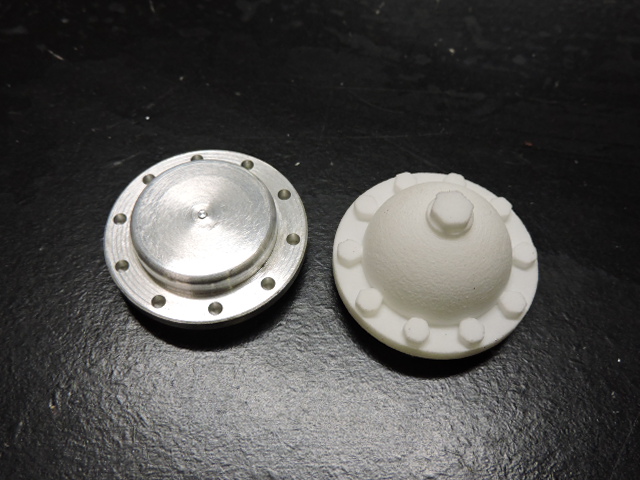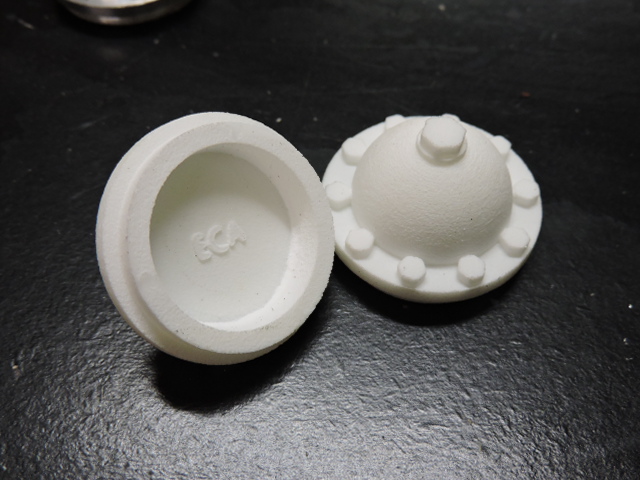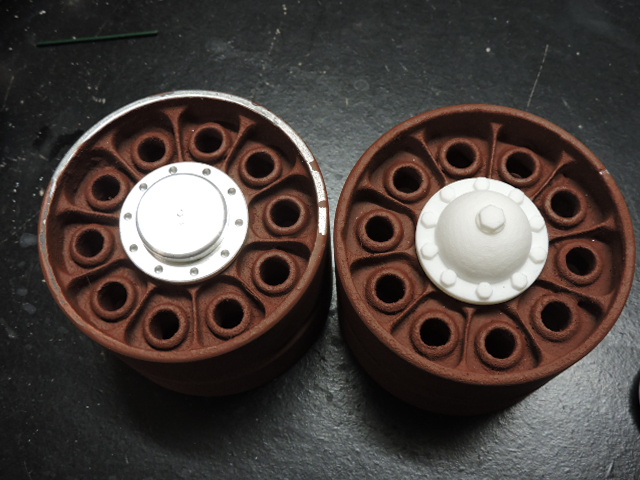 I also designed replacement hubs for the main road wheels... Just like with most vehicles there are several examples of hubs that were created / used. I was able to make these three variants,
T34 road wheels hub set style 1,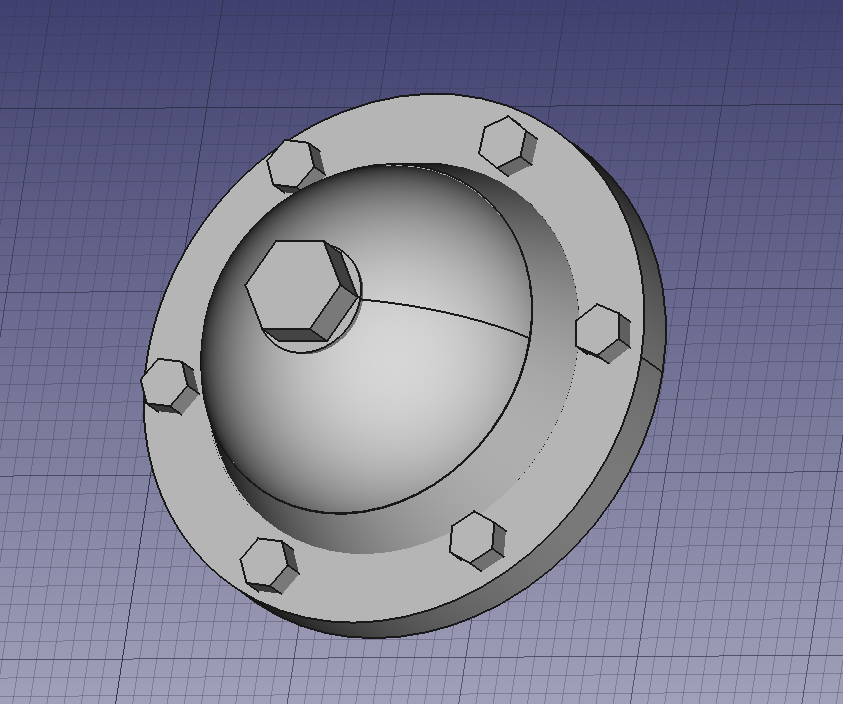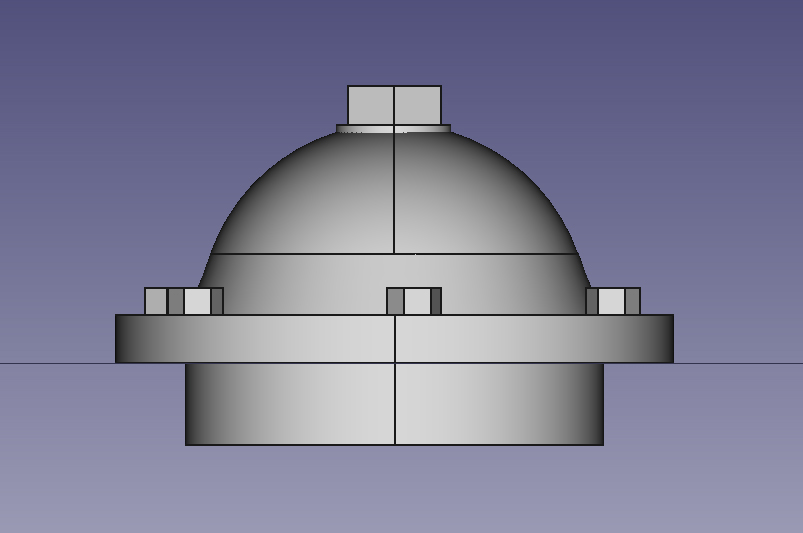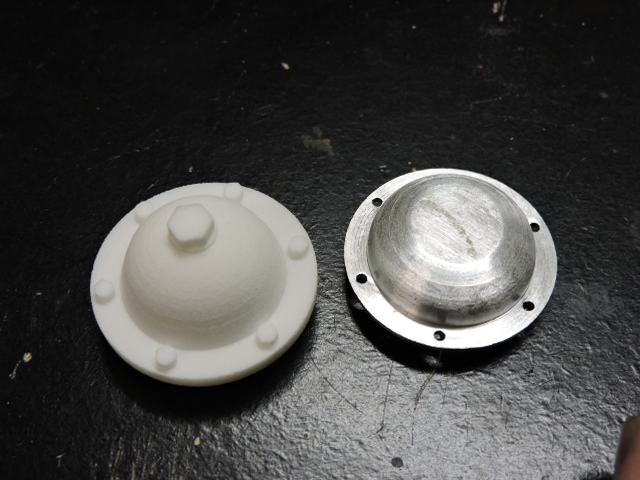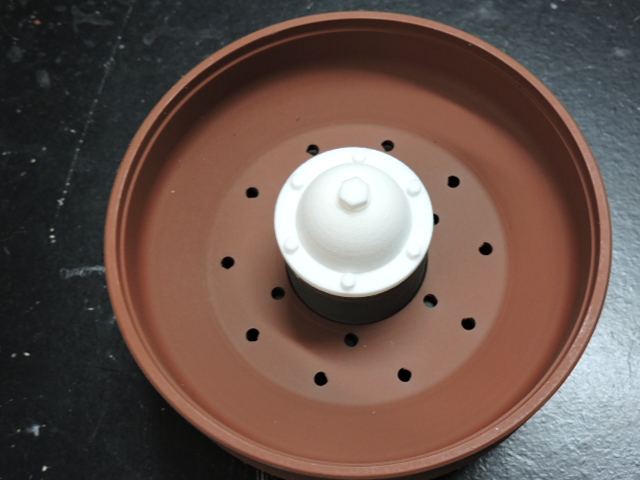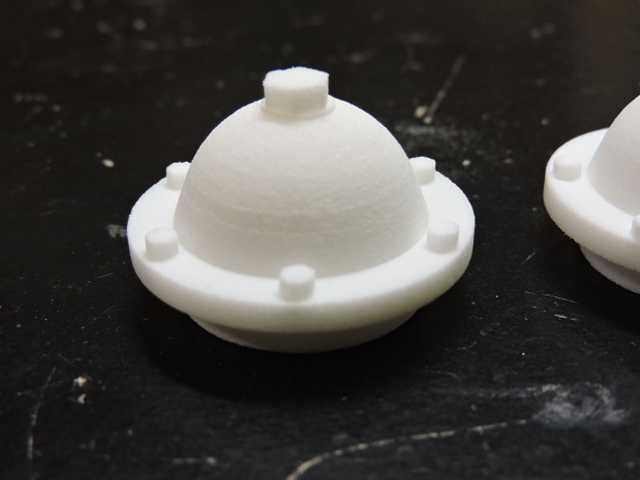 T34 road wheels hub set style 2,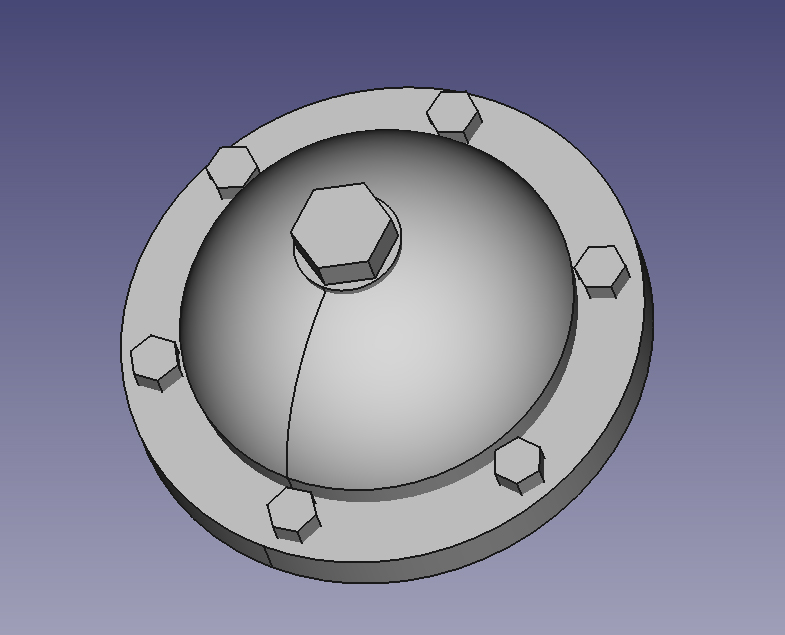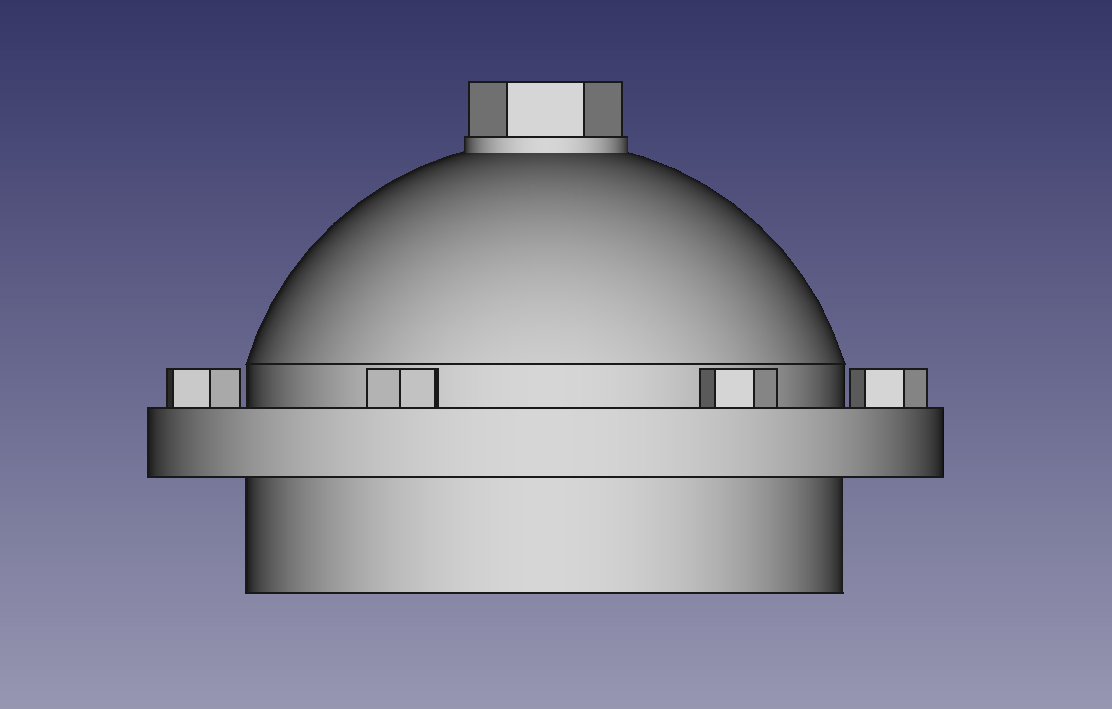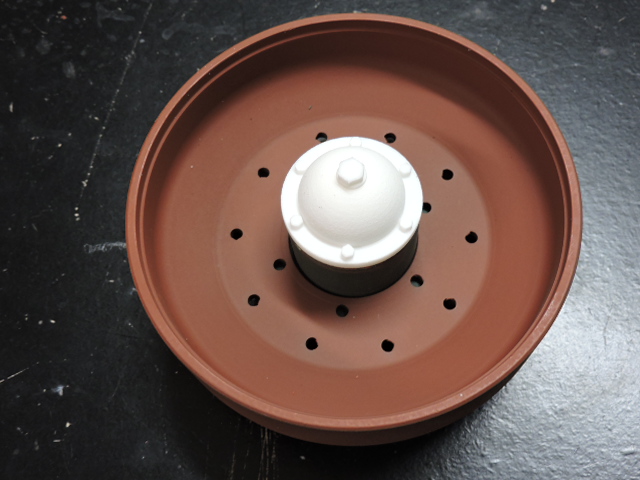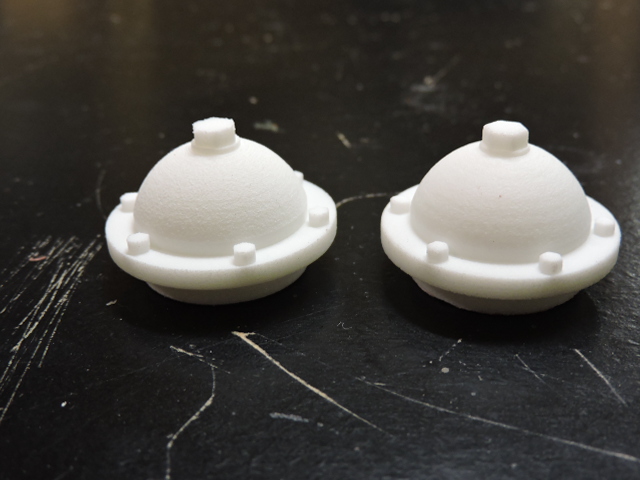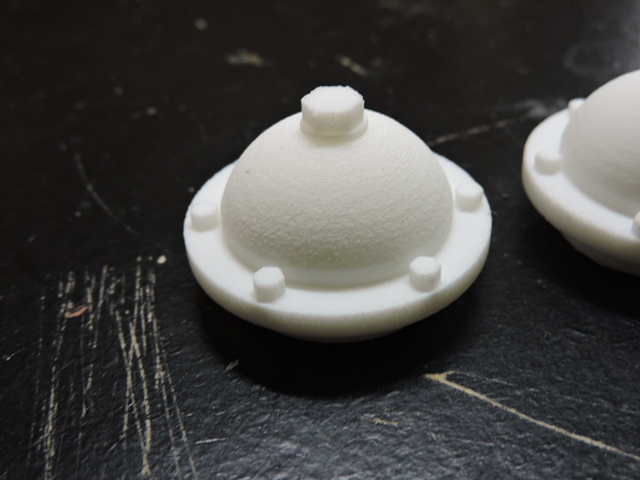 T34 road wheels hub set style 3,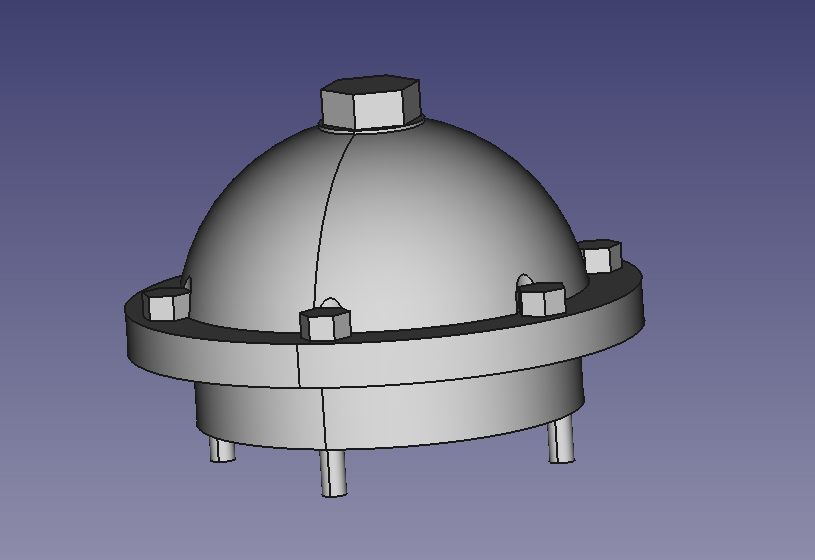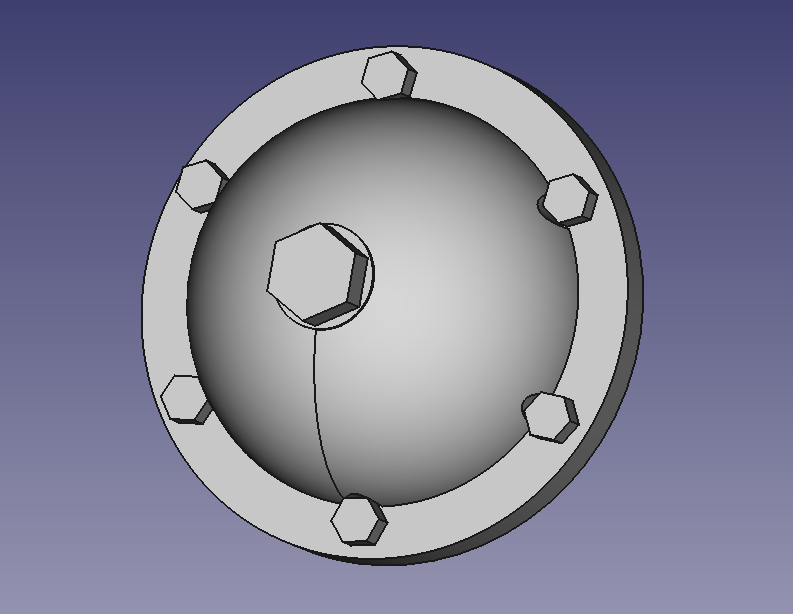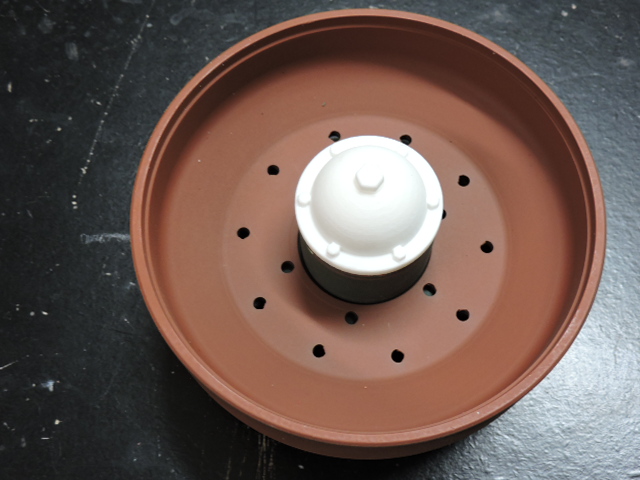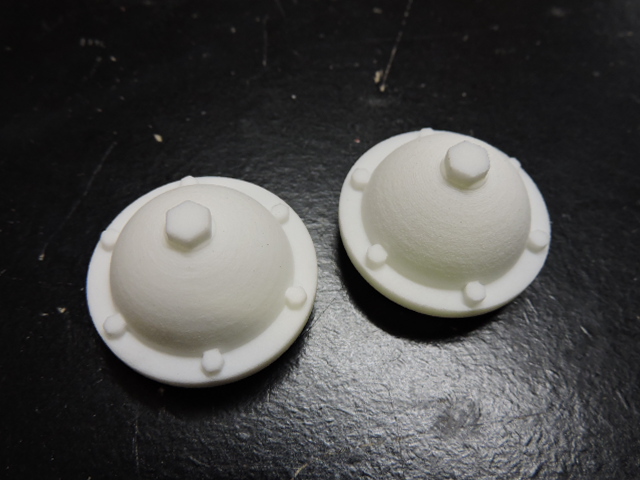 I've also designed a drive sprocket detail face upgrade for the Armortek T34 Sprocket. This set gives the stock sprocket a Late type pattern compared to the early pattern which is present on the stock armortek kit and would not be a very common sight on the T34/85. Currently I'm wrapping up this conversion on the example I'm working on, however the sets are posted on the site. If you notice these are printed in a black material... due to the location of these parts they will get more wear and tear compared to the hubs. Because of this the black material is better for when the paint scratches / chips revealing the base material, which black looks better then white.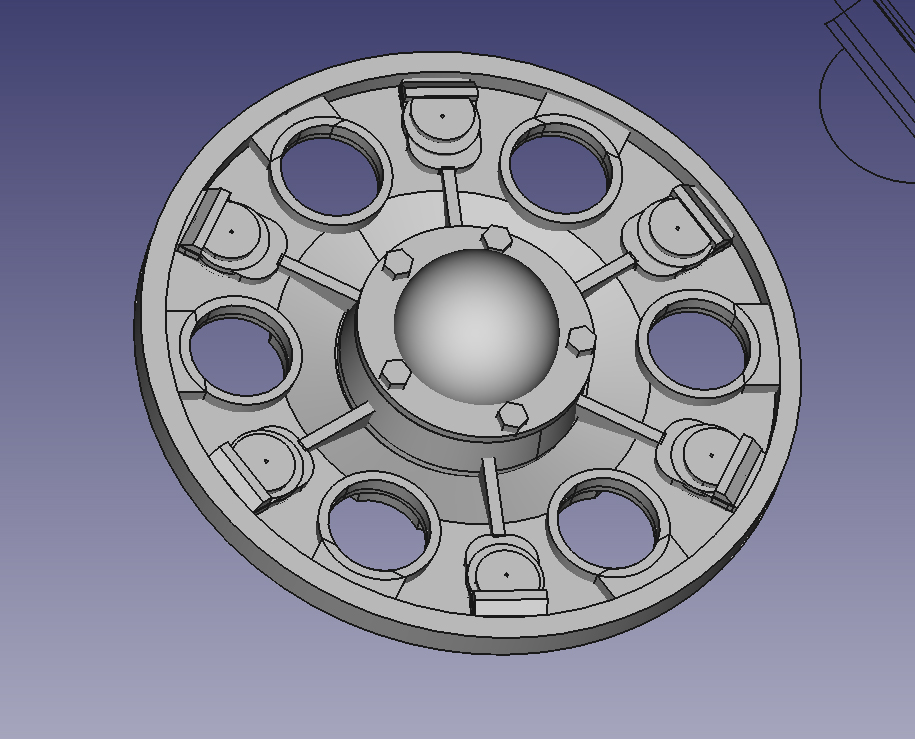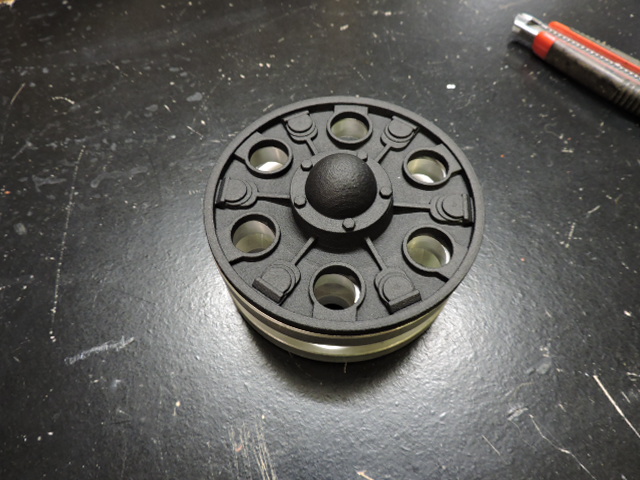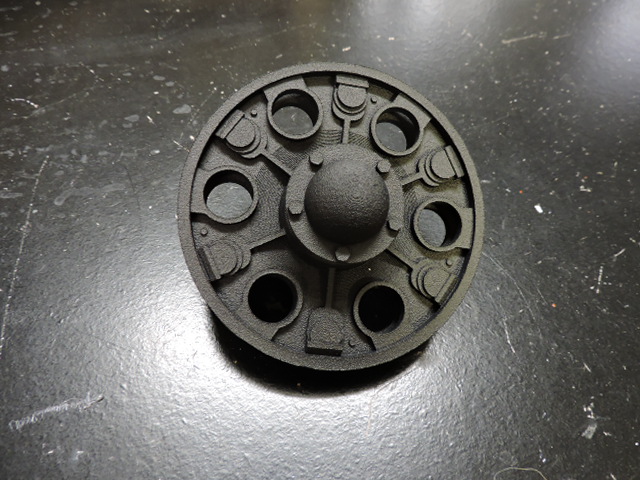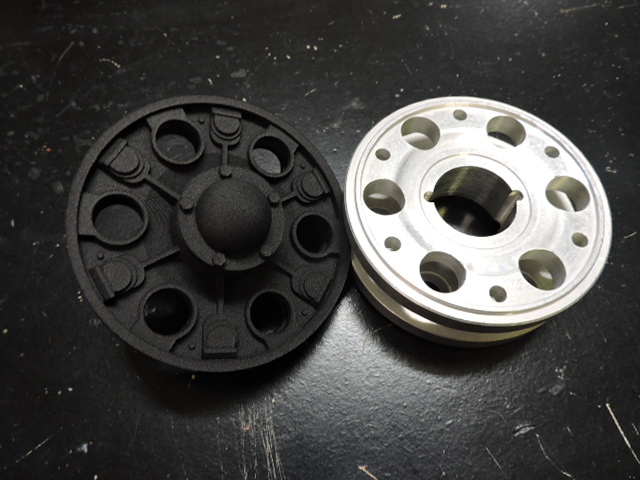 I got lots of more stuff in development now for all three vehicles and as they progress more new sets will be released... more to come.