Hello,
Elevation not working on the stug, dont know which cable to connect?
And from module B there is a wire thats not in use that you have also to connect to the receiver??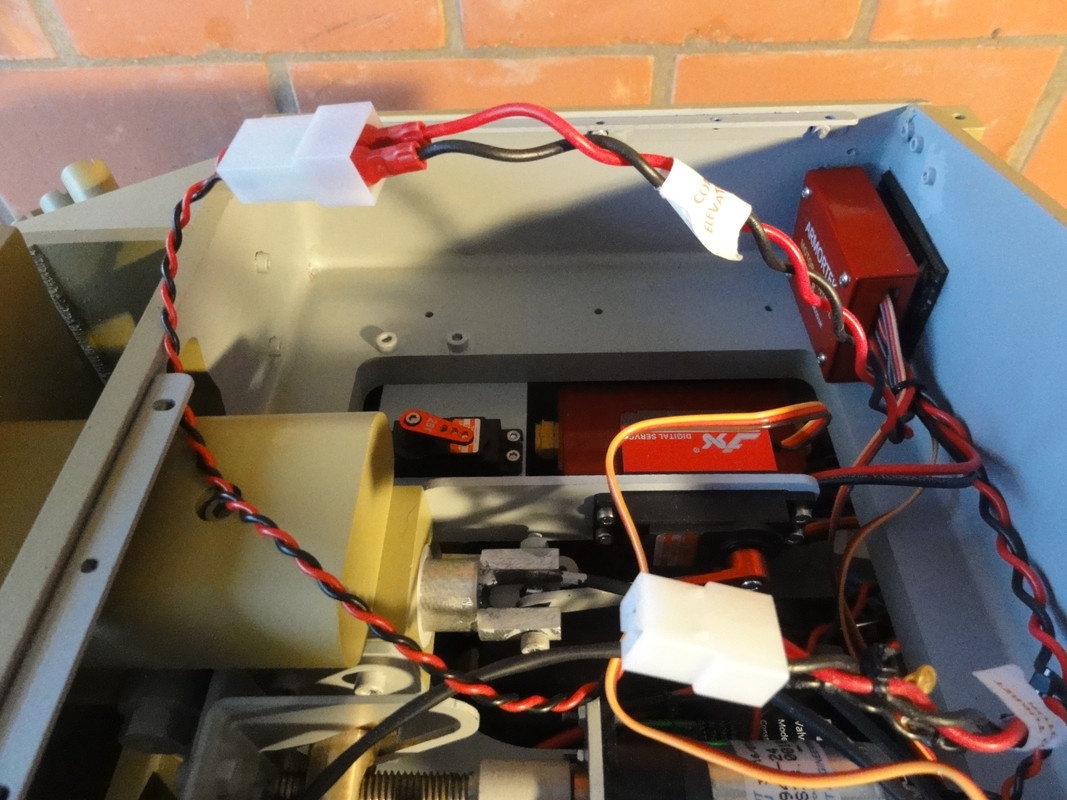 Also another question is there also a few connections that you can use for lights an GM gun .
All the rest is working ok.
Best regards Yves