Hi all
I am starting top downwards with the engine vent, as it is key to rebuilding the rear deck armour to allow for side plates that take away the curved edge. The vent is made from 3mm aluminium sheet and I cut the folds with a dremel drill to create a recess for using milliput to simulate the weld.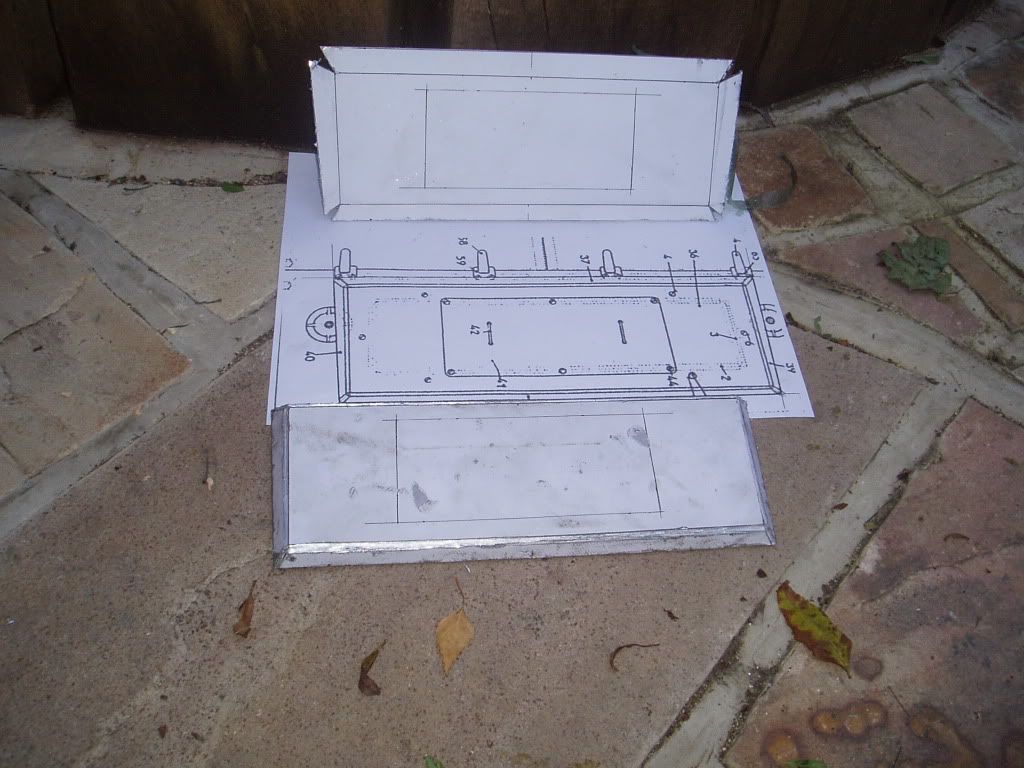 I have an information pack from Bovington that had the relevant plans for the rear armour, and I used Stephen Whites process for enlarging plans, and my wife's A3 photocopier!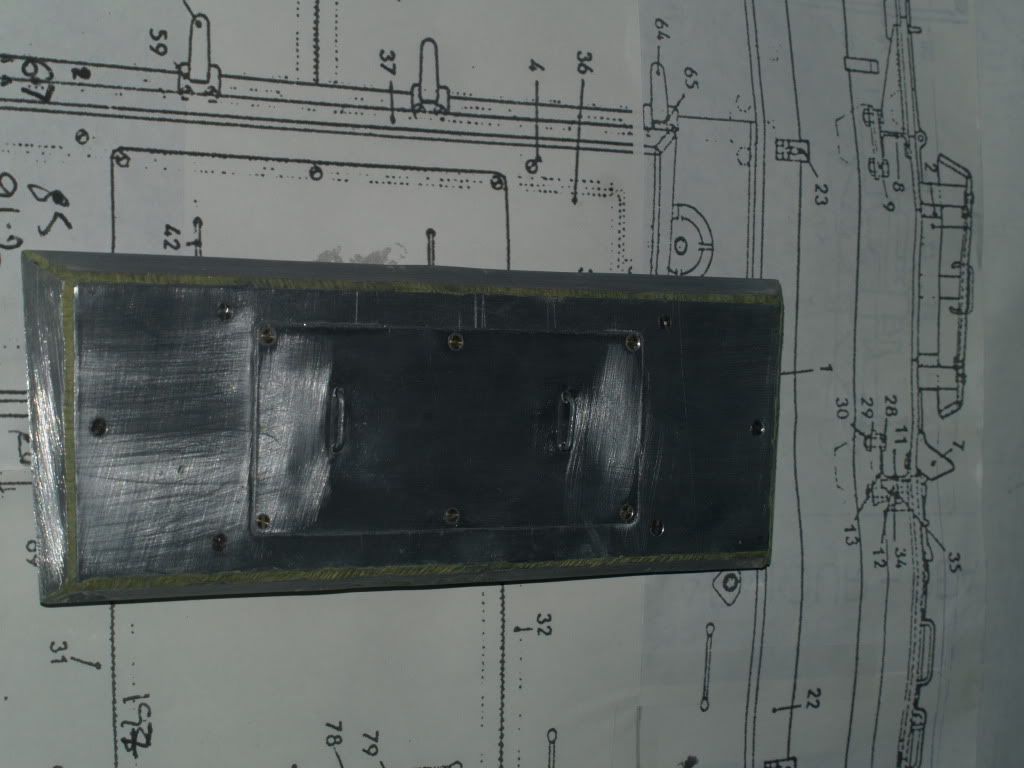 I have made the milled the 10mm strip out hollow, so that the sound from the speakers can come through a hole that I will also make in the armour, in a direct line to make them loud and clear!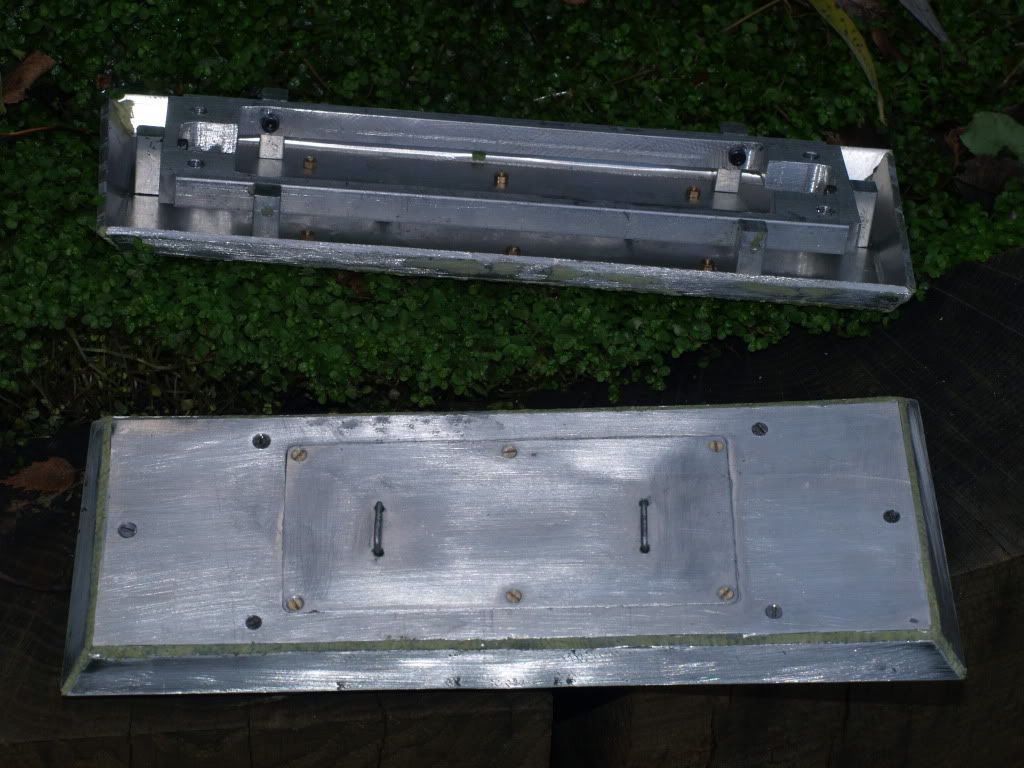 The next stage will be to remake the side plates, some thing that I hope to get done before Christmas.