Here's Joes system I've put together as discussed on the owners section.
Smooth operation and all plug and play. Timing for "on" operation controlled with electrolitic capacitor actual 33mF, gives about one second, enough time for servo to retract. Servo returns to rest (barrel out) when contacts open on relay. No jerks, stutters or delays, smooth as silk and very lucky that the 33mF setup a sweet operation.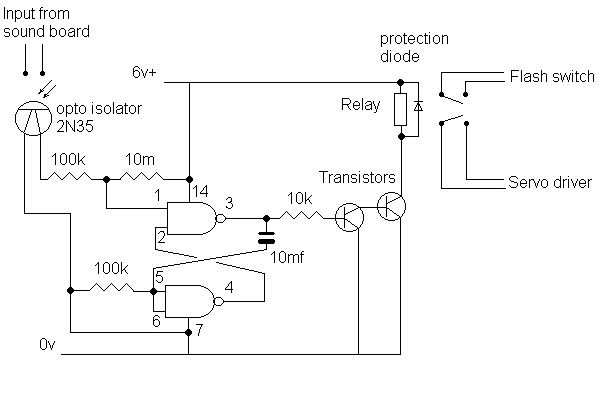 A practice piece on the miller at work "honest boss it's practice". some changes were made during contruction to aid operation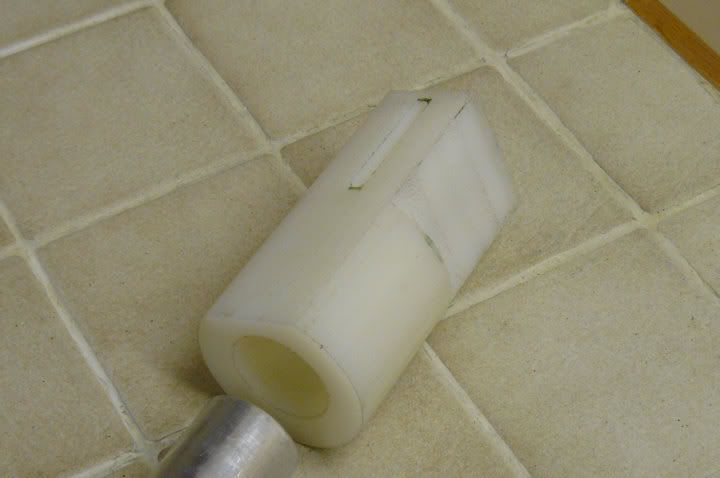 Shows servo driver before fitting to black box
Travel about 50mm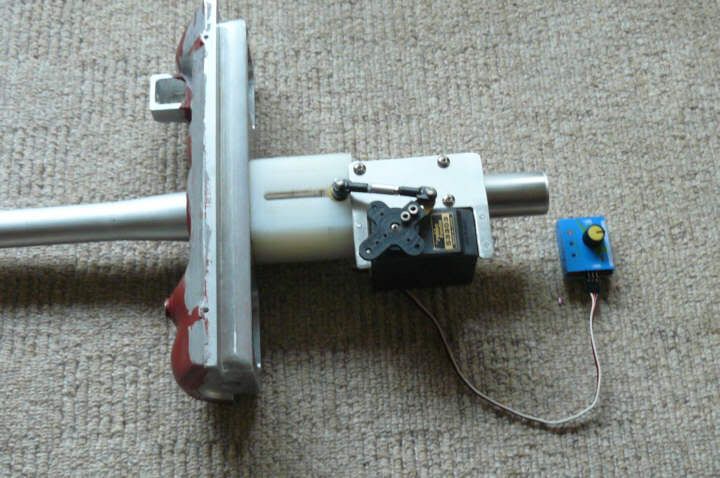 Used a Tamiya flash tube because I had one spare and it gives a reddish flash. My KT will have to make do with the standard camera flash tube.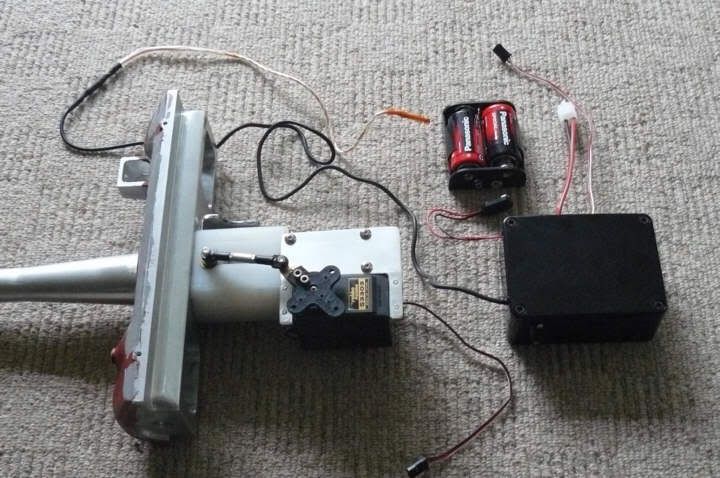 Shows my KT system without recoil because I have blank firer too and recoils not allowed with it. boo hoo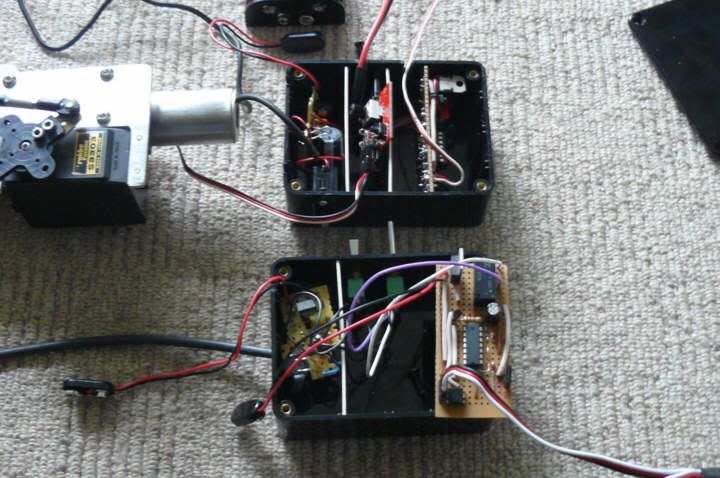 There are many ways to achive the same results this is just one path.
It's pleasing to see it finished and working thanks to Phil, Dennis and Robin for their input,