I am working on my Panzer IV at the moment but thought this may be of interest to panzer III owners also as the cupola is the same.
The kit cupola has many problems. I hope to fix some of them but still retain the basic cupola.
I hope to add vision port interior detail. How functional they will be is not yet decided.
First I need to replace the view port covers. Kit covers are for the bin.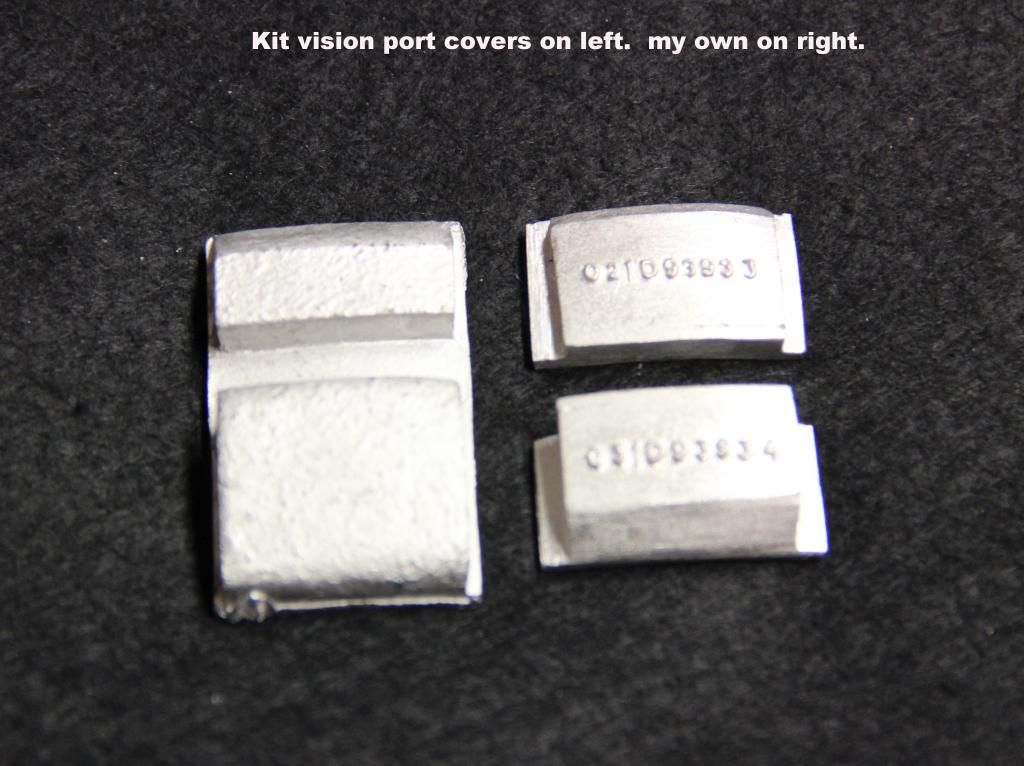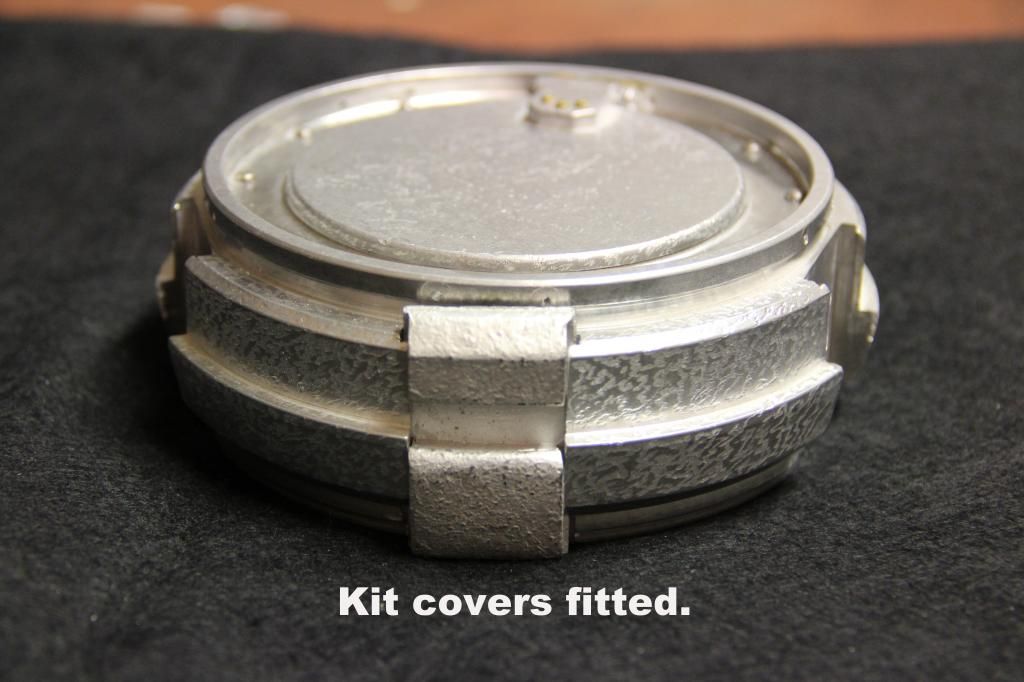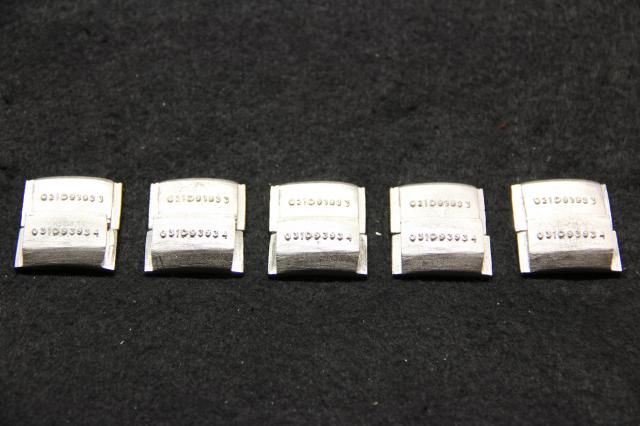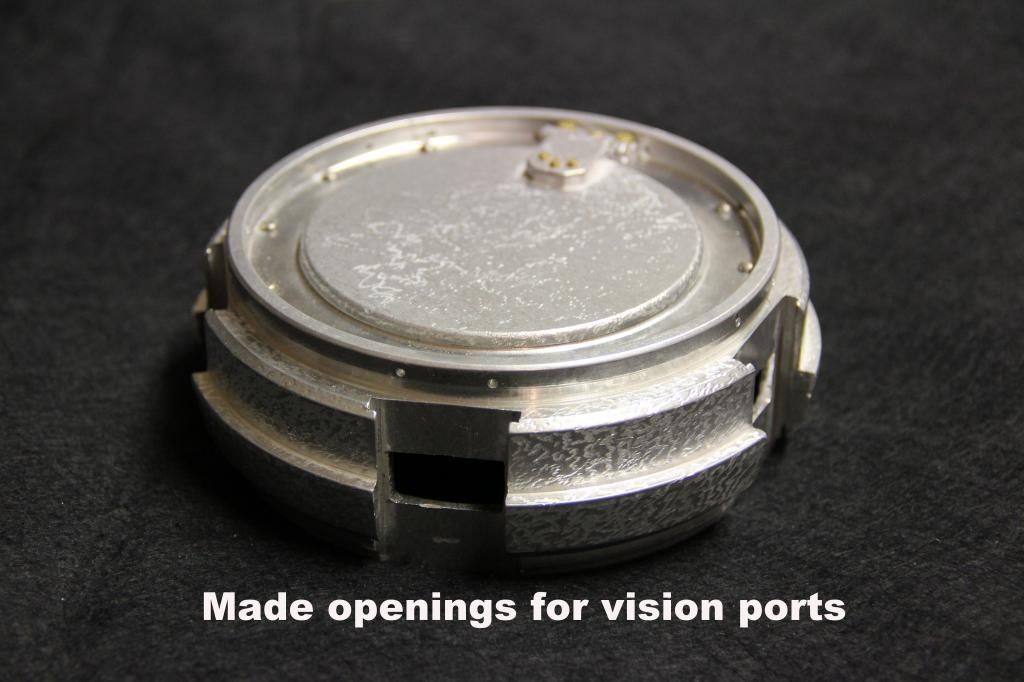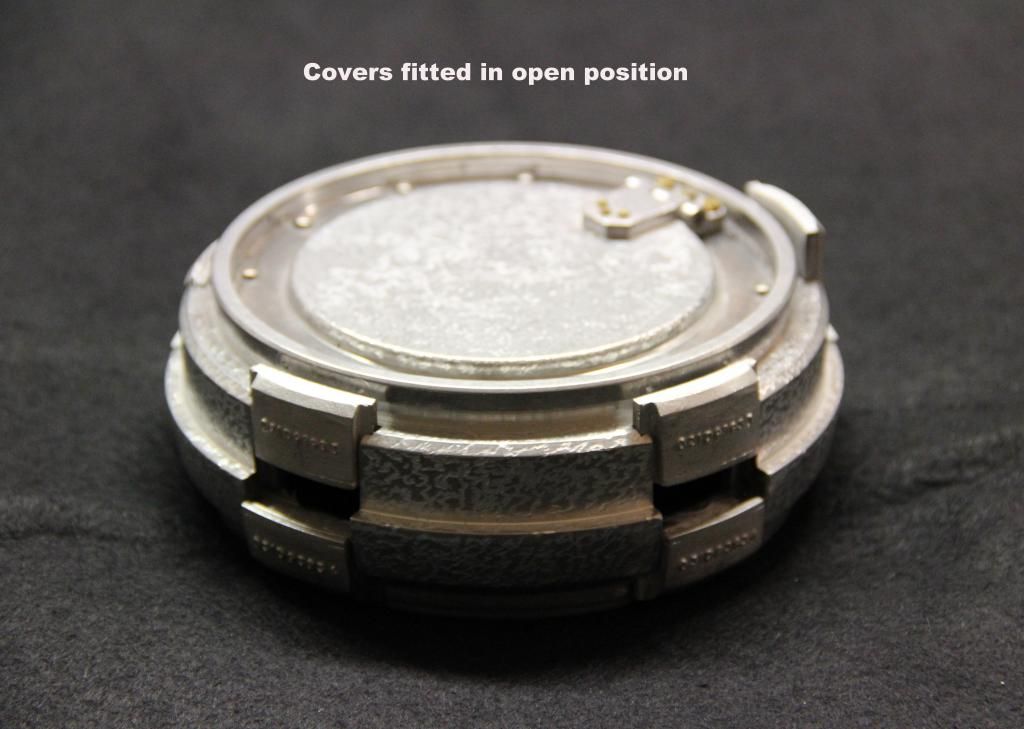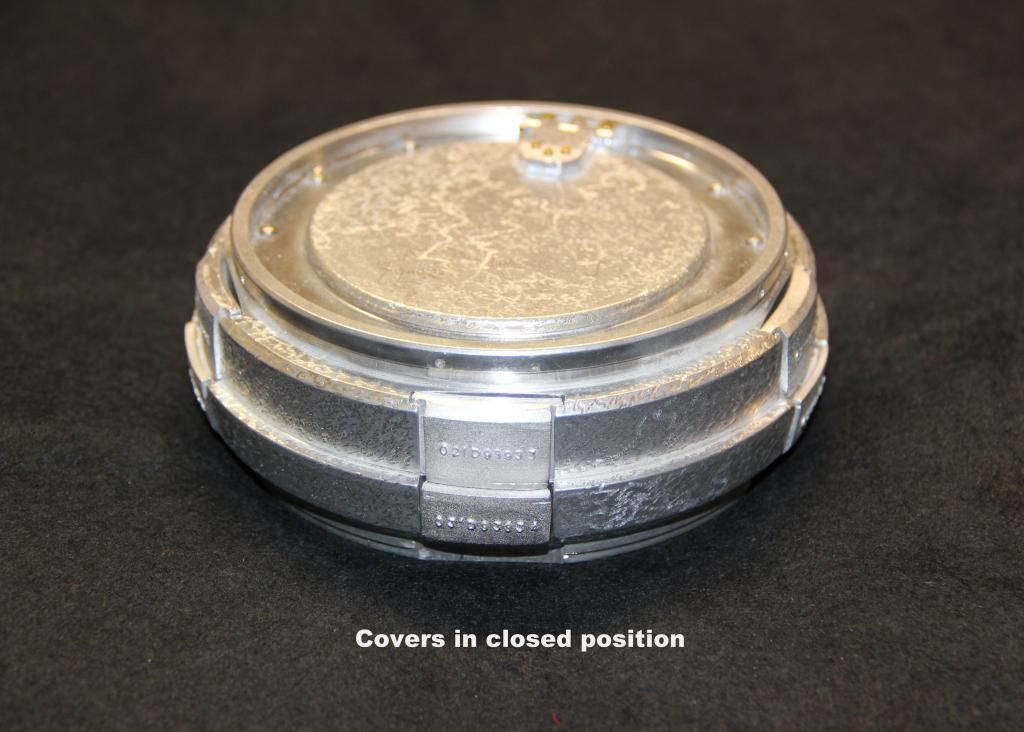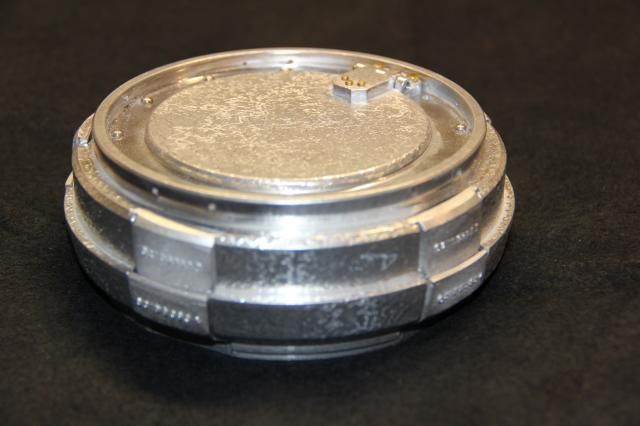 Next I will make the vision block holders and clear resin inserts.