Good morning everyone and thank you for the kind comments.
Unfortunately the photos are loaded automatically on Photobucket and I have not been able to adjust the size of the images ...
I hope that the problem will soon be solved on the Forum.
Have been added to the latest details on the hull of the wagon, as the rear hooks: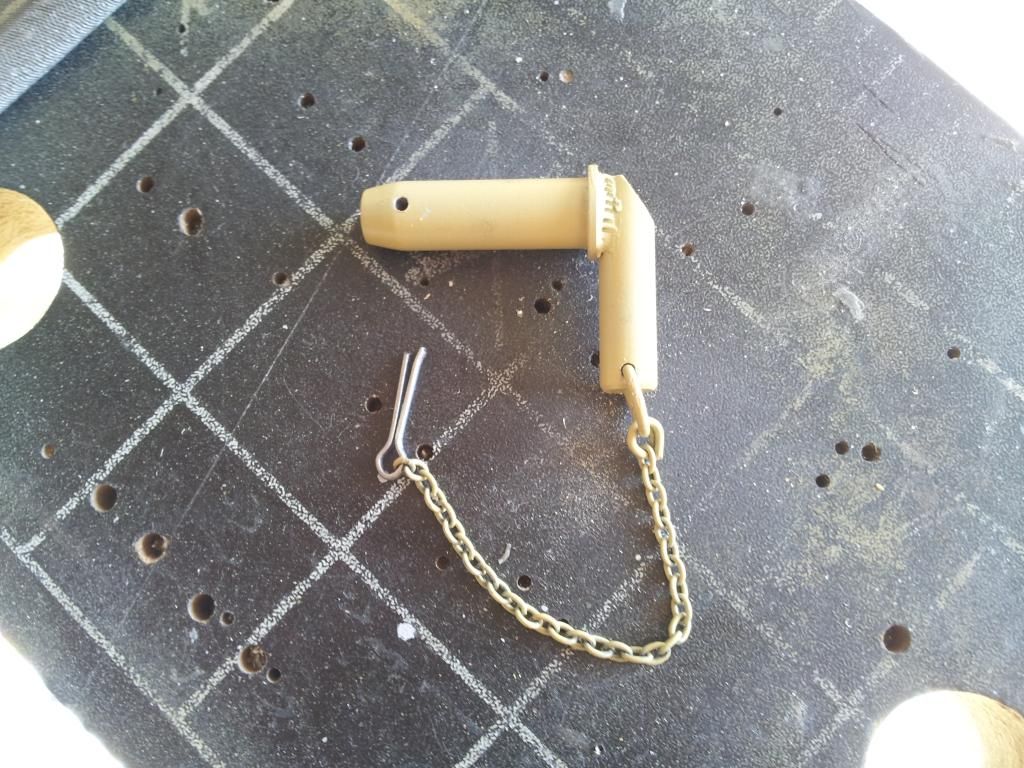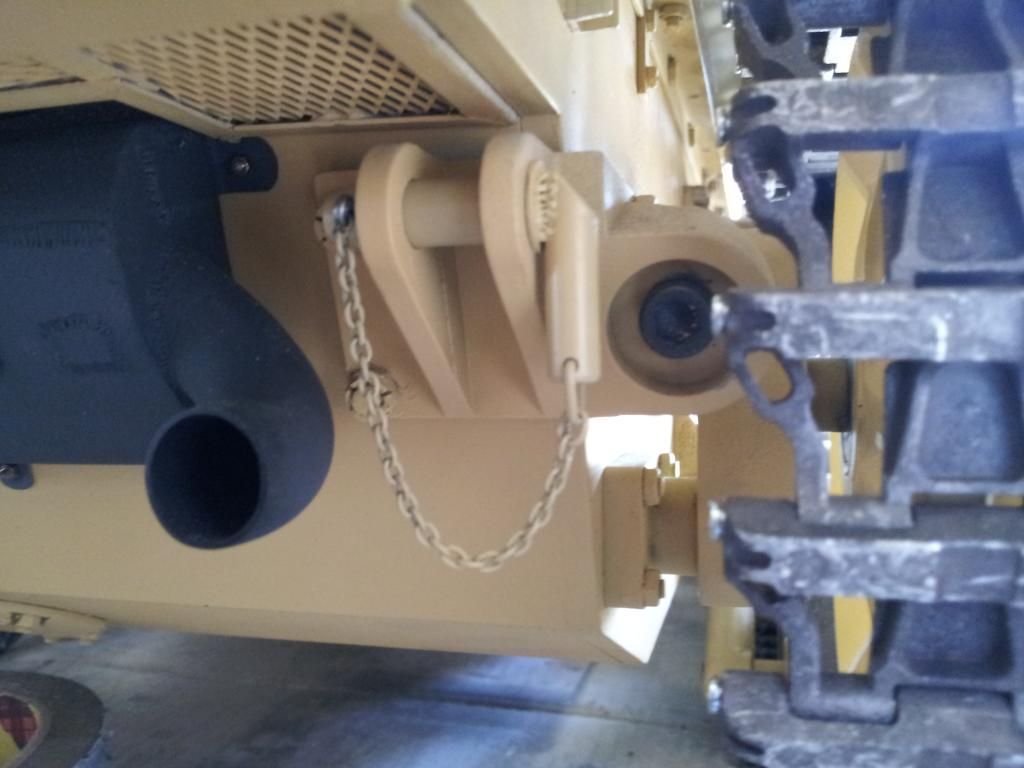 Well, now we can say that behind is complete!
All the pieces were stained with color polyurethane primer: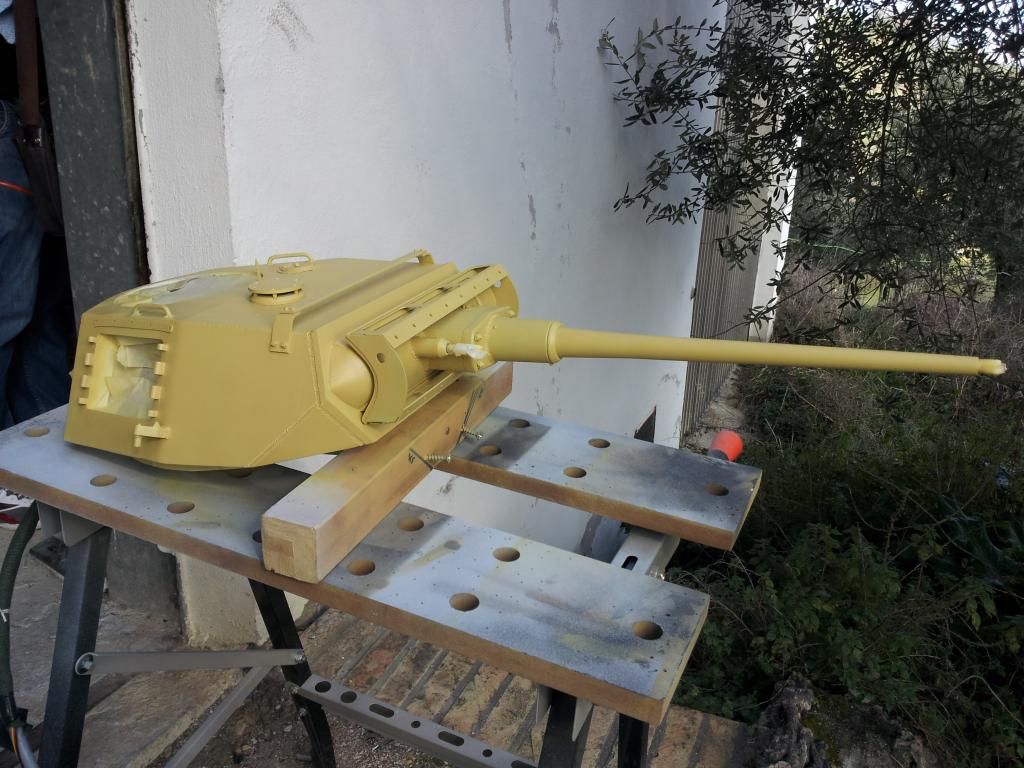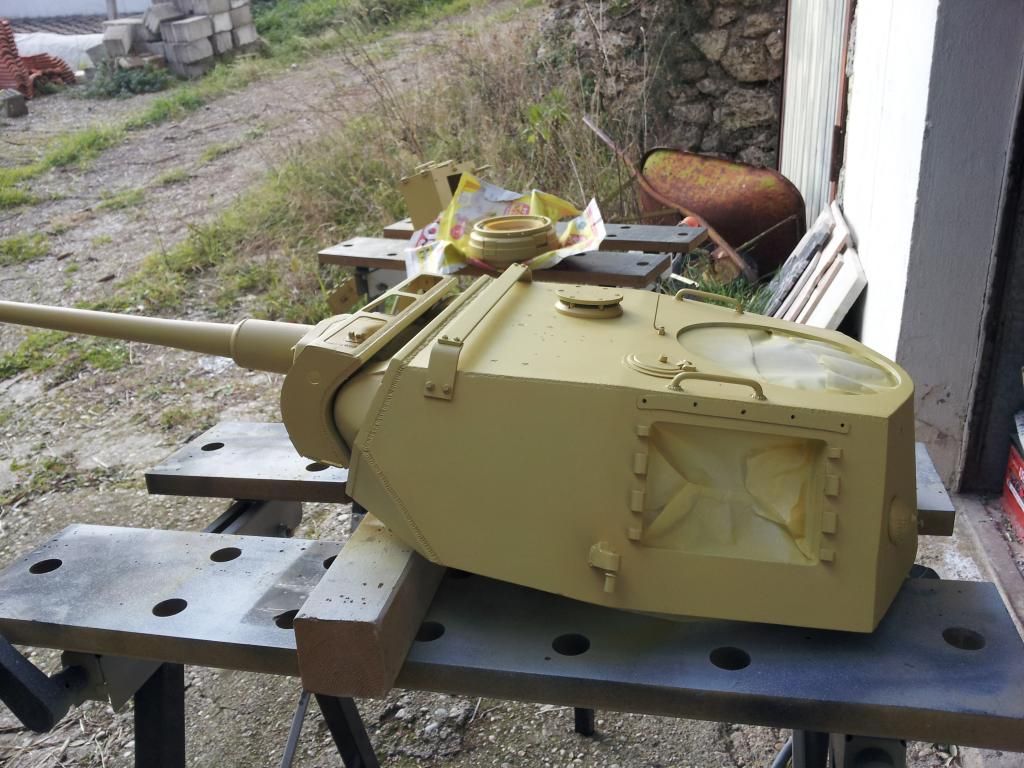 At the end of the various pieces have been assembled.
Doors, gutters, commander's cupola and rear body: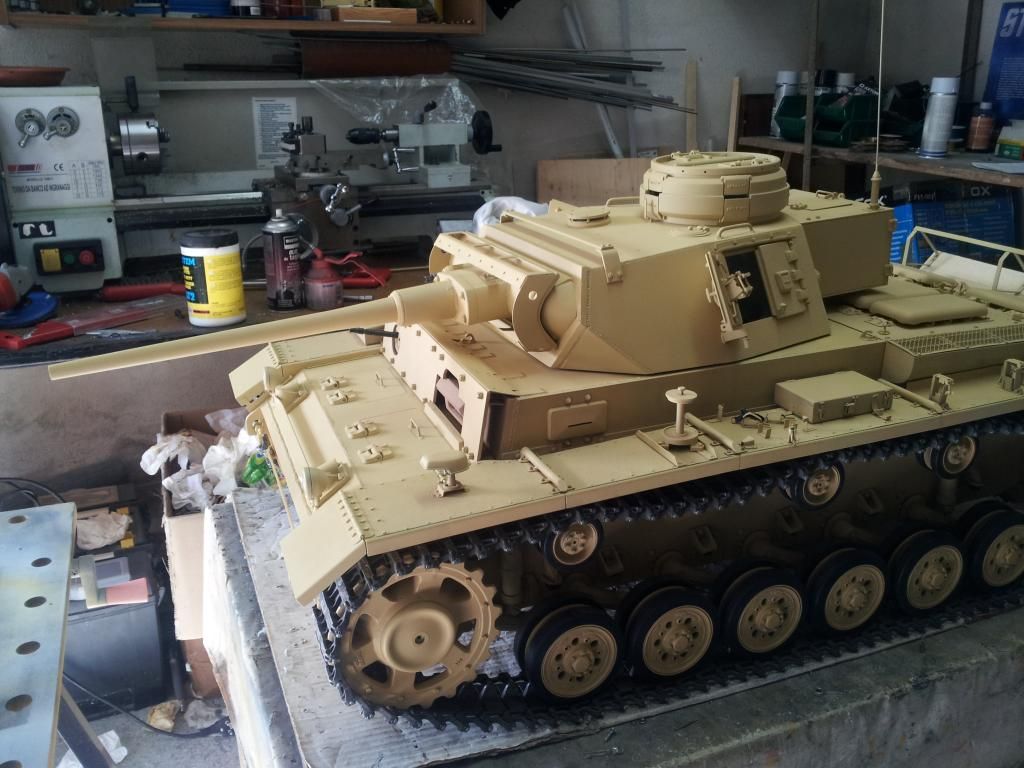 And finally the blessing of Don Zauker, before leaving the workshop!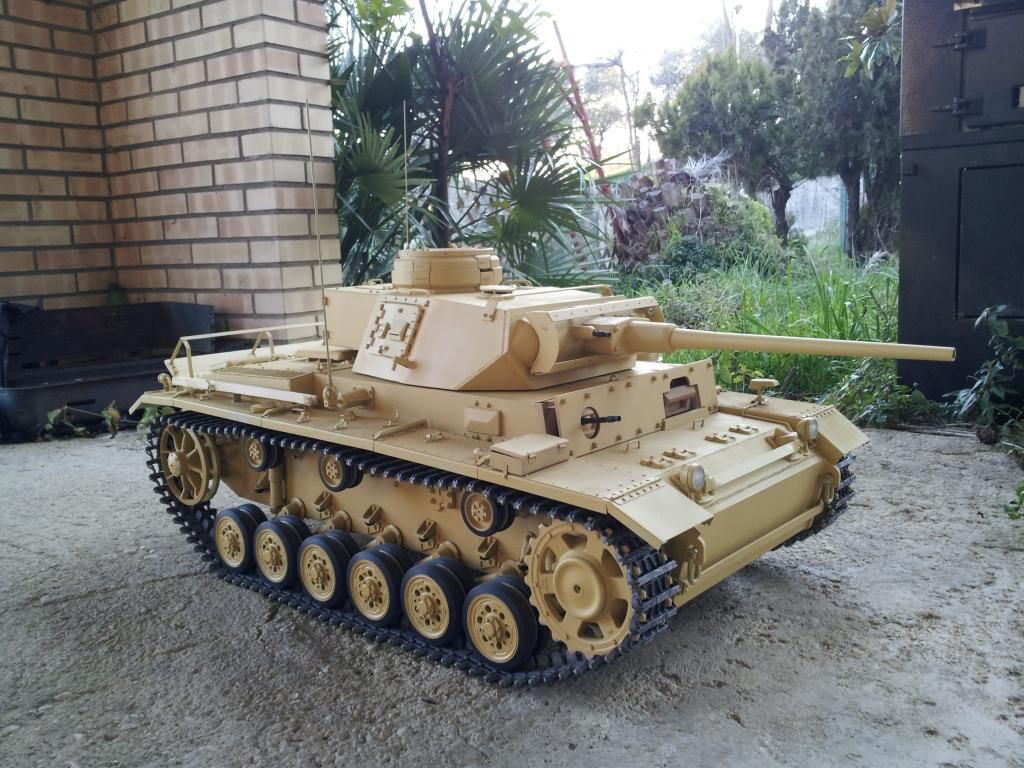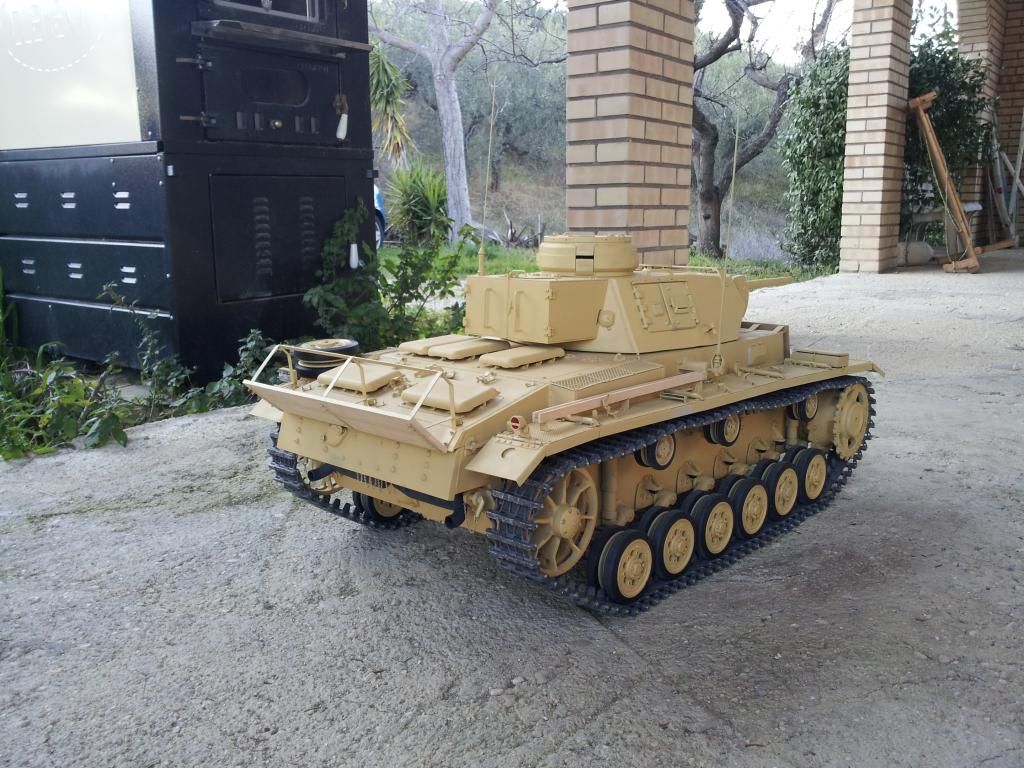 Now all that remains is the final painting ...
See you soon!
Good weekend to everyone!