Well I have started looking at the Kit parts and working out what I want to do. Thanks to everybody who already posted their builds and inspired me to make a start. I will not start the hull for a while as I want to resolve some of my space problems first. So just working on some of the small items for now.
Started on The sprocket wheels. My Panzzer IV will be one of the late models as I want to add shurzen .
The kit hubcaps have the raised bump on the cap so first thing was to file flat. I have started to make up supplies if castellated nuts in various sizes.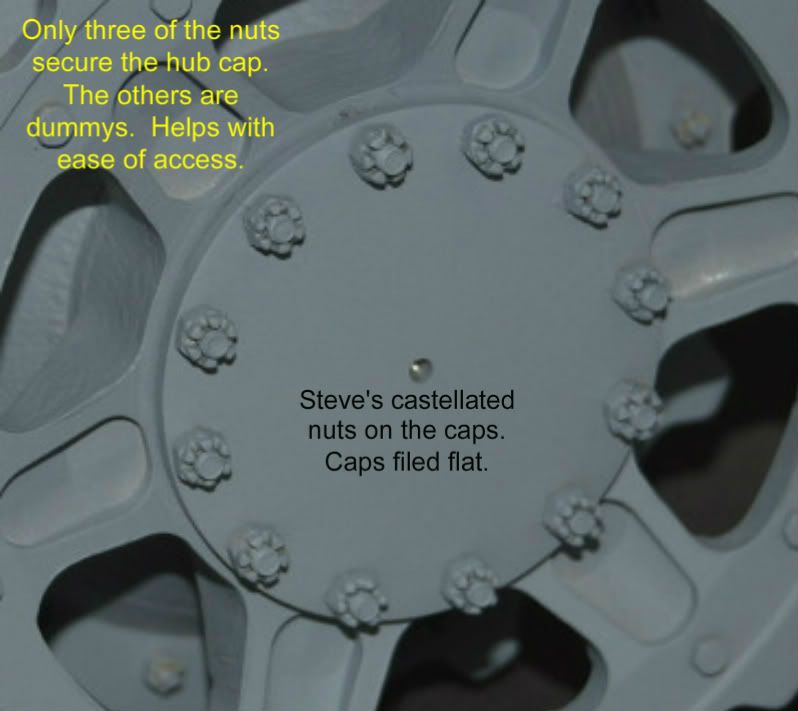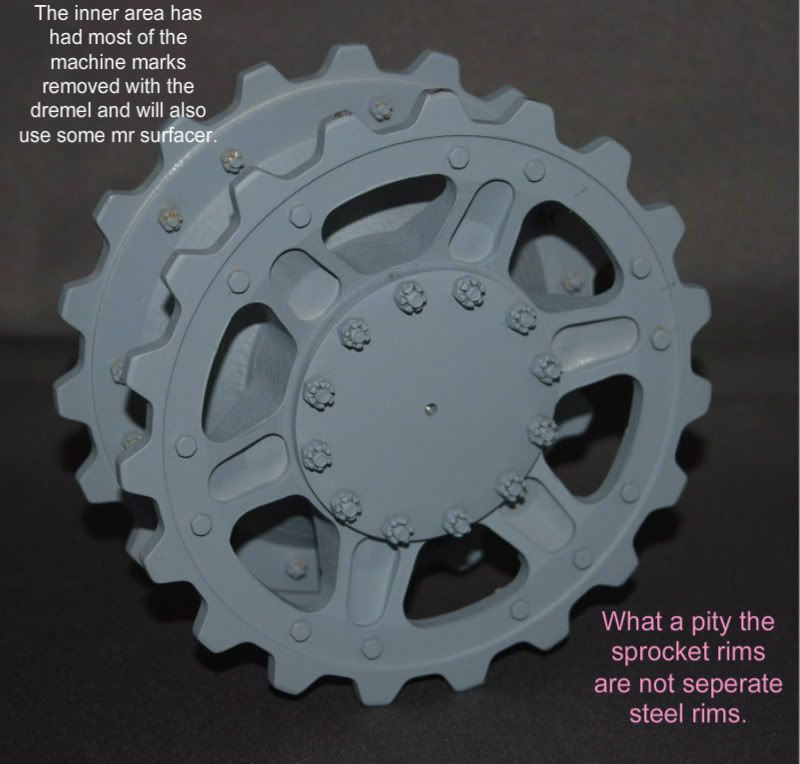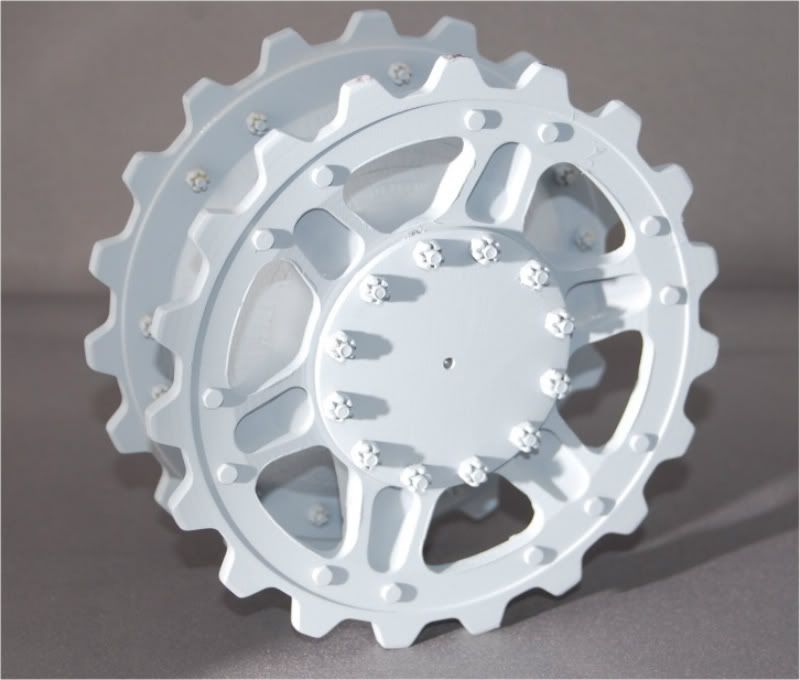 Gunther sent me one of his very nicely made filler caps to enable a mould to be made for white metal versions. Very nice work Gunther.