Posts: 1549
Joined: Wed Nov 15, 2017 1:43 pm
Location: Malta
Has liked: 274 times
Been Liked: 950 times
I agree that a liquid resin (SLA) printer is the best way to go for detailed parts.

Vince
---
Posts: 1608
Joined: Fri Nov 02, 2007 8:51 pm
Location: new forest,hampshire,u.k.
Been Liked: 465 times
Superb work heiko, we will all be using these 3d printer's soon, lot's of builder's now have them, excellent for small part's, interesting, regards simon .
---
Posts: 448
Joined: Sun Feb 14, 2010 5:19 pm
Location: Stockholm, Sweden
Has liked: 278 times
Been Liked: 100 times
Hm. Makes the results of my FDM printer, that can do 0,05 mm layers, look crude...
I think I know where this is heading...
Klotzen, nicht kleckern (Guderian on panzer tactics, but the way I interpret it - it applies to a great many things in life)
---
Posts: 147
Joined: Mon Aug 18, 2014 11:00 am
Been Liked: 187 times
HI men
now i have started with the interior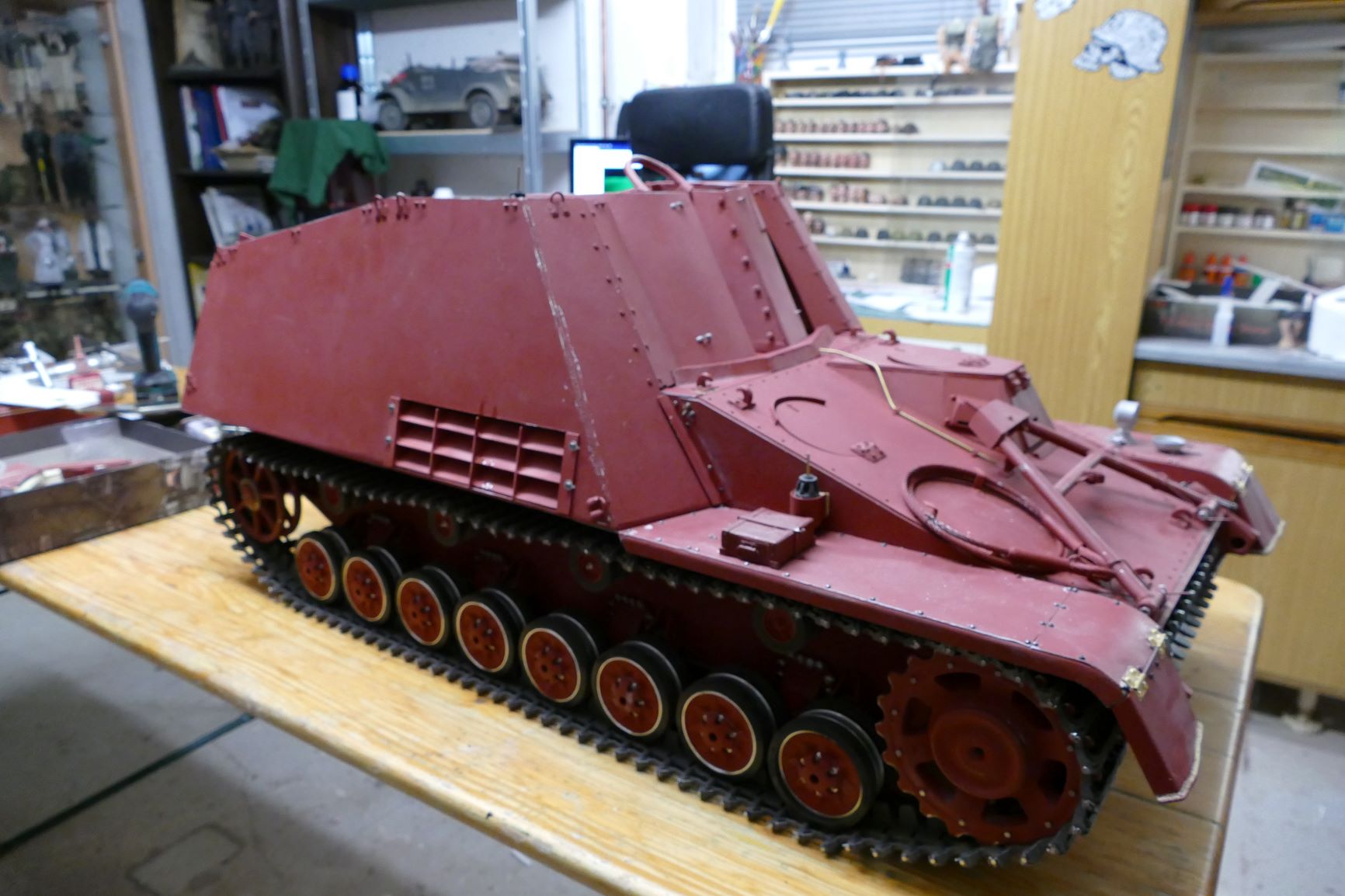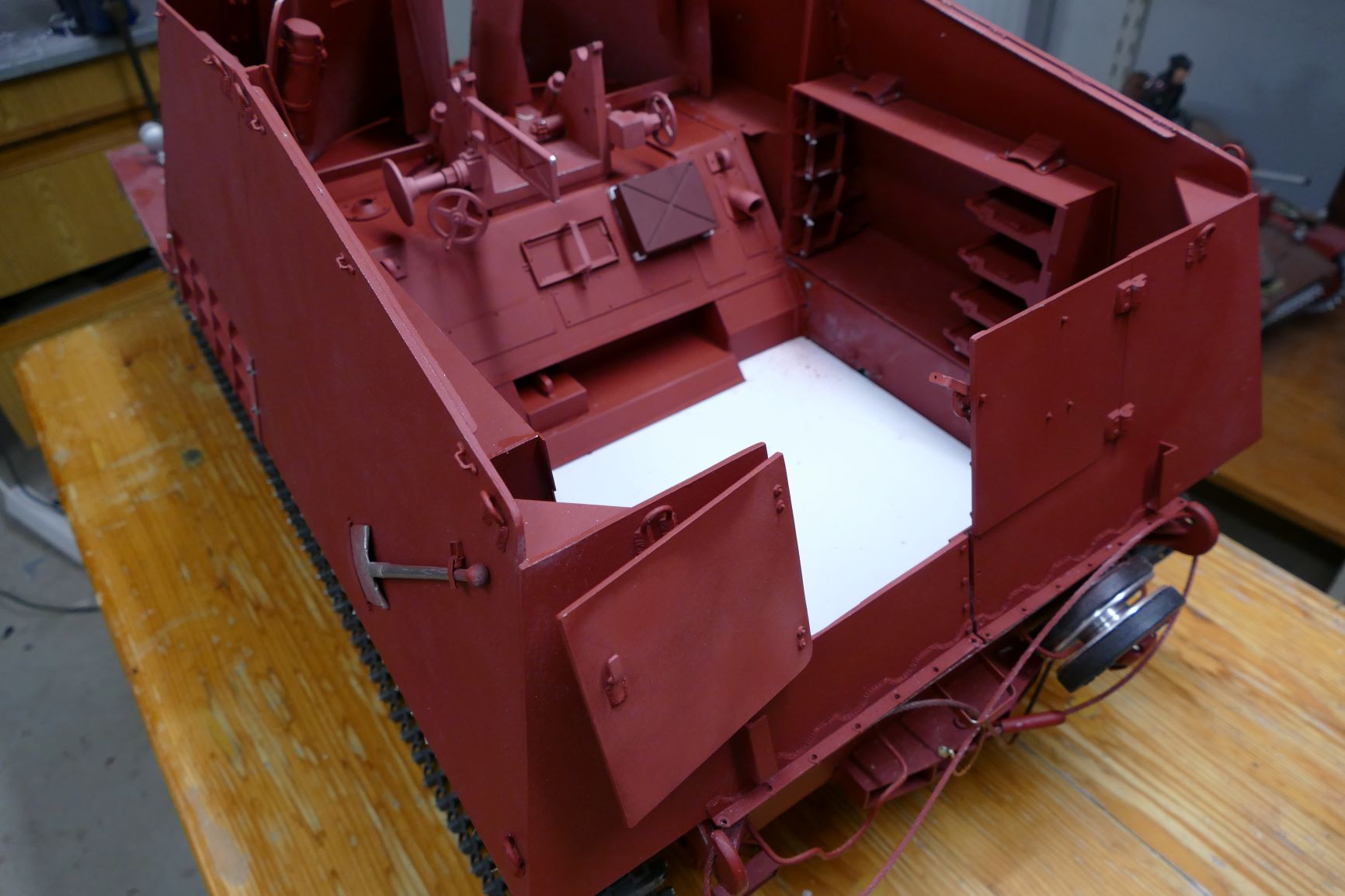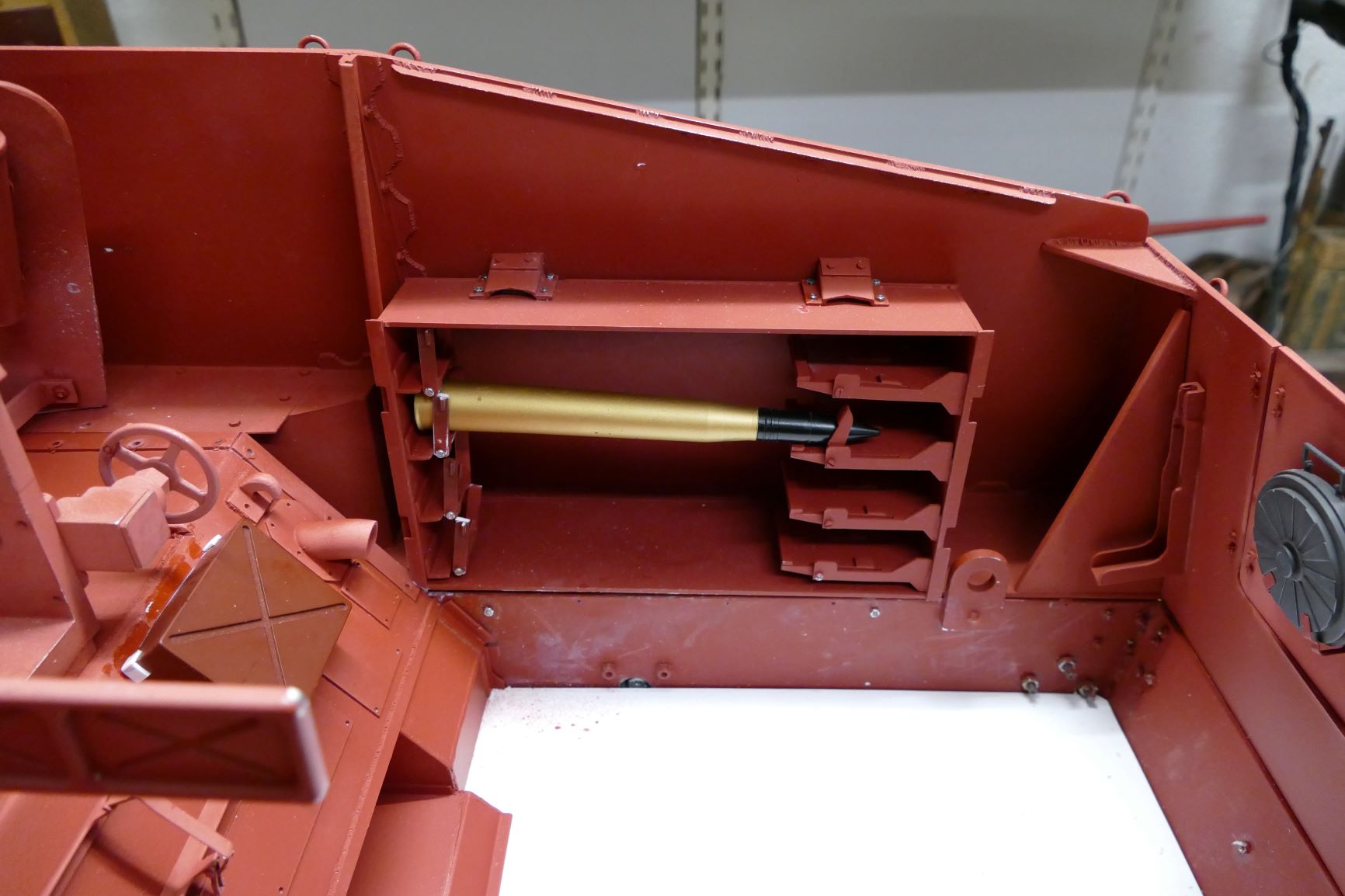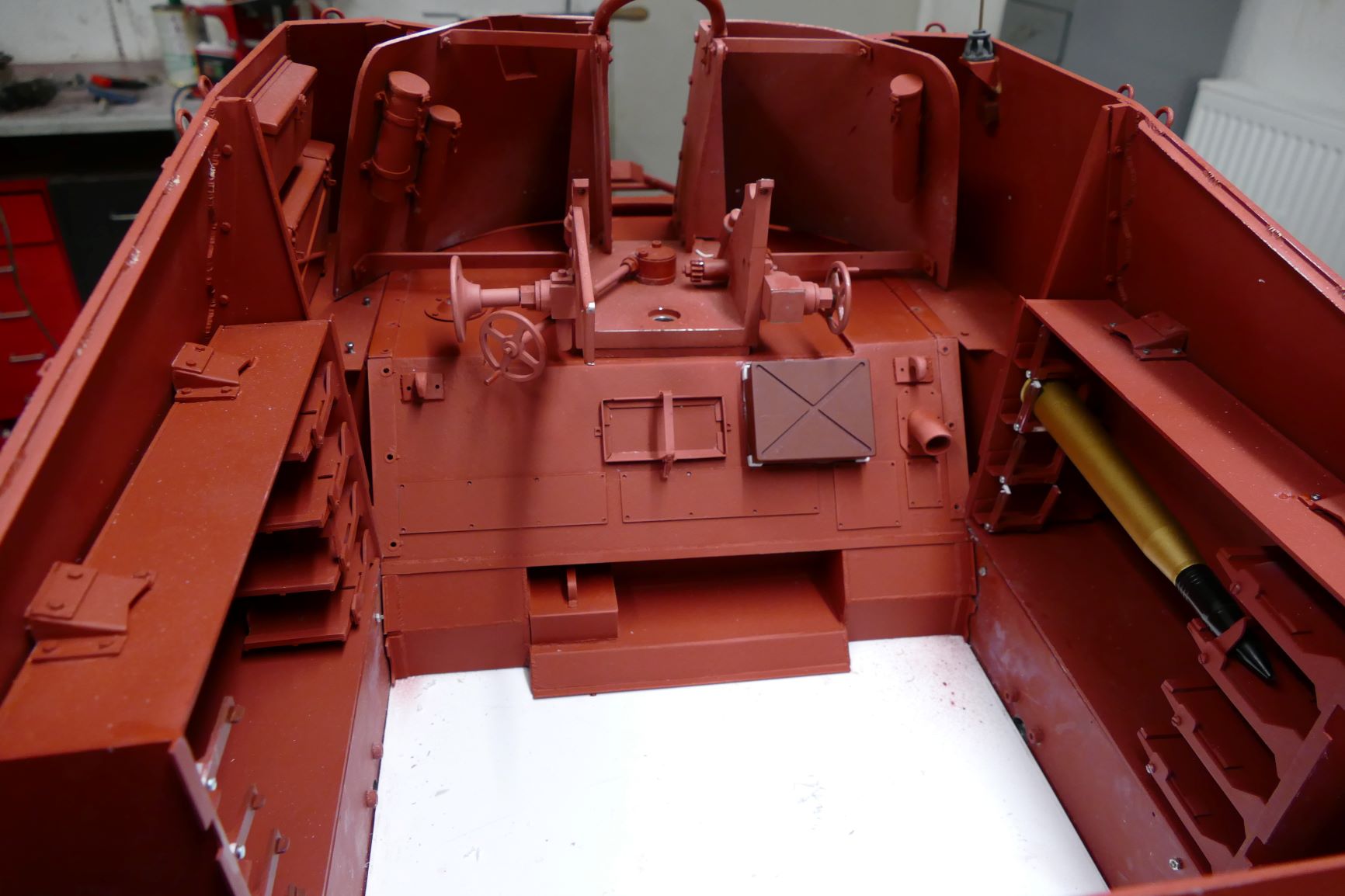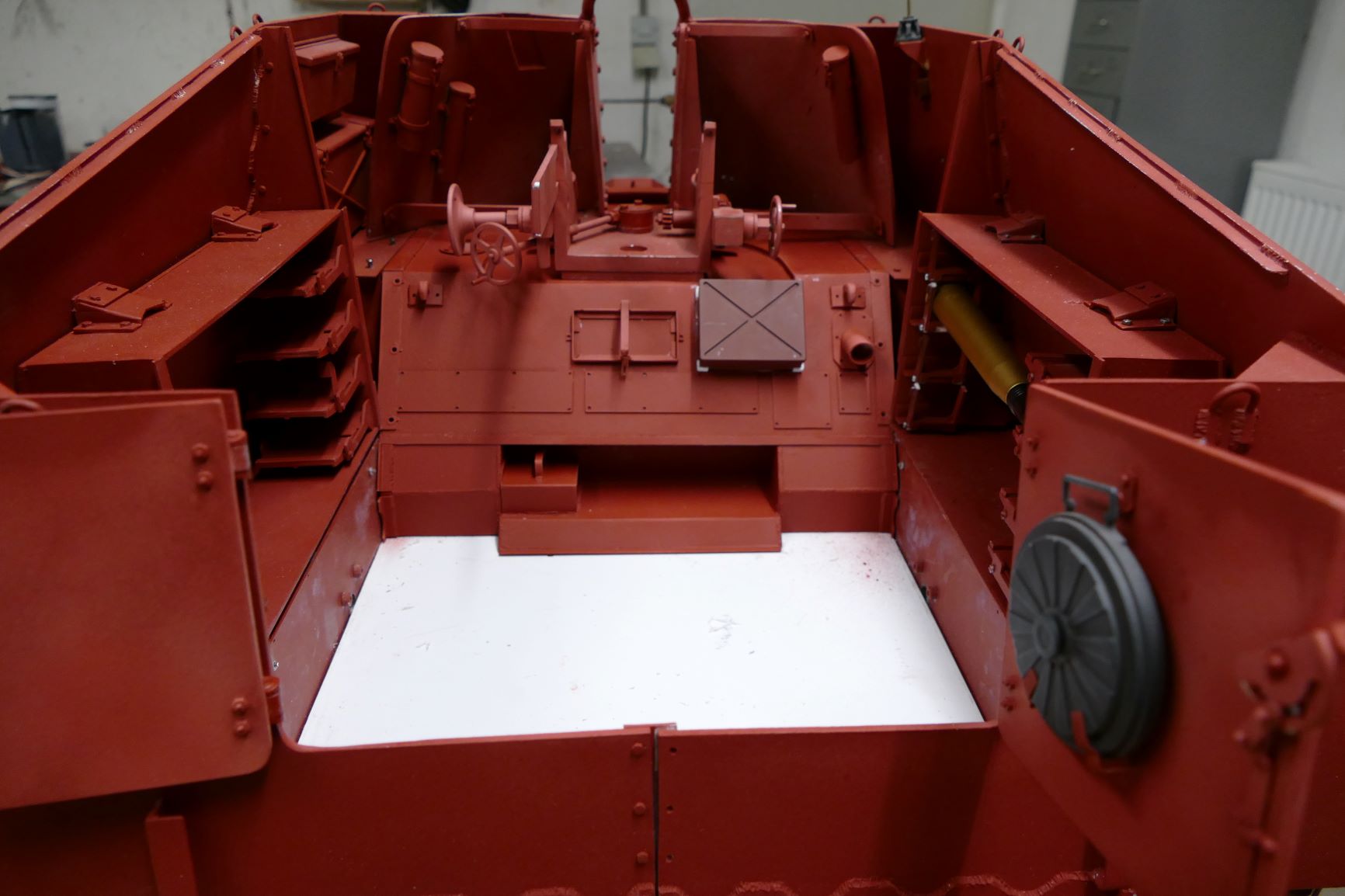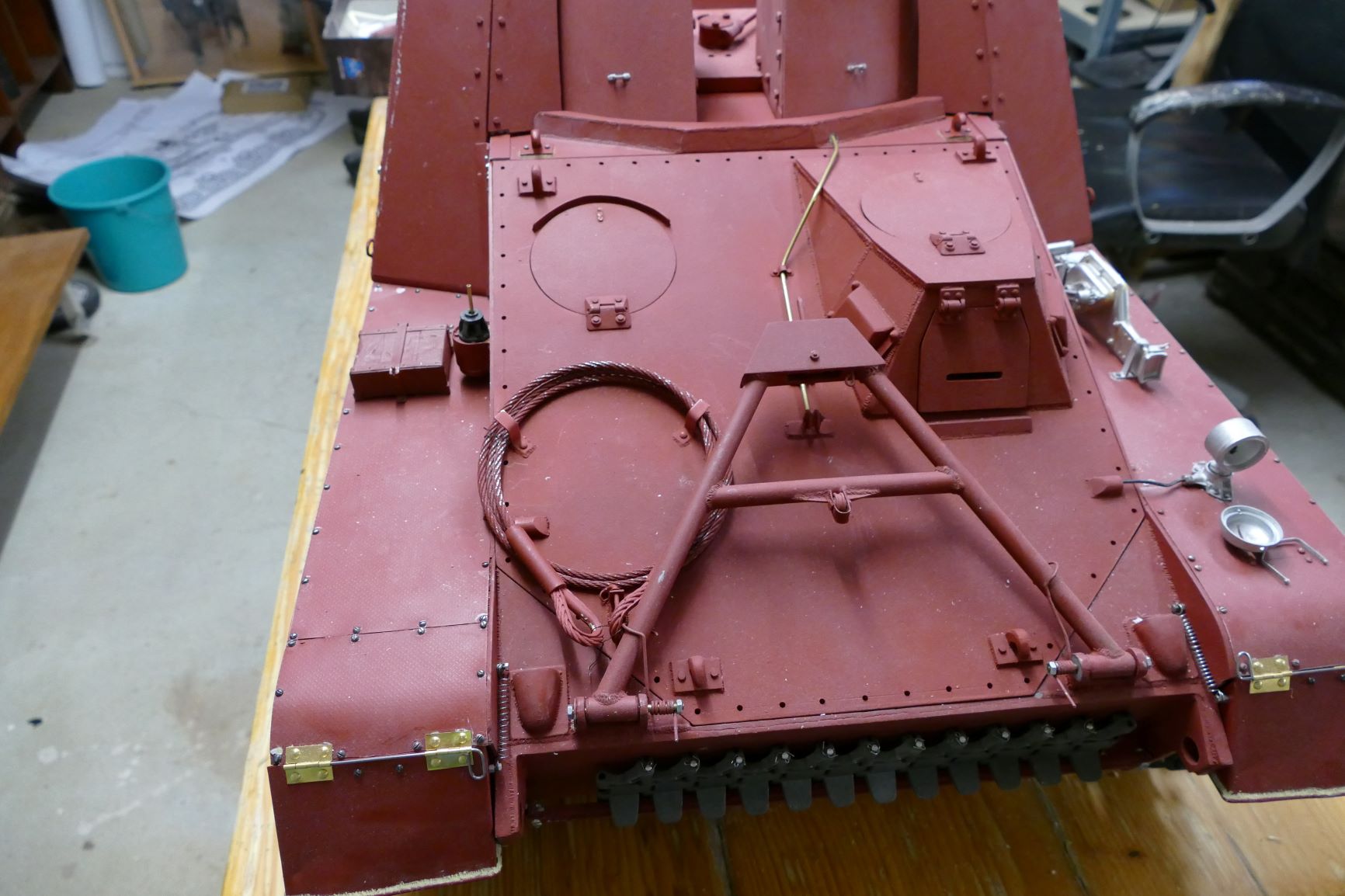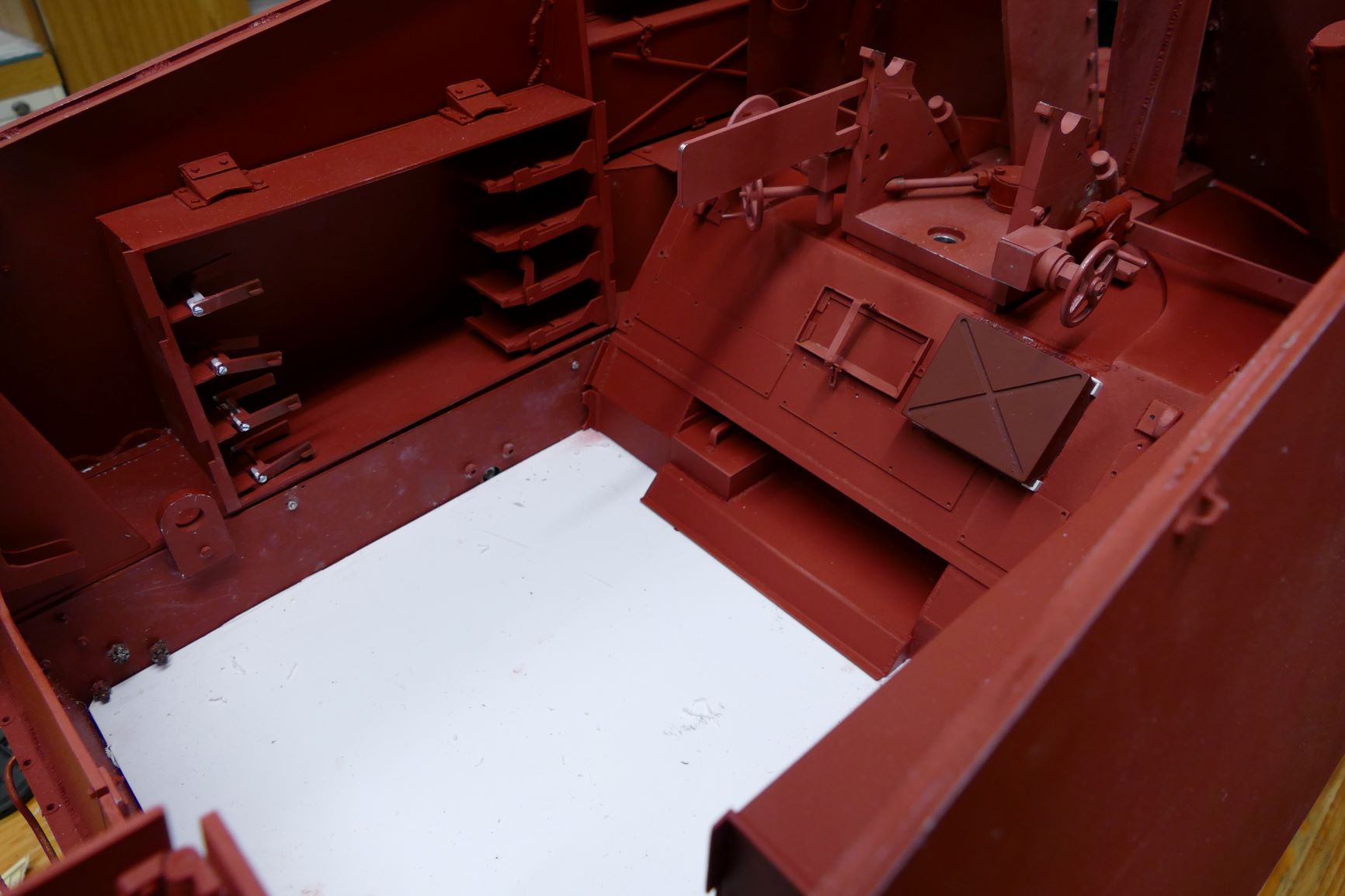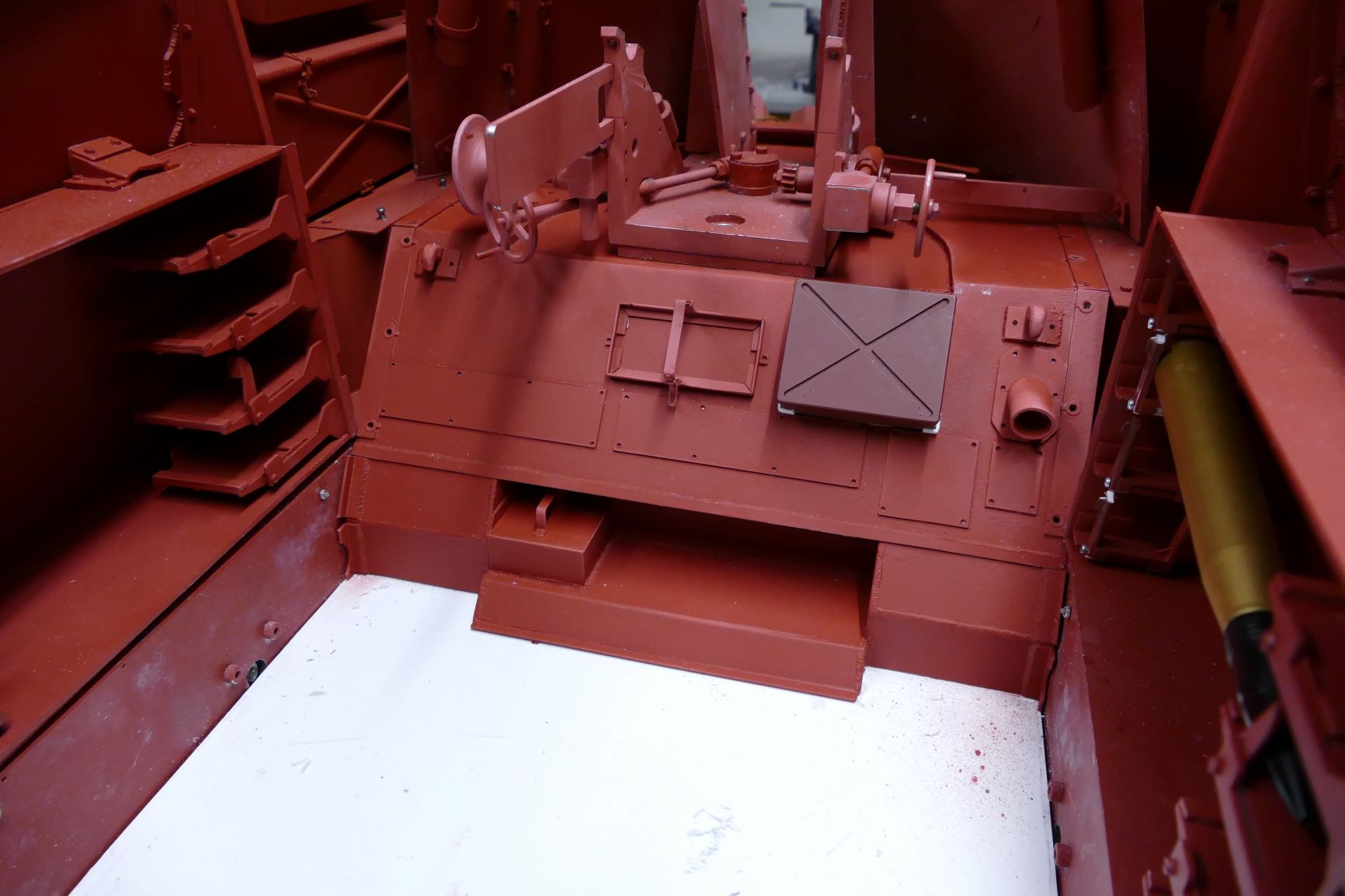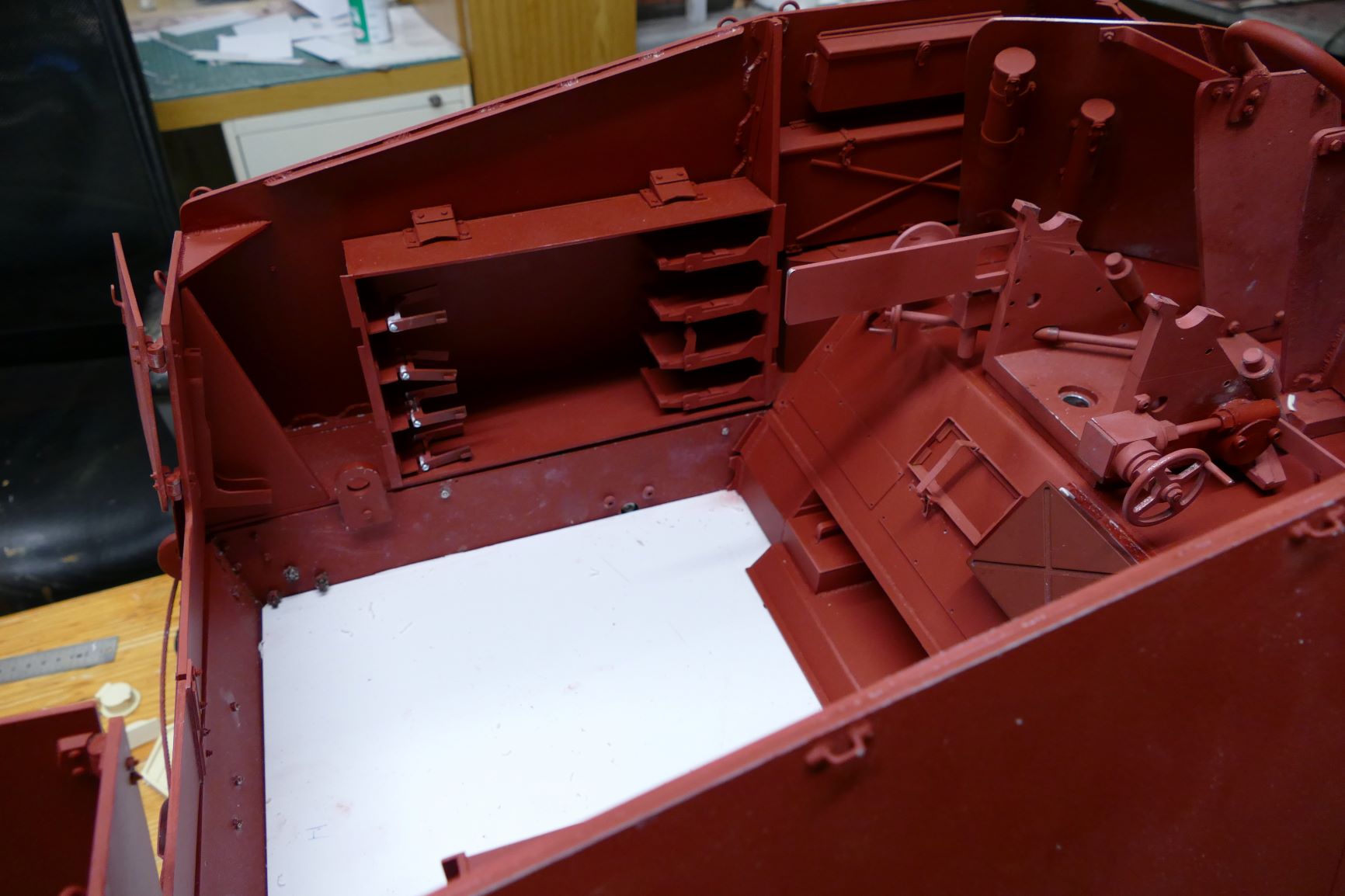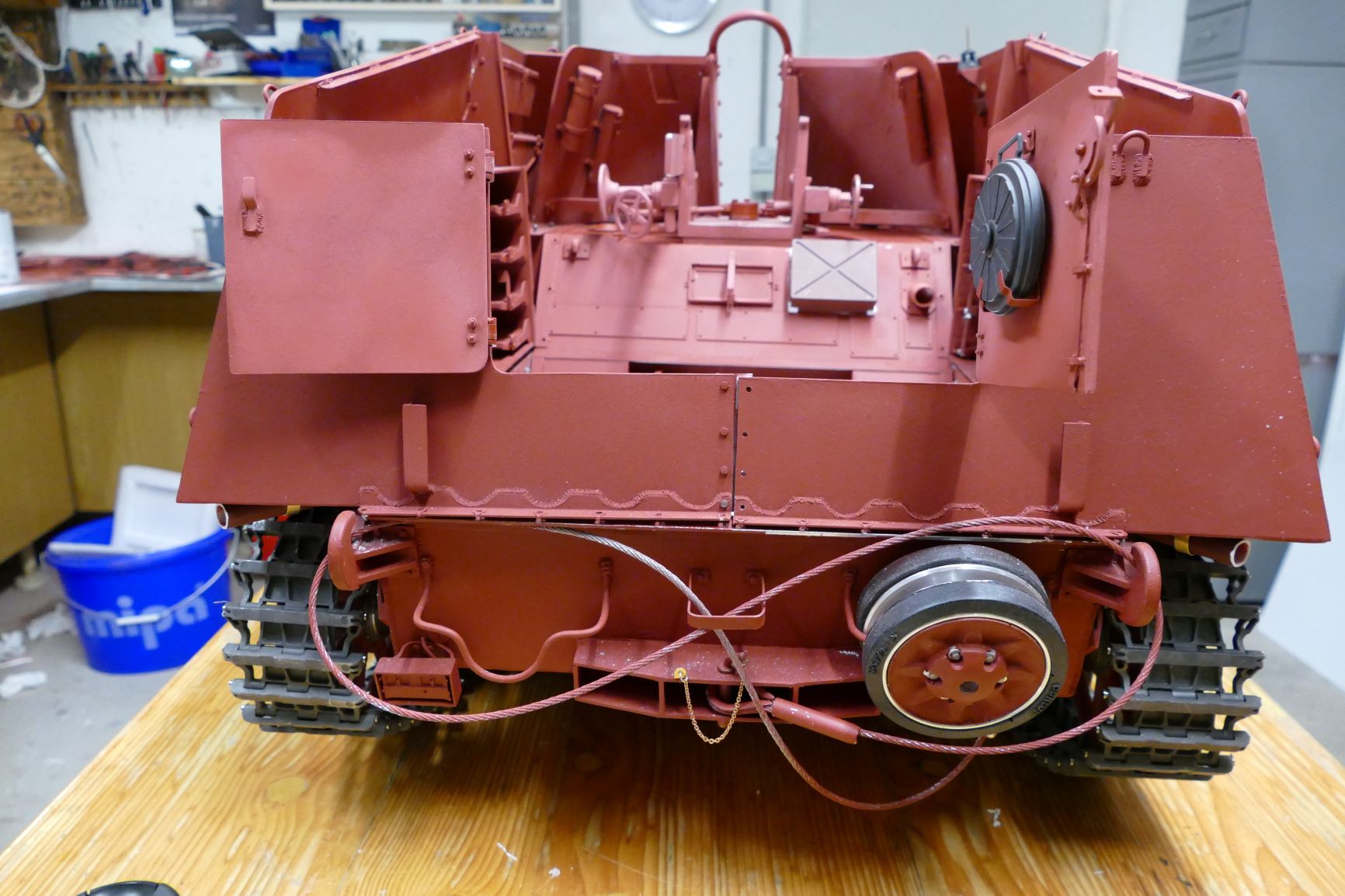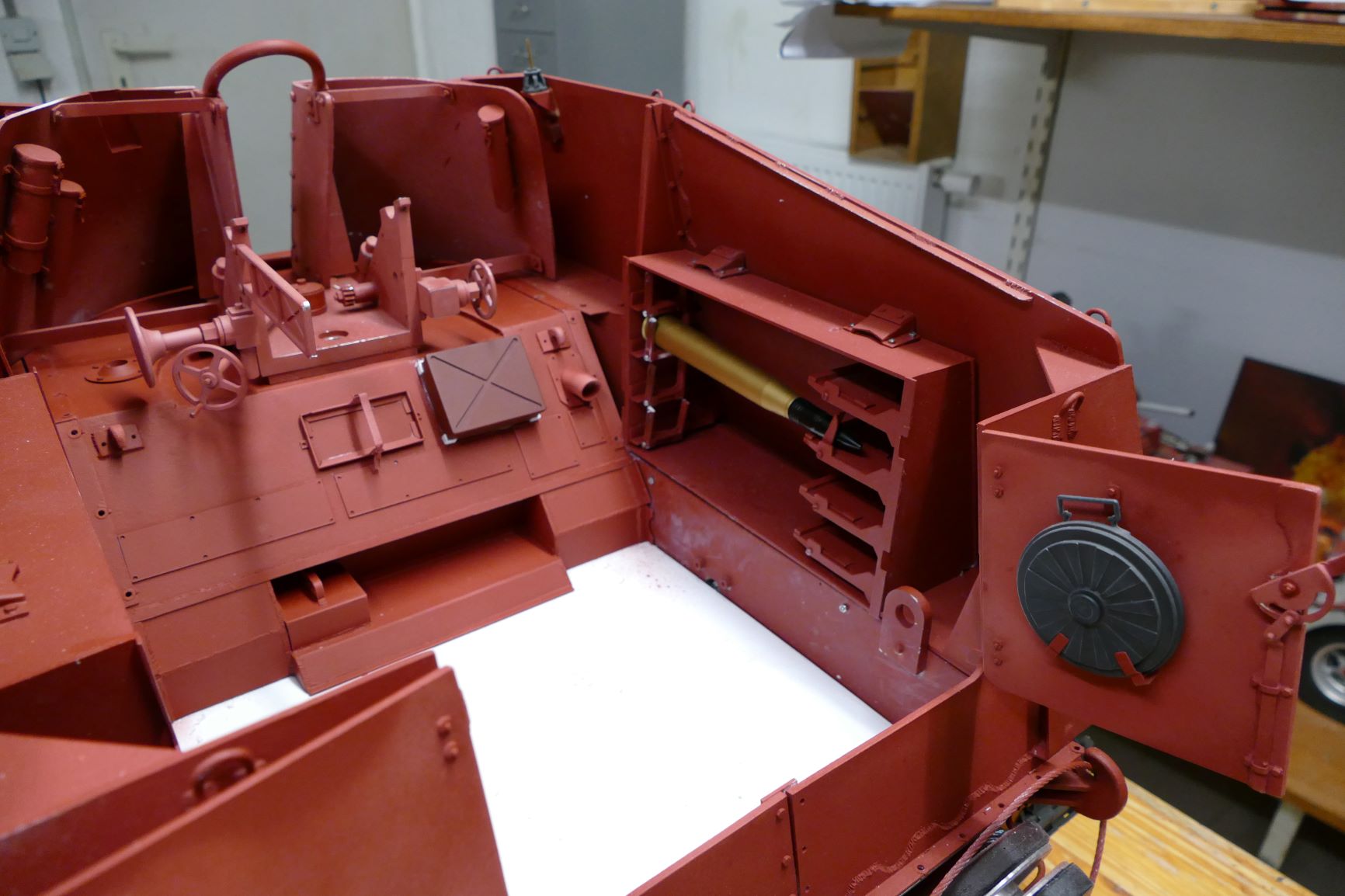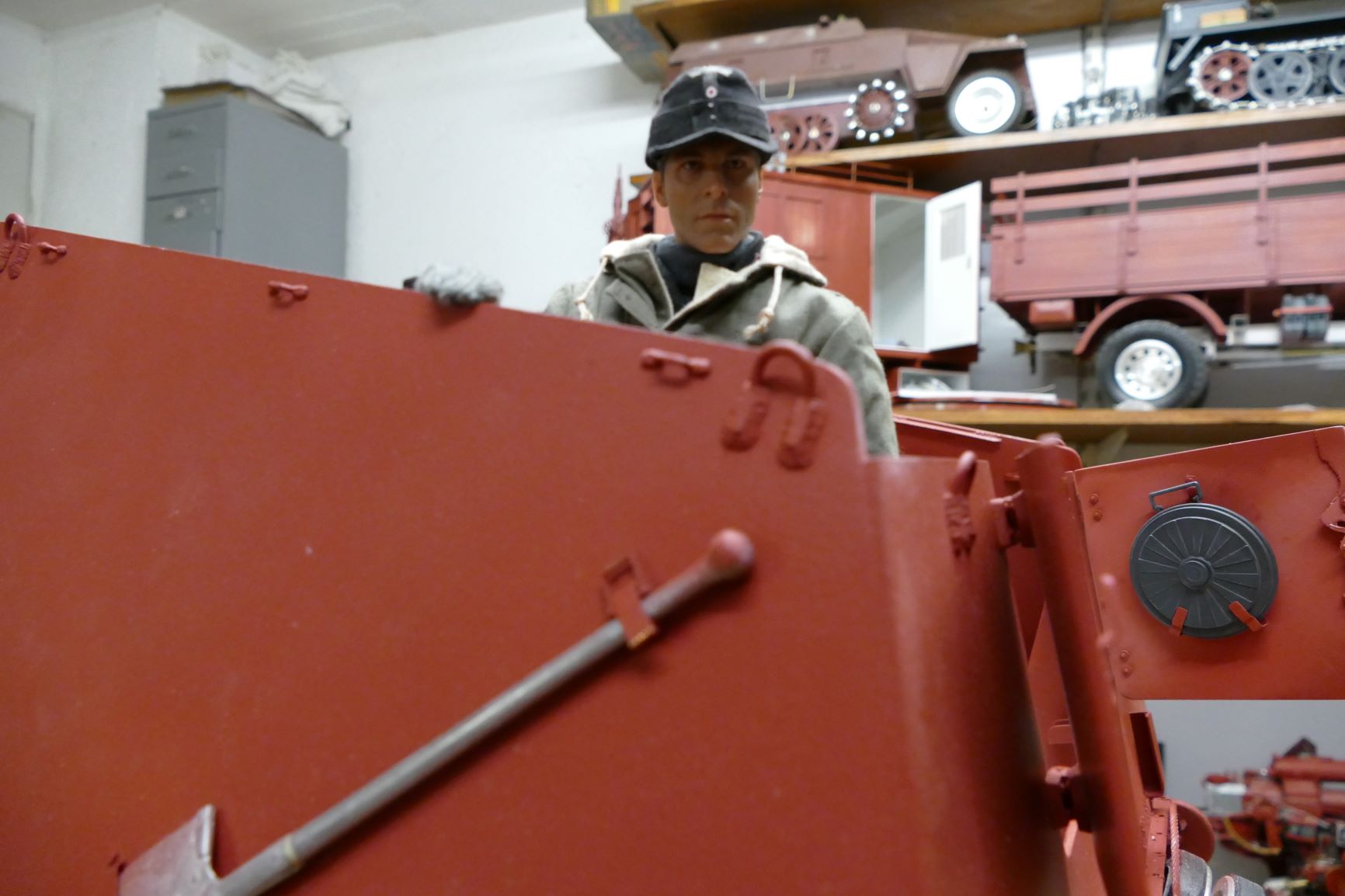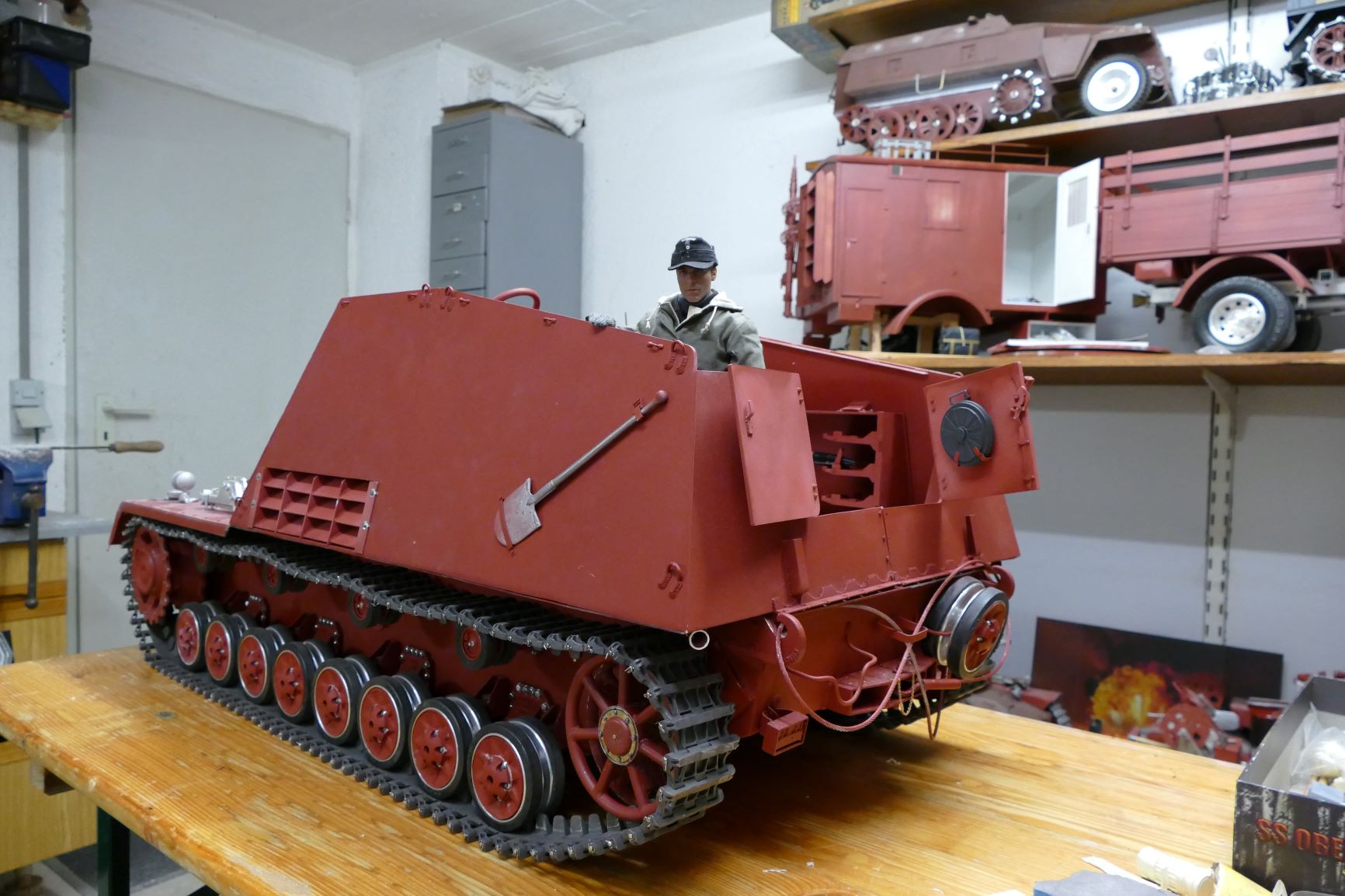 ---
Posts: 147
Joined: Mon Aug 18, 2014 11:00 am
Been Liked: 187 times
Hello men
Pak 43 celebrated their wedding weekend and got their place in the rhino, too
I built a little further in the fighting area.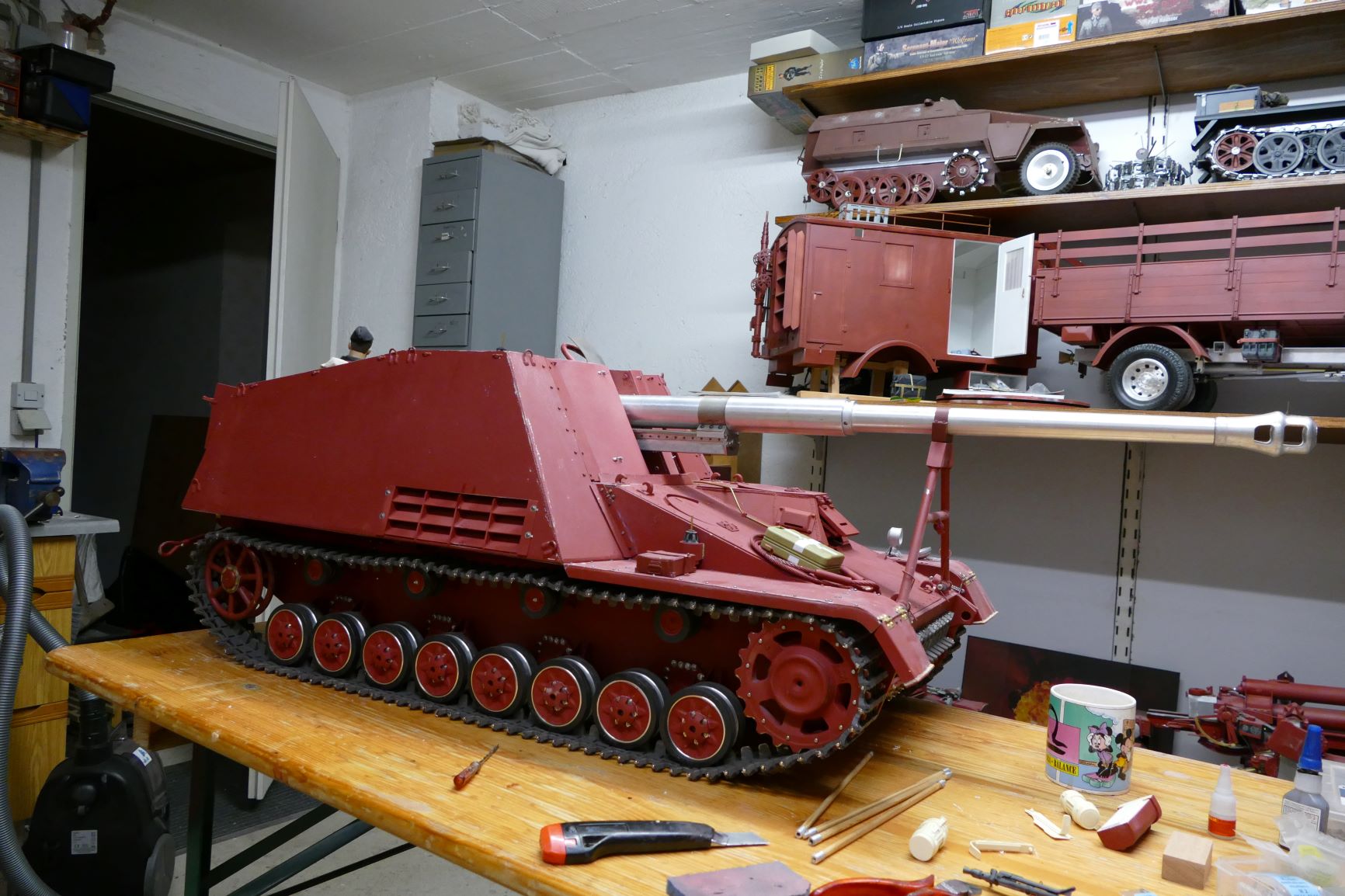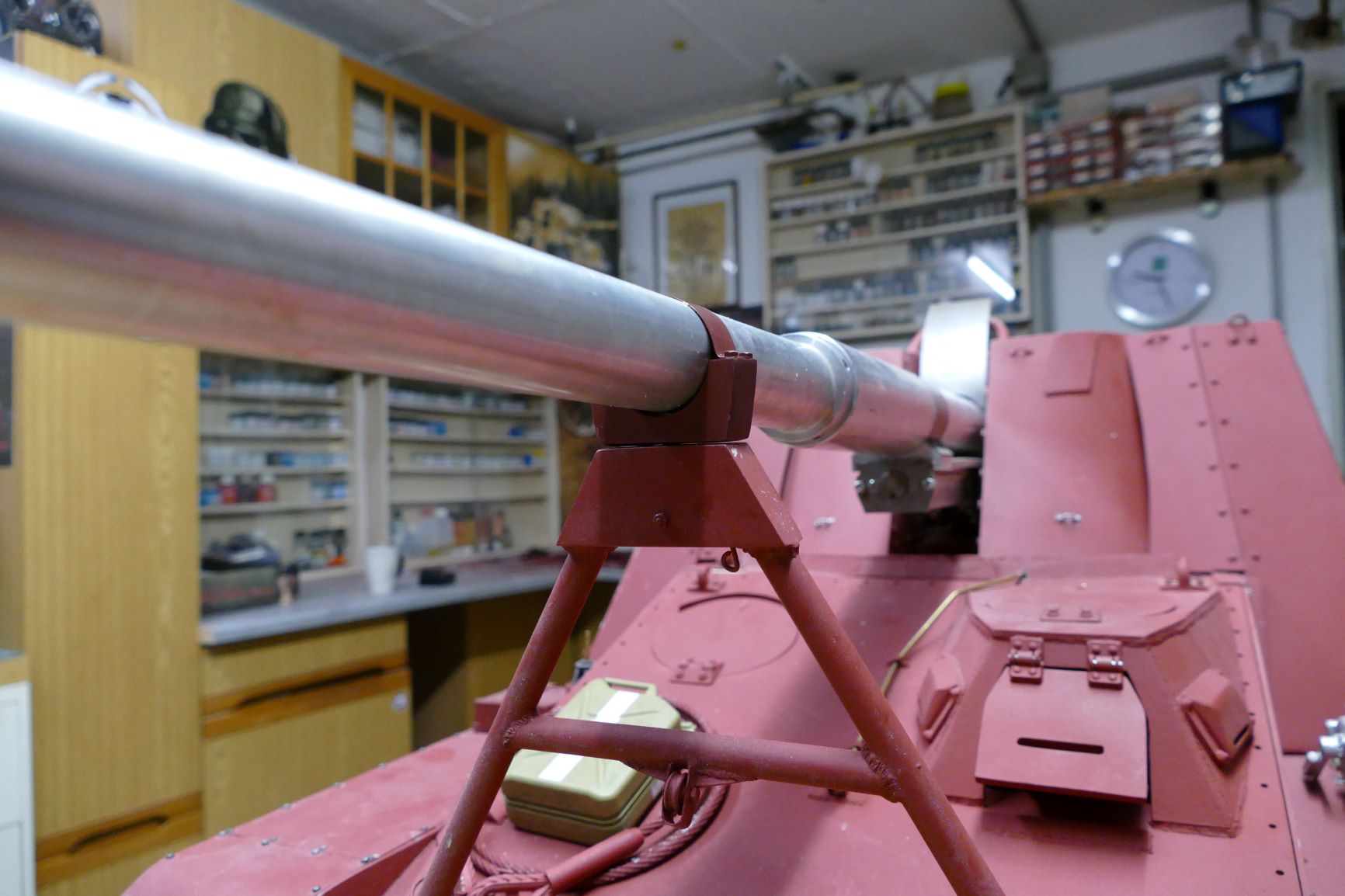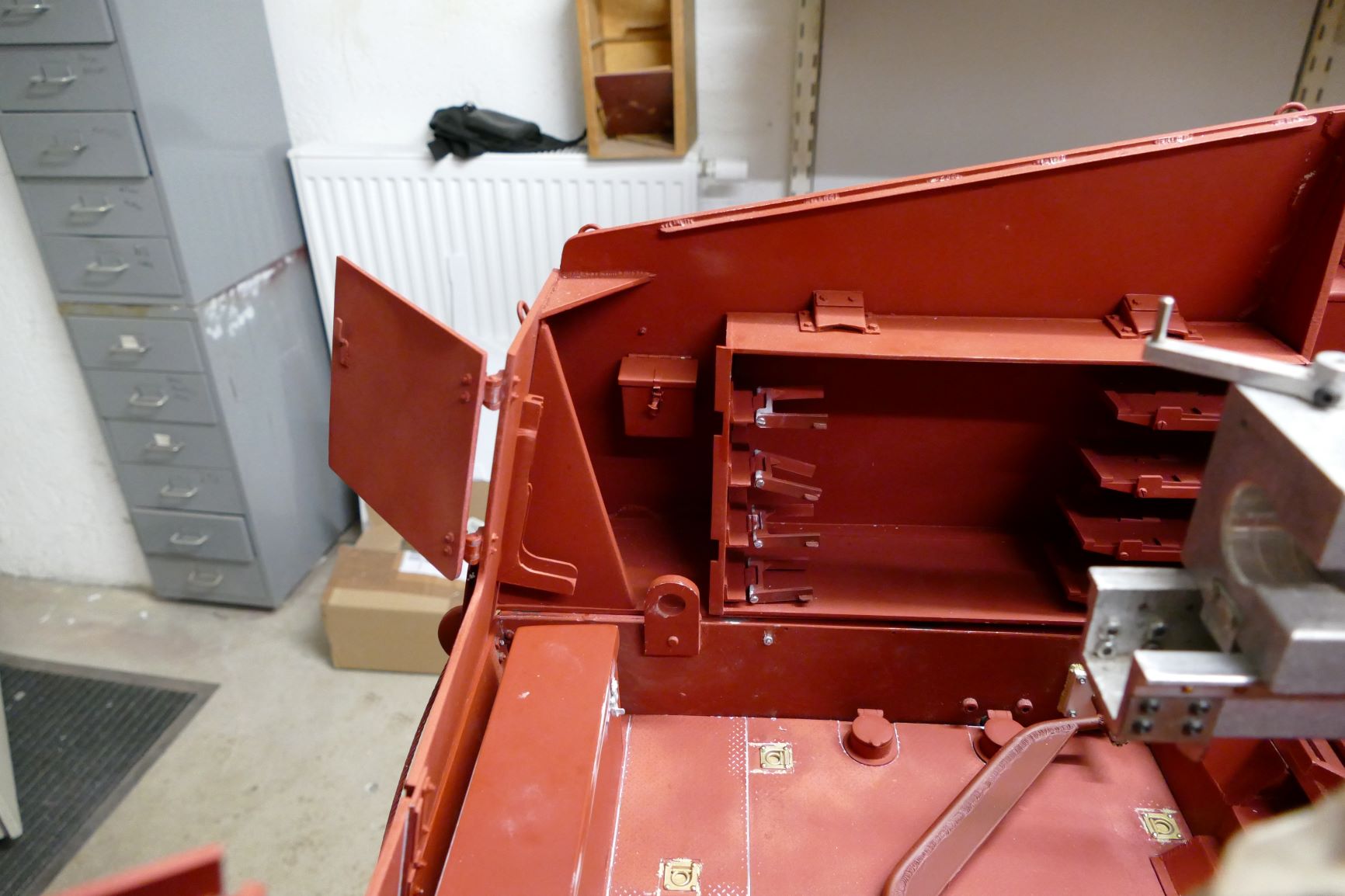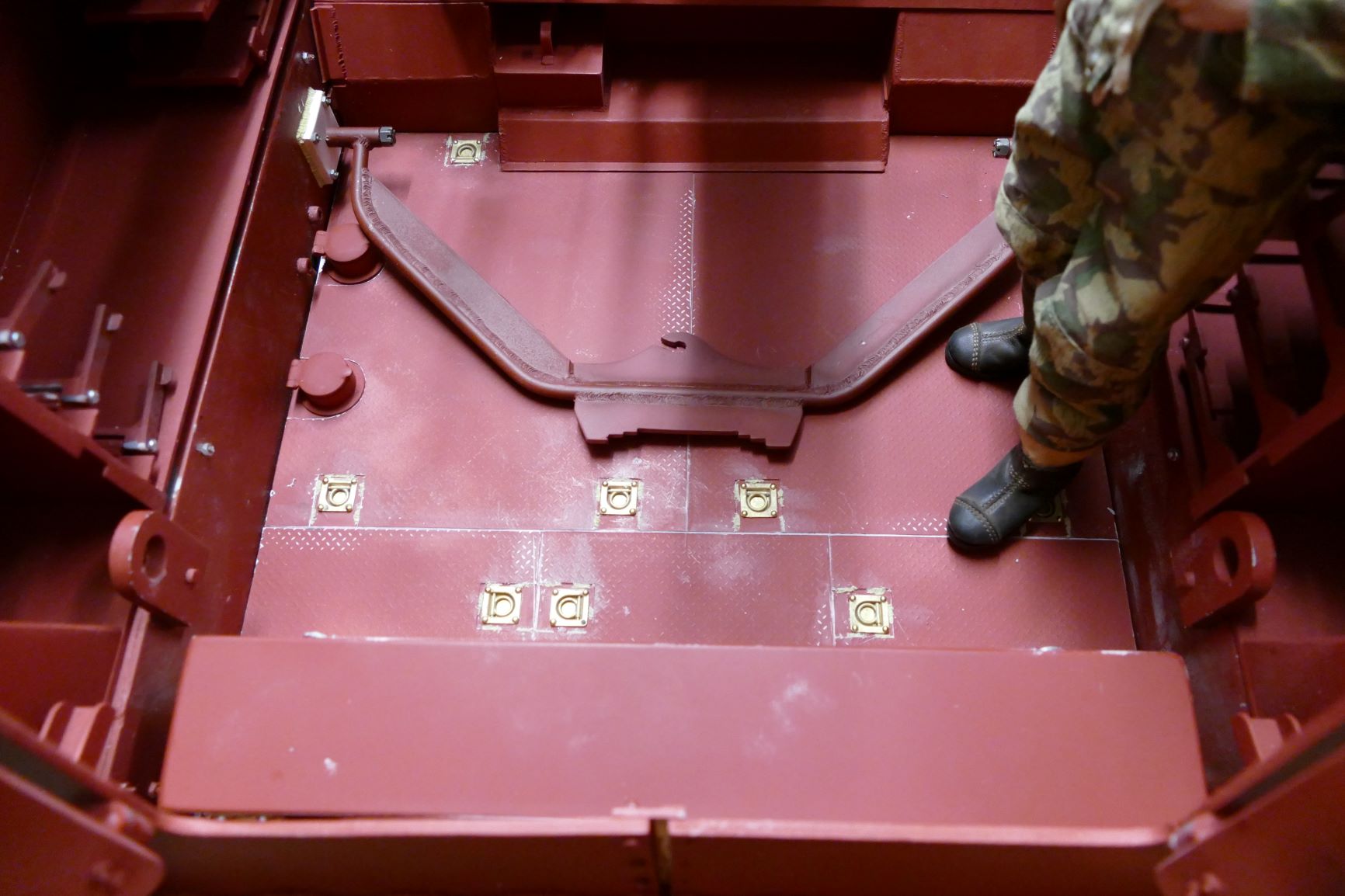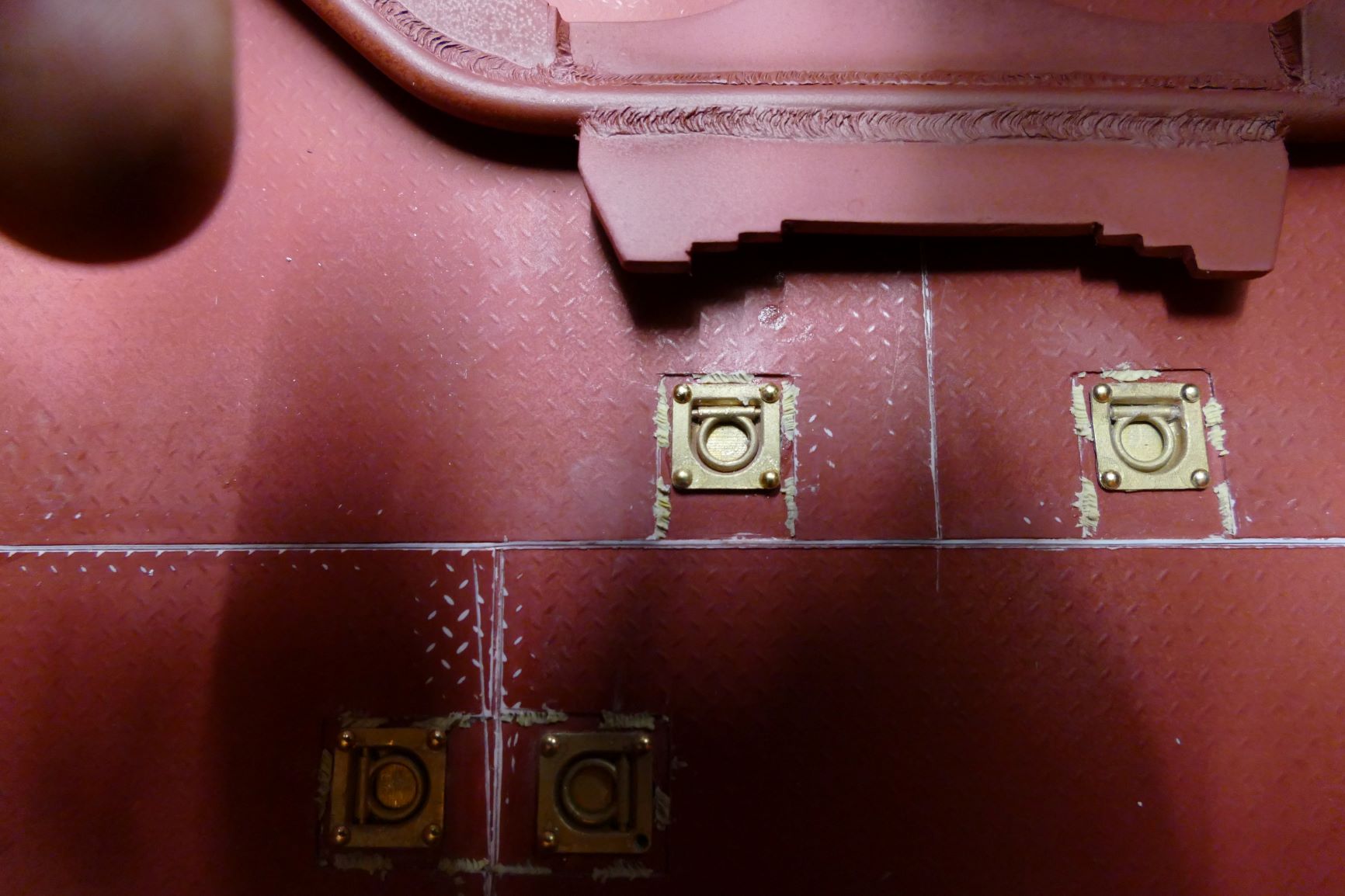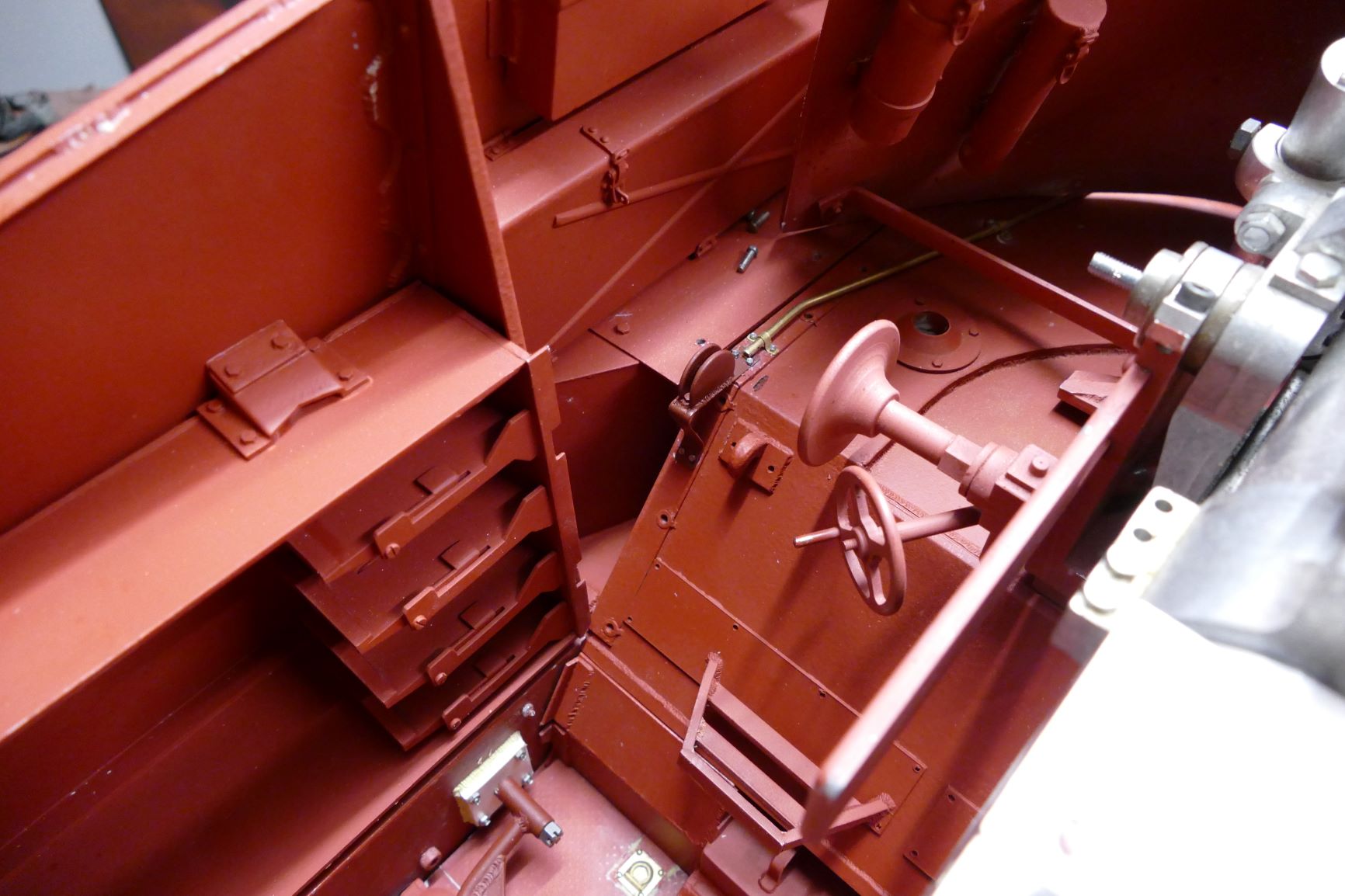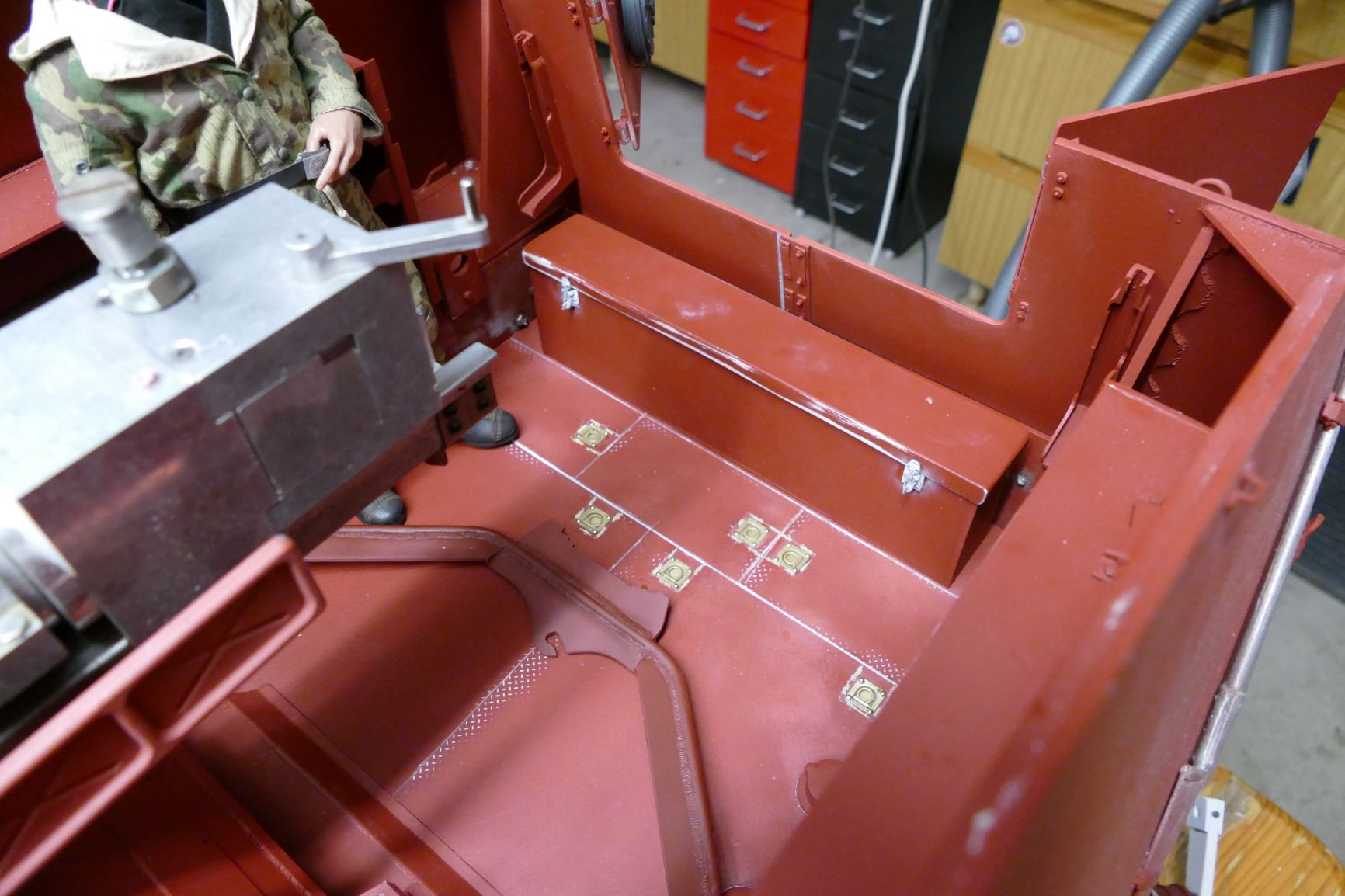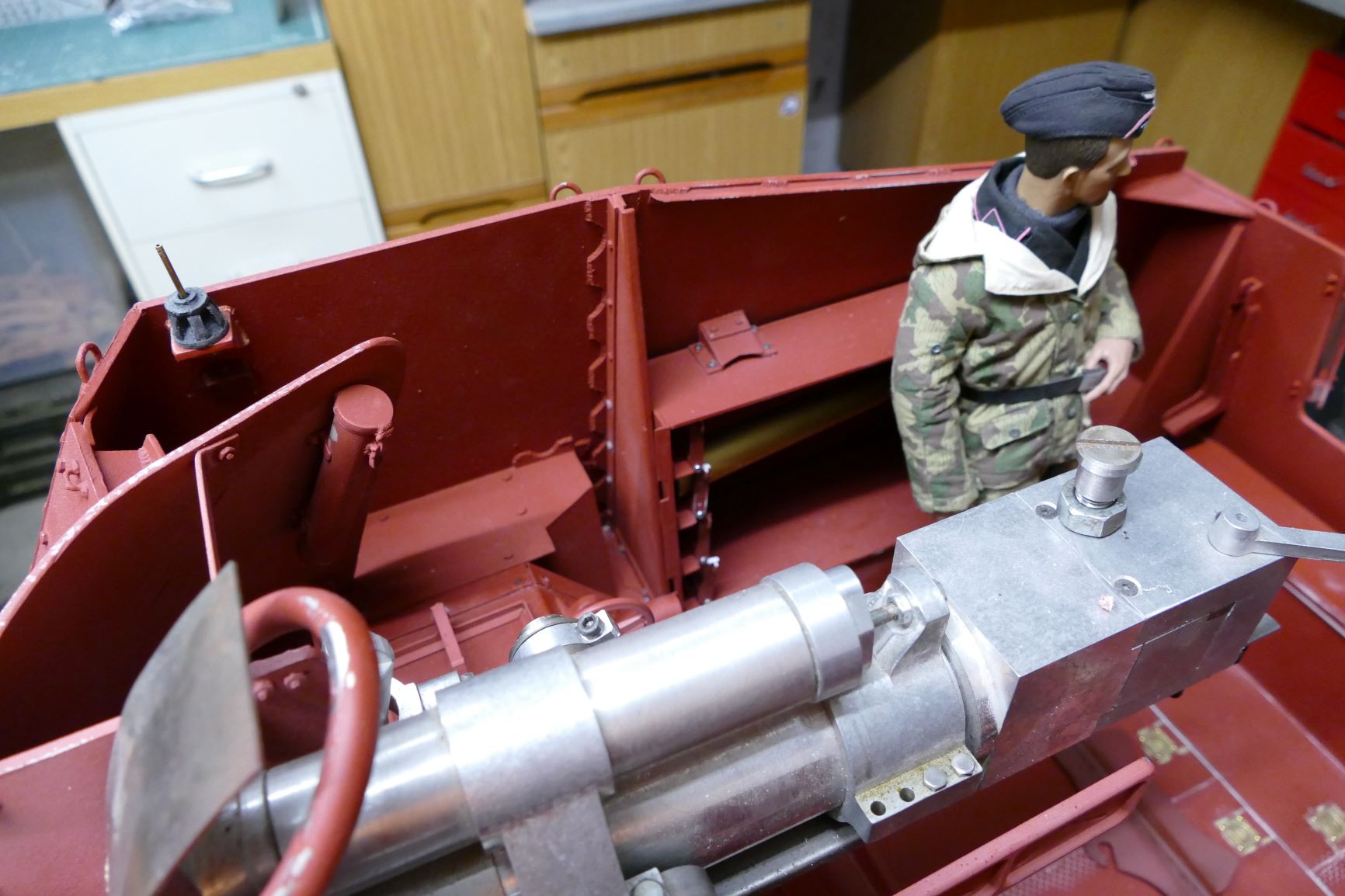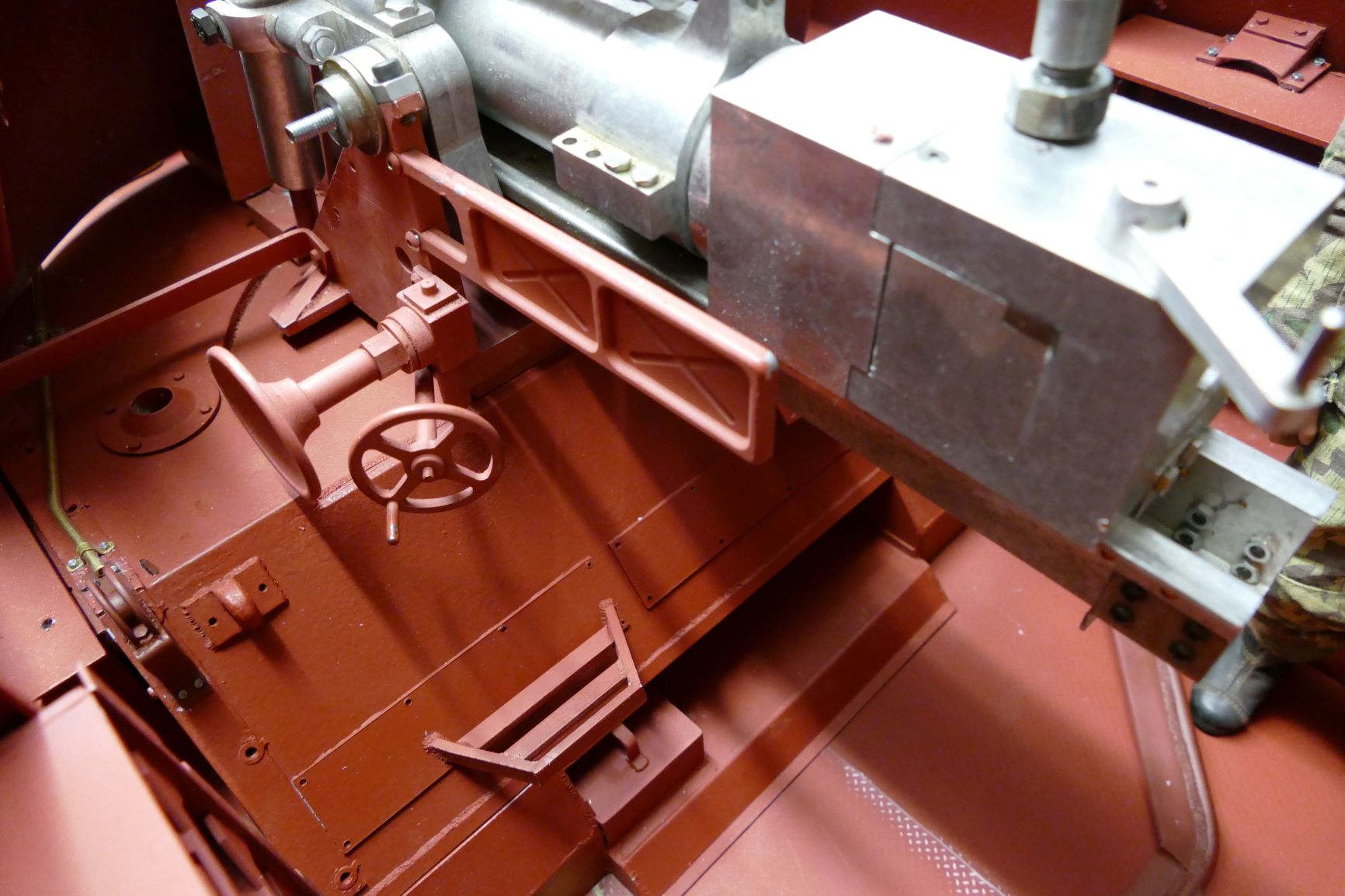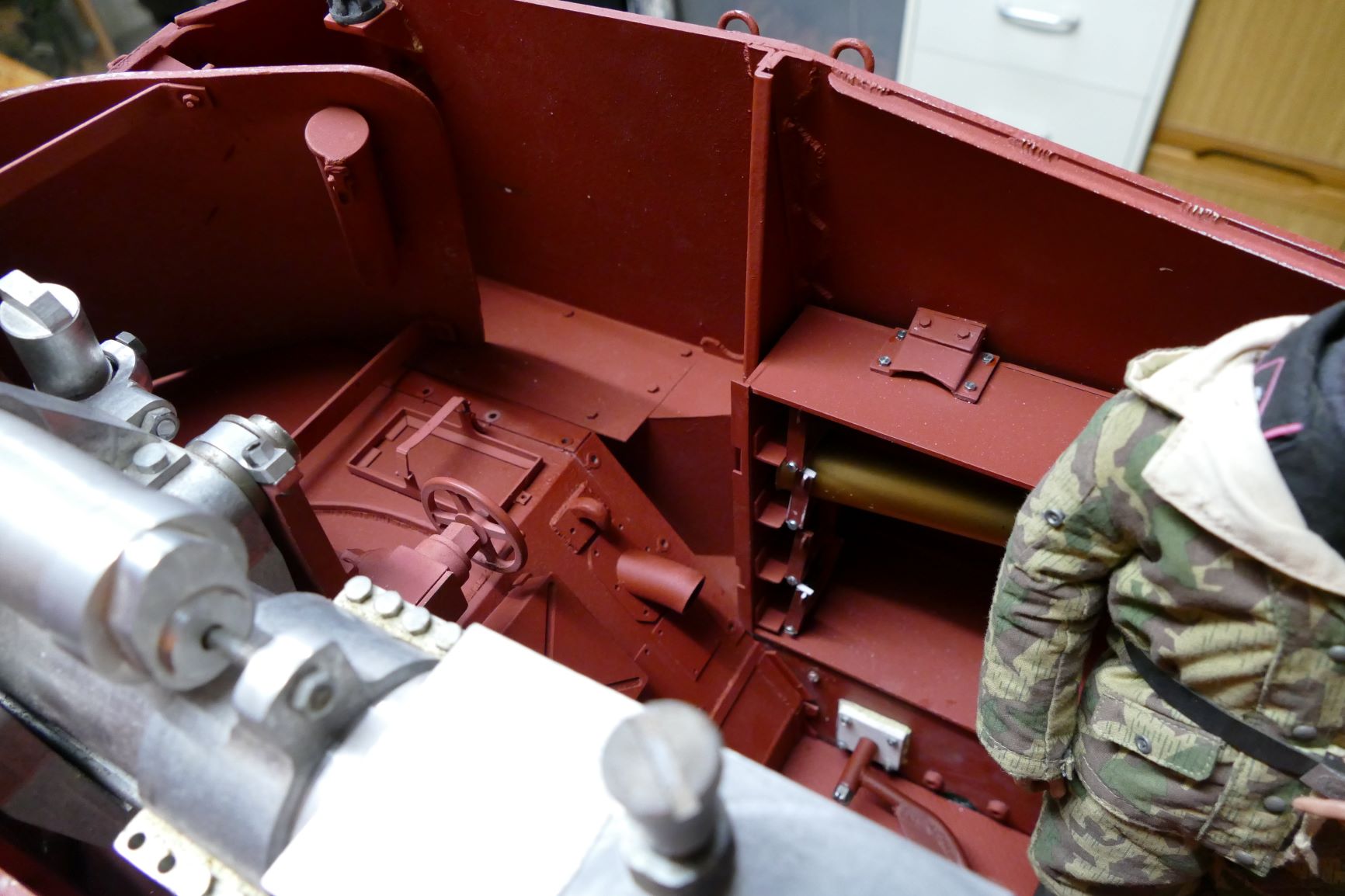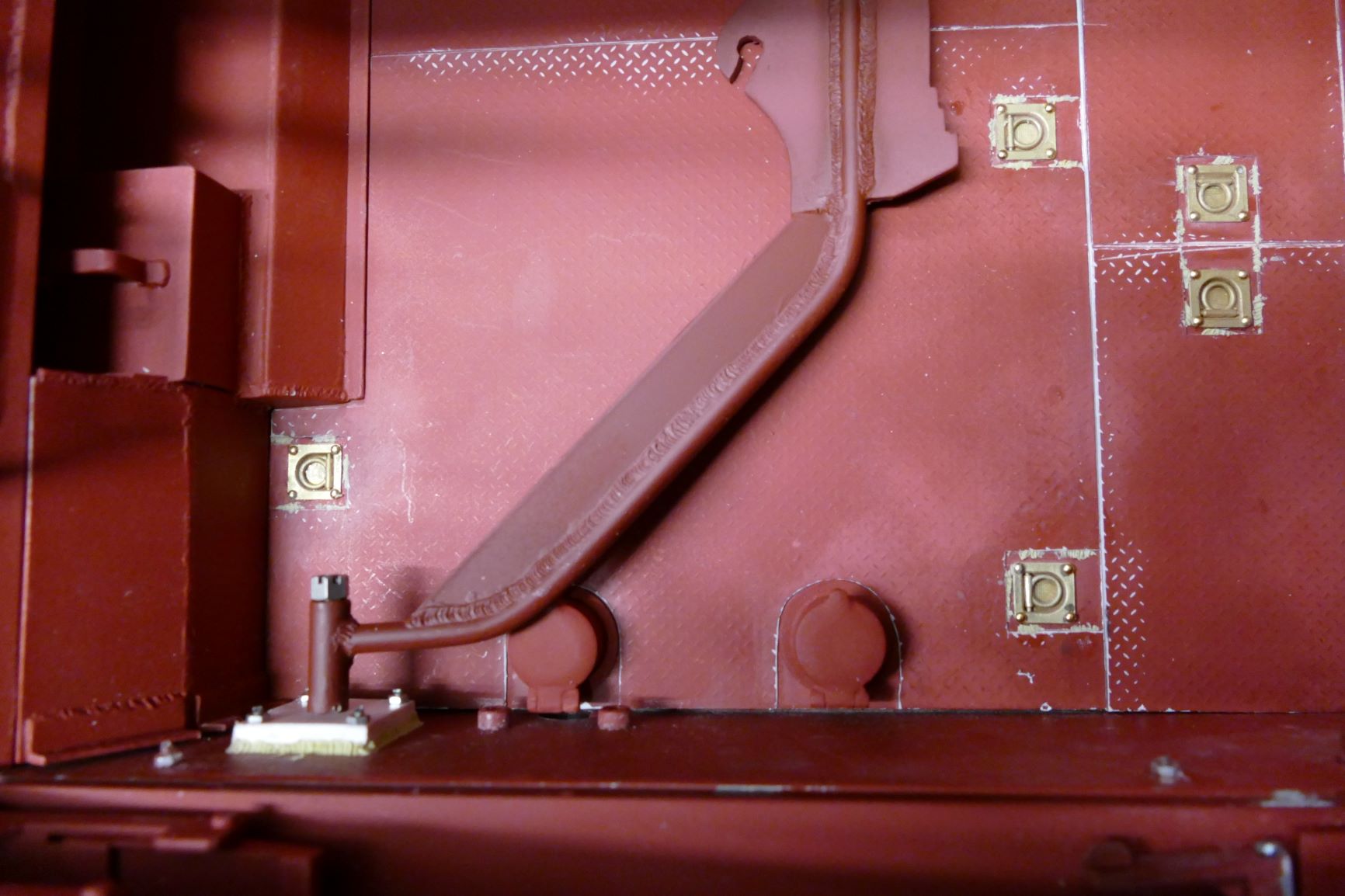 ---
Posts: 1743
Joined: Wed Jul 18, 2007 12:59 am
Location: Seattle, WA USA
Been Liked: 123 times
Wow simply awesome! Really nice details! Nice collection of vehicles on the shelf as well.

Super project.
B
---
Posts: 17
Joined: Sun Apr 05, 2020 7:38 pm
Contact:
Heiko this is a very impressive project! Your work is remarkable. Which resin printer did you end up purchasing? I think I missed that name in the
portion of this article. Like you I've been building for a while now and I've wanted to add 3D printing capability as you and to also allow for for
more versatile casting pattern masters. My weakness is CAD - not really having a functional mastery of any CAD program...
Jerry
---