Hello Robert,
The turret hatch was a lot of work, but now i am happy with it.
The book i use is Panther Abteilung 502 external appearance & design changes
by Roddy Macdougall & Martin Block.
Thank you Robert for the info on the MG mantled.
Here are some new pictures, re-work on the rear plate and on the front plate
i did some work on the MG mantled.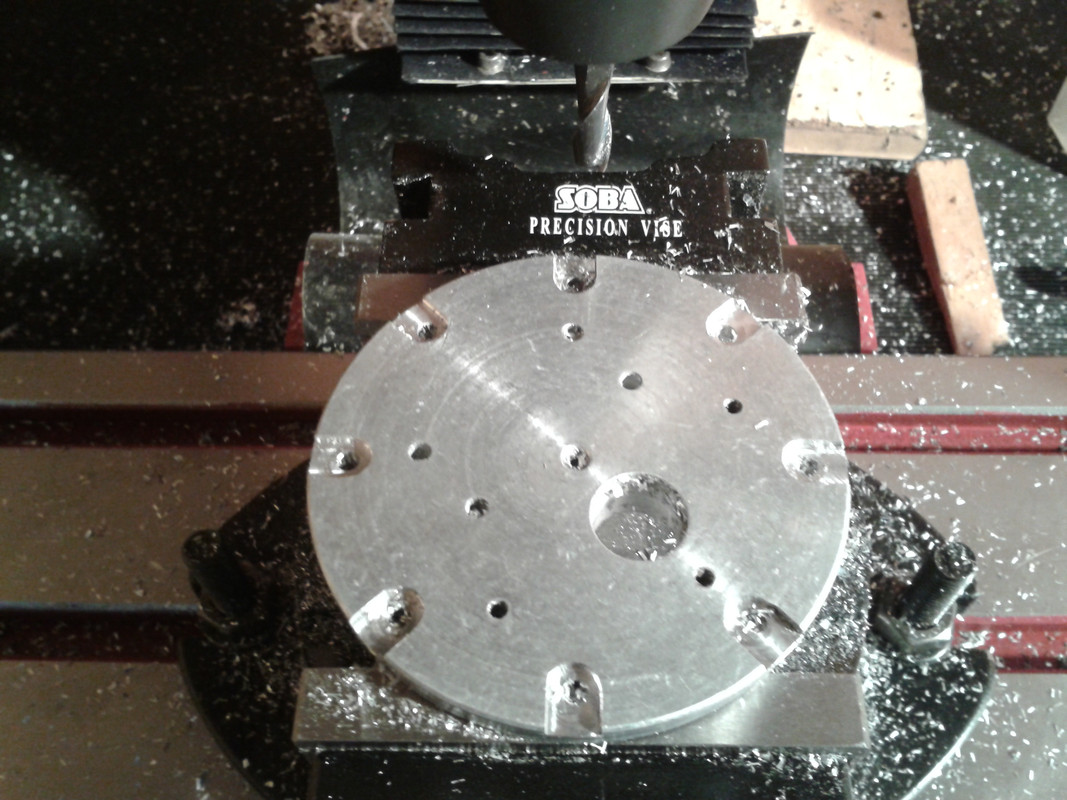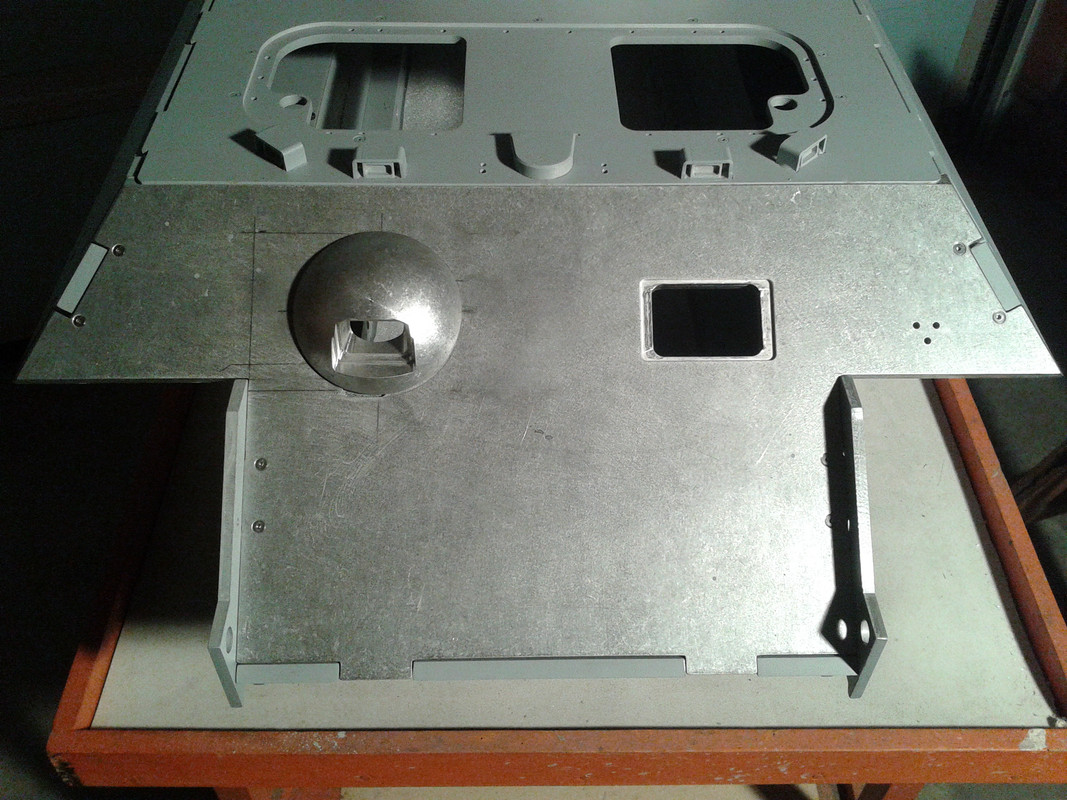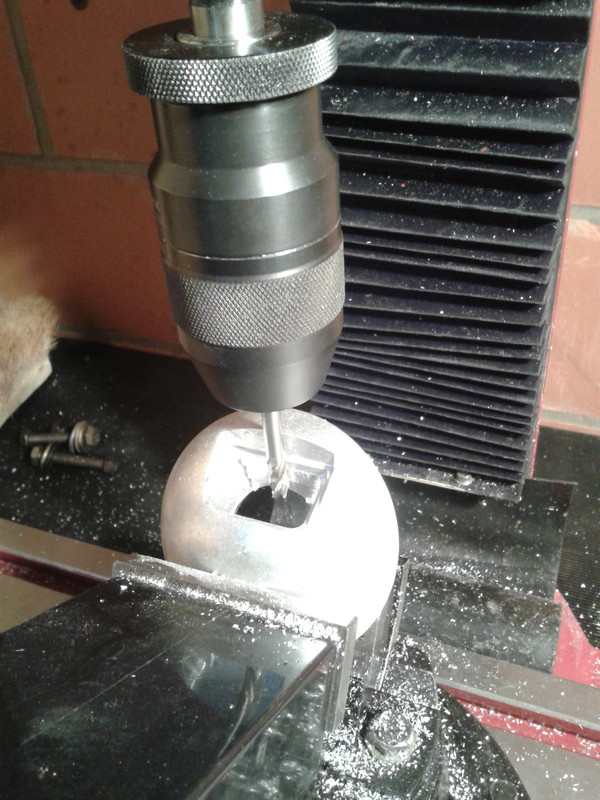 Best regards Yves