Hello everyone, because of the long load time of my other build post (
http://www.armortek.co.uk/Forum3b/viewt ... =10&t=4496
)I decided to post the remainder of the project in this new post to hopefully cut down on the load times. The project should be wrapped up in two or three more posts!
The tank's paint pattern was applied.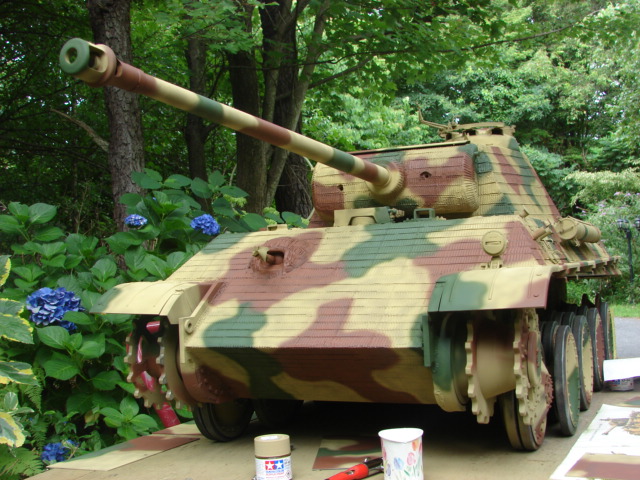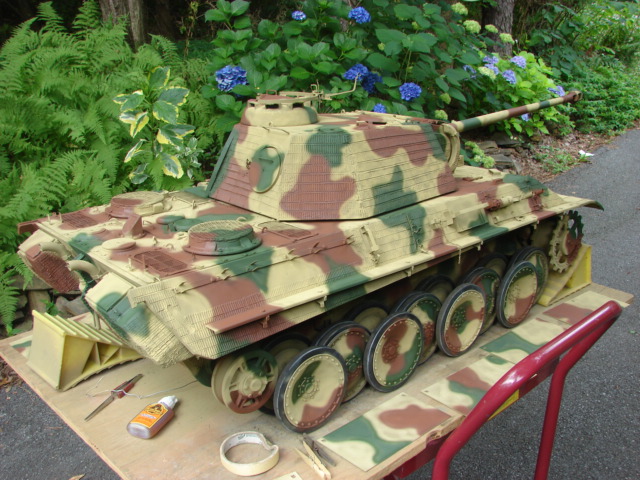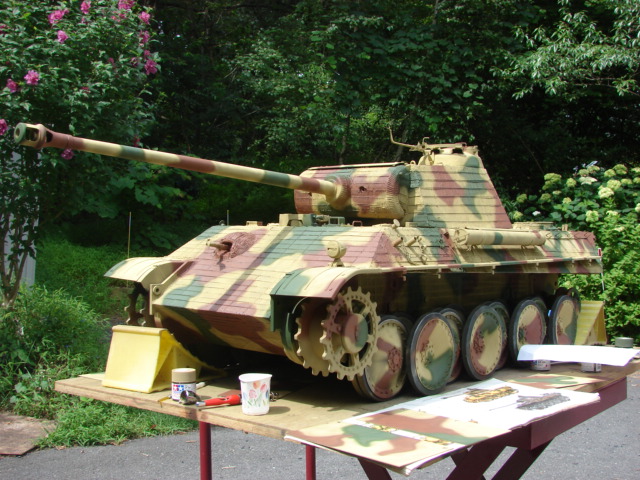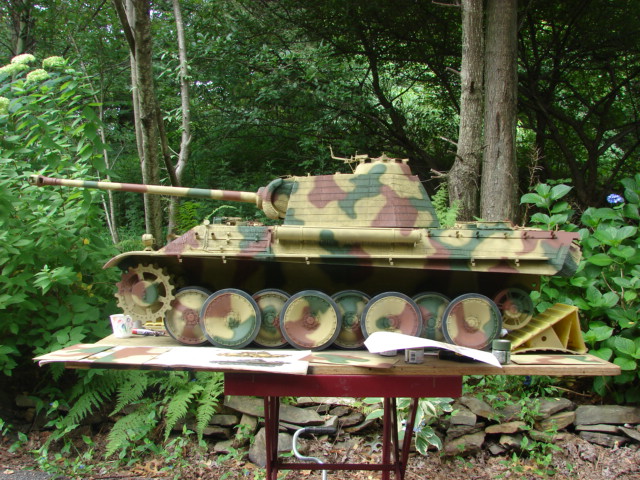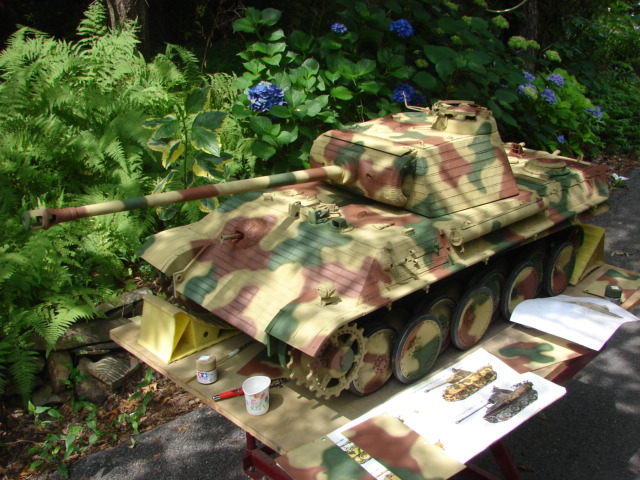 I'm currently stenciling on the markings. Once the markings are completed the tank will get weathered...then it will be off for finishing!
More pics of the paint pattern are posted on the facebook page,
http://www.facebook.com/EastCoastArmory
More to come!