Hello All, I have had the kit in storage for about a year and now that the M26 is out of the way I can finally start on this tank.
So far I have the tank's hull and turret bolted together.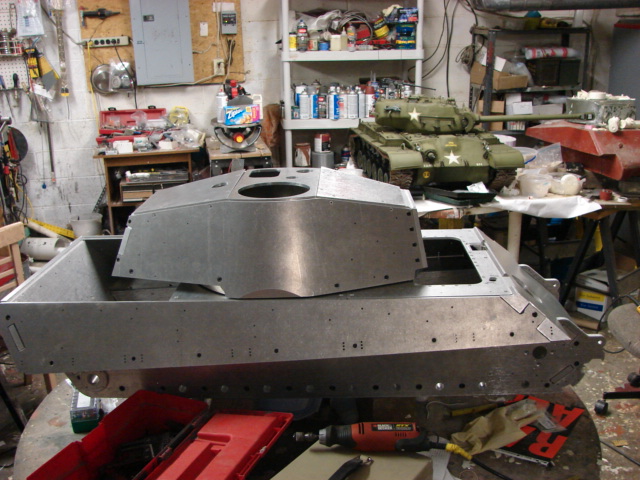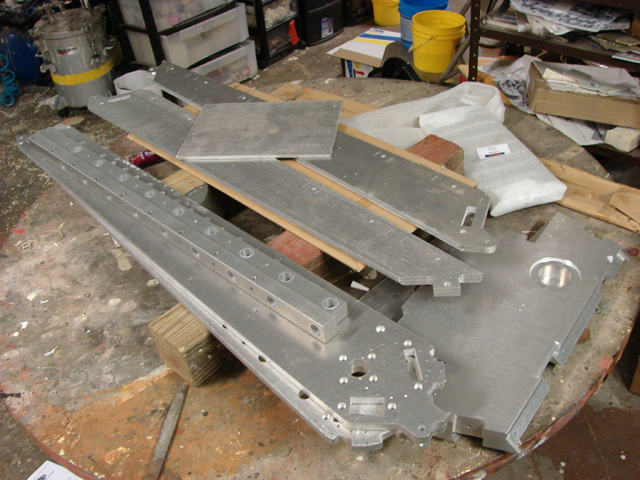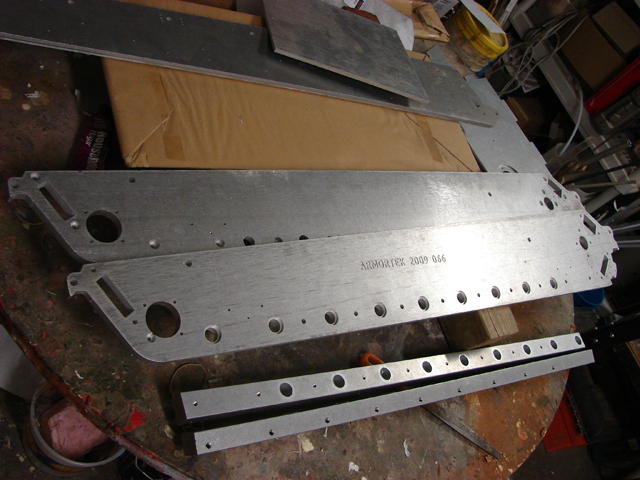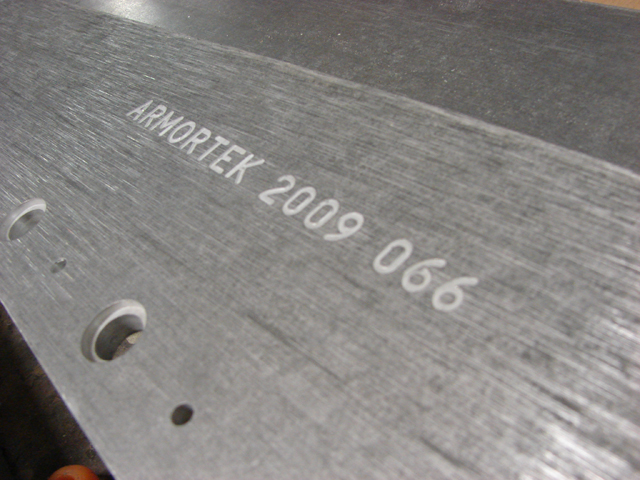 The one plate in particular that impressed me the most is the front glacis plate. It's probably my favorite part of the build so far.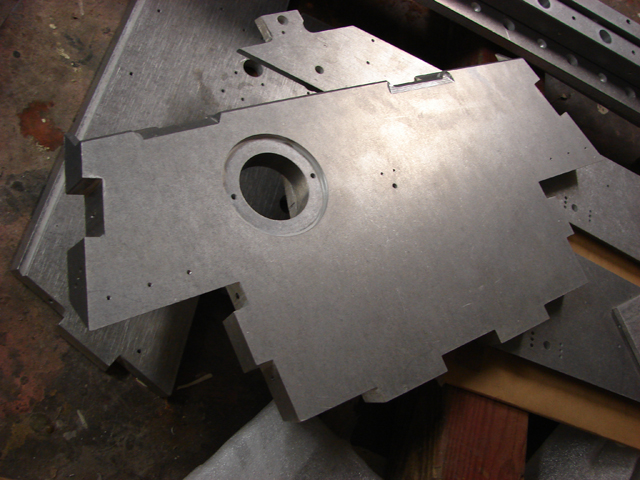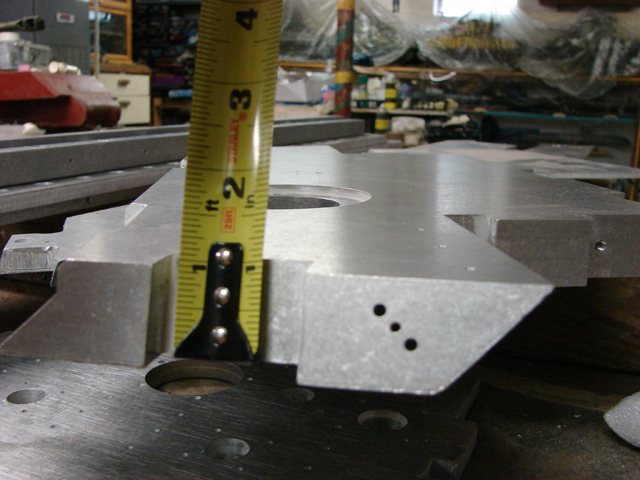 Now that the hull is together I can add the welds and under hull detailing.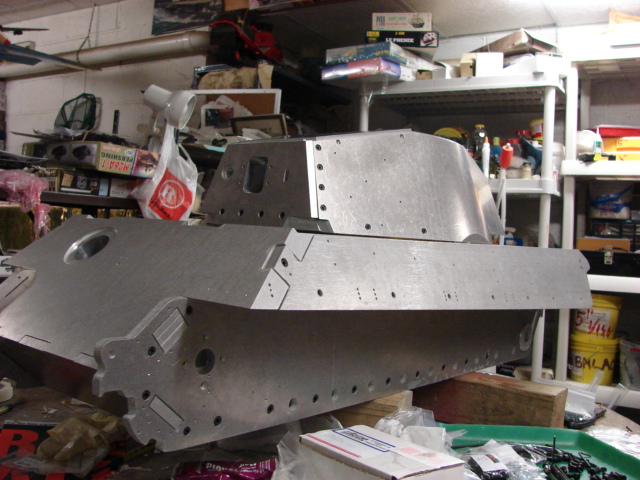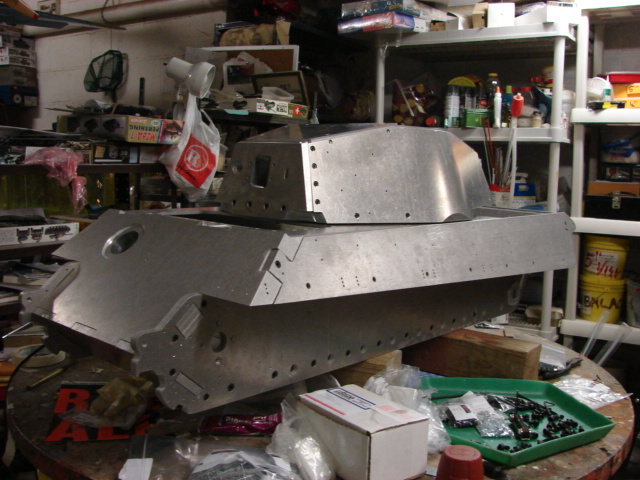 This model is going to be the heaviest model that I have ever built. The hull and turret, in it's current empty condition already weighs over 100lbs. Once the tank is up to the suspension I will have to move the tank out of the shop into another location that is easier for me to work on. If I don't remove the model out of the shop before the suspension is added the tank will be too heavy to get it out of the shop.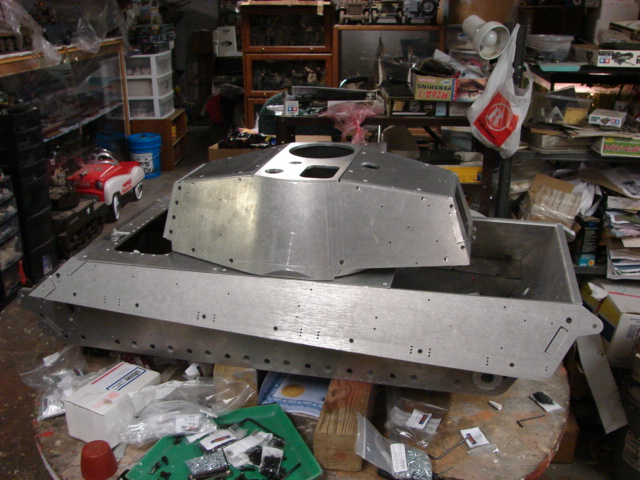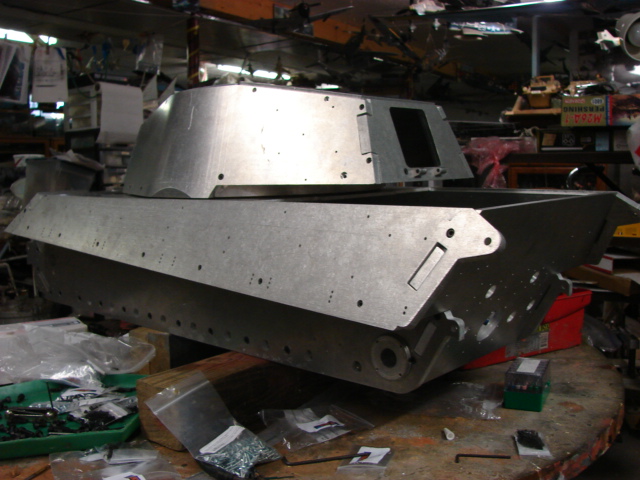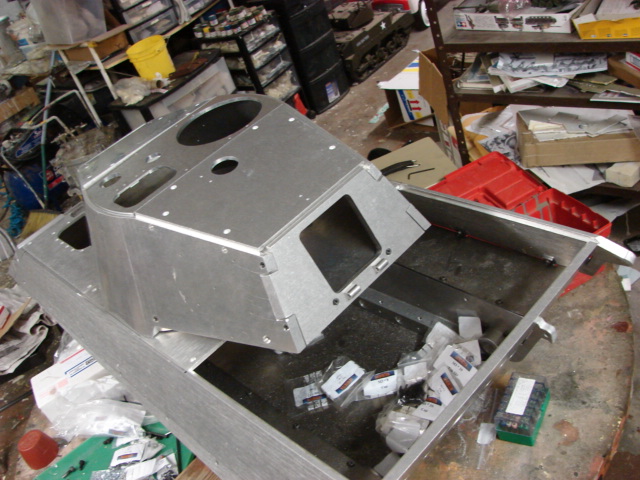 .