I was wondering if anyone has or can take a few photos of the T34 85 tow hooks with a scale in the picture. Close-up pictures from the side straight on, top straight down, and of the spring loaded keeper would be great! The pictures folks have directed me to have been very useful for the basic design but I'm sure I don't have the details correctly drawn.
And while I'm asking for favors, scale pictures of that funky, cast machine gun shield on the glacis plate would be wonderful!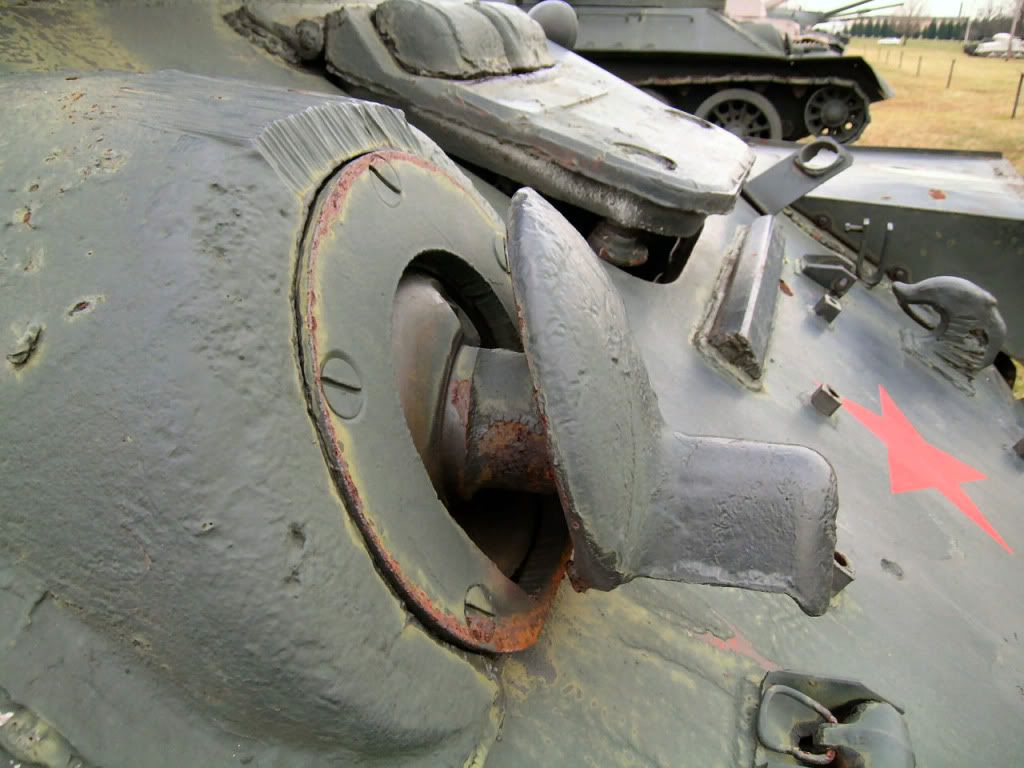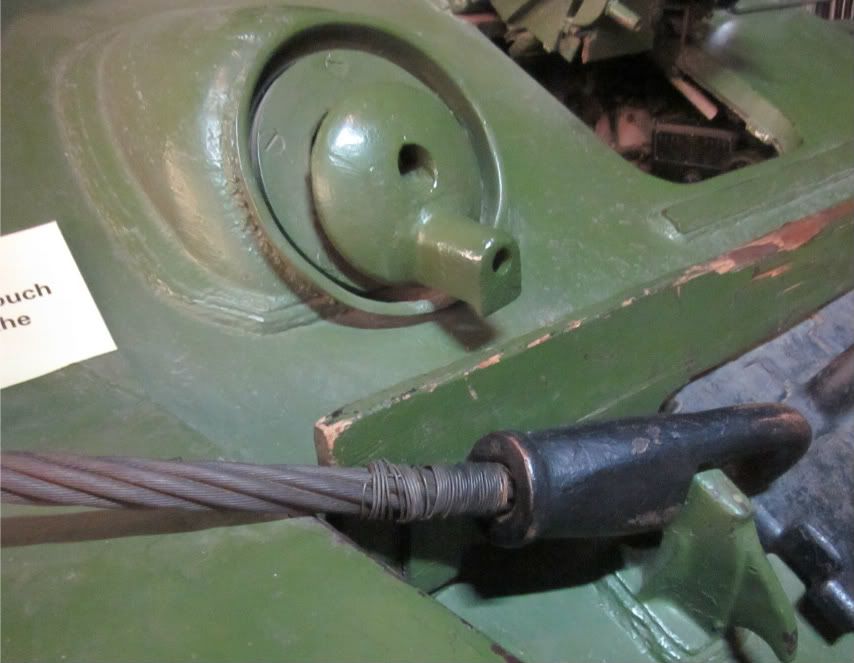 We aren't far from starting our T34 builds now!!
Thanks,
Brown