Hi everyone
On Friday while busy at work,a man in Brown turned up in a Brown van,bearing 3 heavy parcels packed by Gill and full of bits made by Mark.
So a good read through the manual after unpacking the big first box on Friday night,I couldnt wait to start doing a bit on Saturday.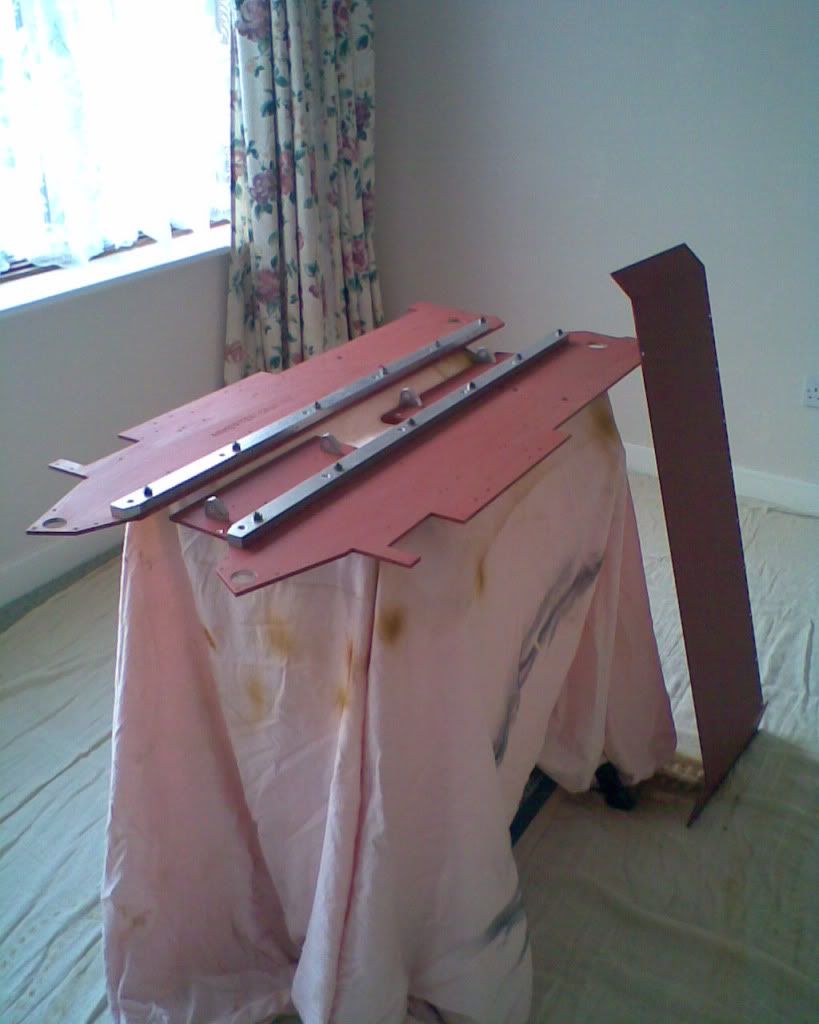 I think I have decided on a Comet 1A of the 2nd Fife and Forfar Yeomanry as my subject.
Cheers
Phil