Hi Guys
Well I have made a small start on my Stug conversion.
These pictures show the plates going together for fit.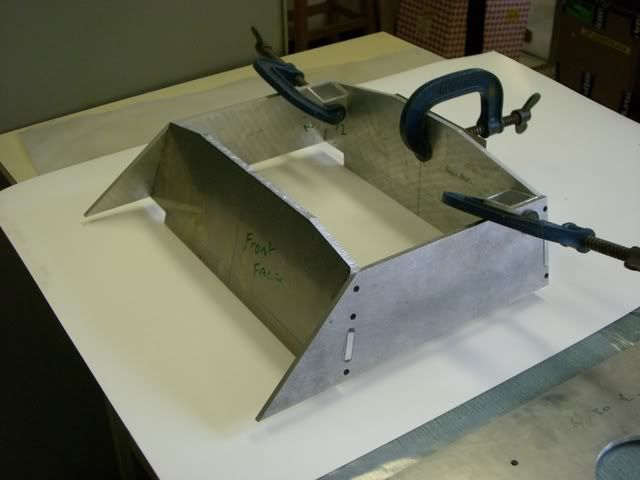 The plates left high and proud to be milled to size after the angles and fit
are to my liking.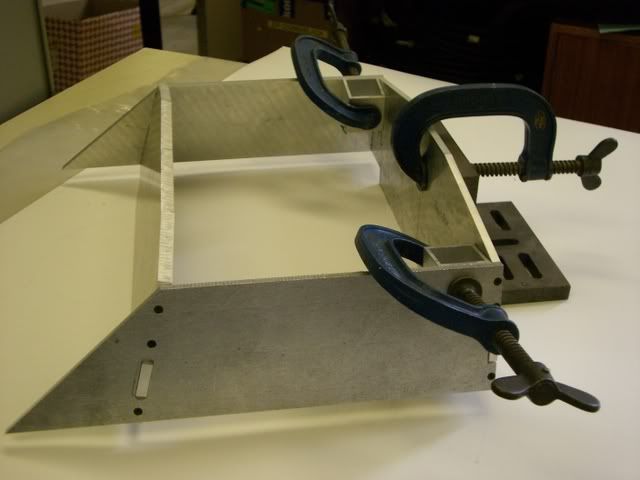 Angle plate being used to get rear plate vertical.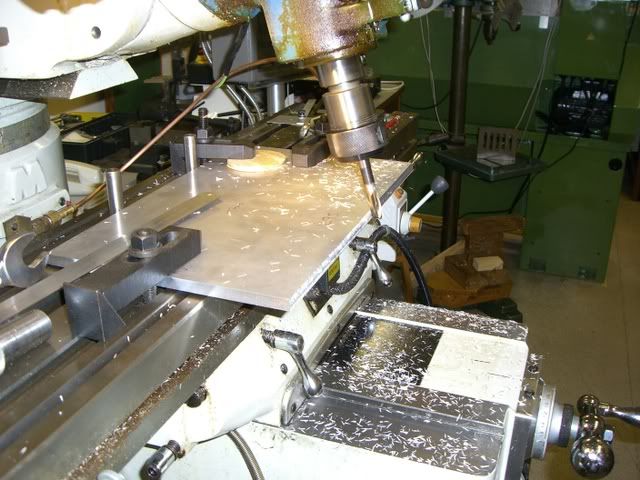 I am trying to keep to the Armortek way of doing things next will be a floor plate to keep the box square.
I will post more pictures later in the week I have now finished the floor plate and machined the top and base to square and hight.
Regards
Derek